Belgium became the first country in the world to allow terminally ill children of any age the right to die by euthanasia after passing a historic law Thursday.
As expected, the law passed the Belgian lower parliamentary house by 86 votes to 44 with 12 abstentions, according to a Reuters report.
The law allows doctors to kill a child if they and their parents consent, and there is thought to be no treatment for their intense suffering. They must also be assessed by a psychologist and be "capable of discernment."
One man in the public gallery shouted "murderers" in French when the vote was passed after what had been a heated debate between lawmakers the previous day, according to Reuters.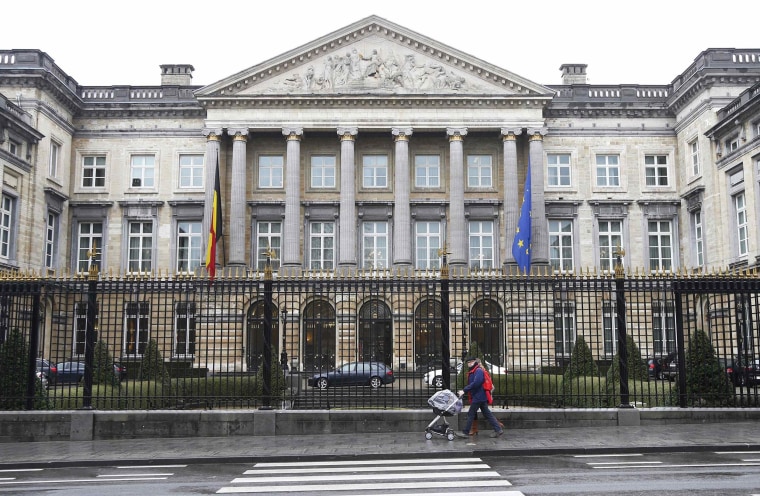 To become entrenched in law, the bill needs to be signed by the country's monarch, King Philippe, but this is seen as a formality.
Euthanasia, the act of a doctor directly killing a patient, has seen a rapid rise in popularity for adults in Belgium, where it was legalized in 2002. The Netherlands and Luxembourg are the only countries where the practice is legal.
Reuters contributed to this story.