An arrest has been made in the case of an 11-year-old New Hampshire girl who mysteriously vanished and was then found dead in a river five years ago.
Young Celina Cass went missing on July 26, 2011. Her disappearance attracted national attention as the FBI and police agencies from all over New England got involved in her search. Her story appeared on the TODAY Show for a week at the time.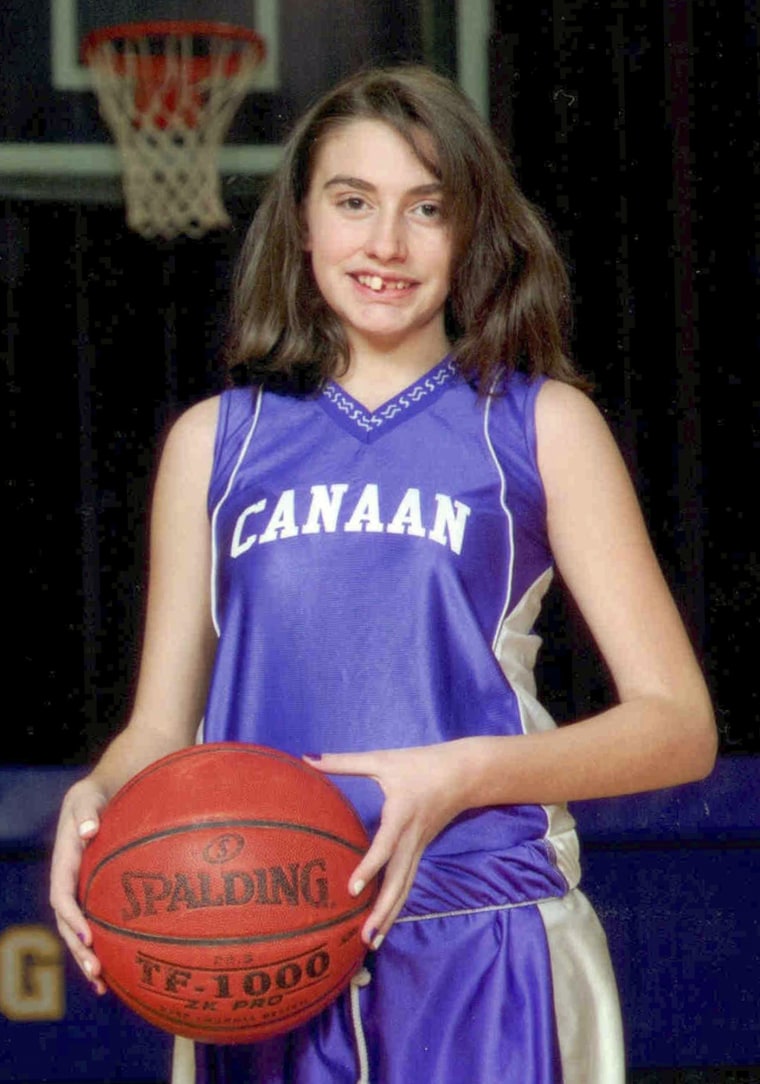 Six days after she disappeared her body was found wrapped in a rug at the bottom of a dam on the Connecticut River, barely a half a mile from her home in Stewartstown, N.H.
Her stepfather, Wendell Noyes, 52, was arrested on Monday and charged with second-degree murder, according to the New Hampshire Attorney General's office.
Police had long-suspected Noyes, and he did himself no favors by behaving bizarrely in front of NBC cameras at the time — at one point he threw himself off of his front-porch steps, crawled across the ground, and pretend to toss a grenade.
Related: Missing New Hampshire Girl Found in River
That incident followed an afternoon where Noyes was questioned by a detective publicly outside his home, in full view of reporters.
At the time of her disappearance, Celina lived with Noyes, her mother, her 13-year-old sister and the 22-year-old son of one of her mother's former boyfriends. Both men were later subpoenaed to testify at grand jury proceedings related to the case. This February, a major crimes squad truck was seen parked outside Noyes' trailer.
Related: Reward Fund Set Up in Celina Cass Case
Court documents show Noyes has a history of psychiatric issues. He was found unfit to stand trial in a 2003 case in which he was charged with breaking into an ex-girlfriend's home and threatening her.