A California college student who stabbed four people at his school in November before being killed by police may have been inspired by the terror group ISIS and other extremist groups, federal investigators said Thursday.
Faisal Mohammad, 18, "may have self-radicalized and drawn inspiration from terrorist propaganda" before the Nov. 4 attack at the University of California, Merced campus, the Department of Justice said in a statement.
All four people who were stabbed survived.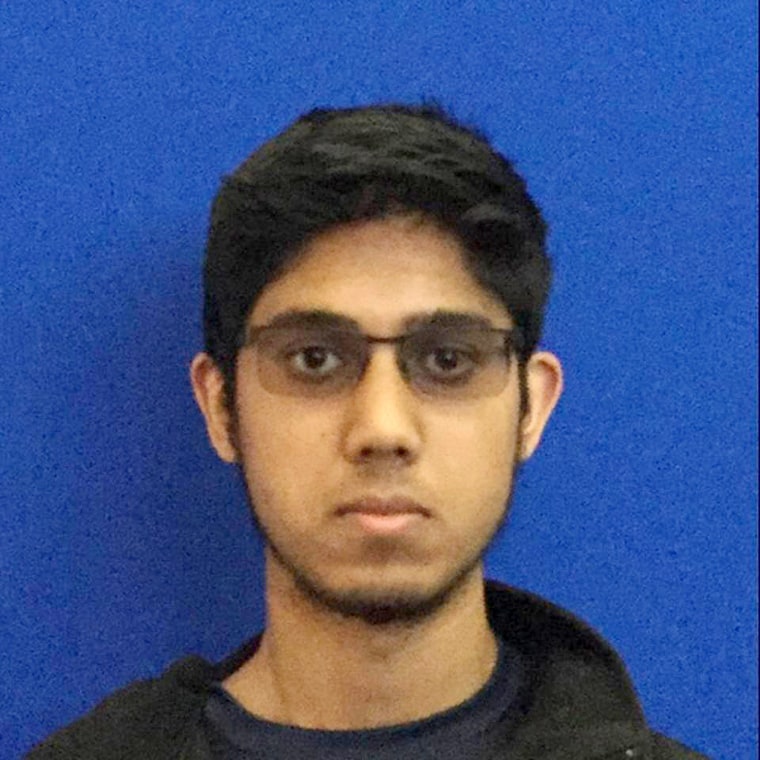 The Justice Department said the FBI found pro-ISIS propaganda on his laptop and evidence that he visited extremist websites in the weeks before the attack. Investigators also found a photocopied ISIS flag along with a knife and list of supplies after he was killed, the department said.
Investigators believe he began preparing for the attack a week before carrying it out, the Justice Department said. But there is no evidence he was in contact with the terror group, the department said..
"Every indication is that Mohammad acted on his own; however, it may never be possible to definitively determine why he chose to attack people on the UC Merced campus," the Justice Department said in a statement.
Local authorities had said Mohammad, a freshman from Santa Clara, California, appeared to have been upset by a study group snub before he carried out the attack.
Police said they found what was described as a two-page "script" on Mohammad while conducting an autopsy.
Mohammad stabbed a student in a classroom, then wounded a construction worker who investigated the sound of a disturbance and wounded another student and a student advisor as he fled, officials have said. He was killed by a UC Merced police officer.