The top cop in the nation's biggest city said that because of ISIS and other terror threats, the U.S. has entered one of the most dangerous periods since 9/11 terror – and the risk will only increase.
"Since 9/11, the NYPD has always been at a very high level of concern and focus on the counterterrorism issues and the issue of dealing with terrorism," said New York City Police Commissioner Bill Bratton in an interview with NBC News. "Those that have been involved in it for a number of years in New York City and the NYPD believe that this period of time is one of the most significant dangerous periods ever seen since 9/11 13 years ago."
Bratton's comments came just hours after the U.S. carried out military strikes against ISIS and Khorasan targets inside Syria.
Terrorism is a "reality in our lives," said Bratton. "It's not going to go away … And the threat in this country, in this city, is going to increase, unfortunately in the weeks and months ahead."
Bratton cited the sheer number of possible actors, including al Qaeda, ISIS, Khorasan, and lone wolves, as the reason for the risk.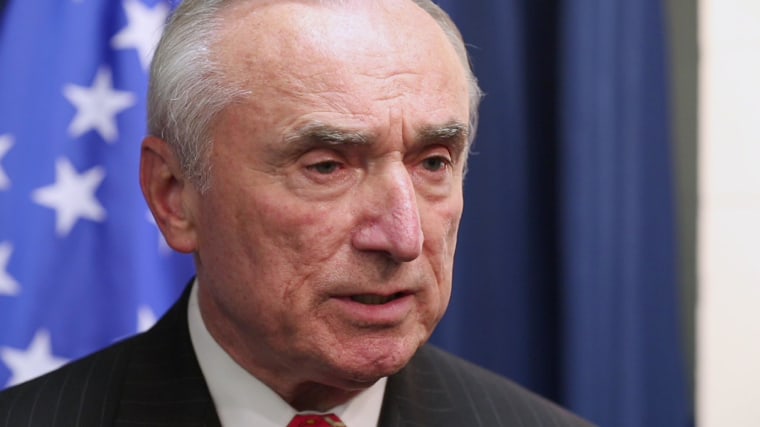 "There probably has not been a time when there have so many multiple potential threats," said Bratton.
"The reality is that at some point in time," he said, "in this country we will experience a terrorism attack. The focus always has to be on prevention."
Bratton said that the NYPD, which has more than 34,000 officers, has almost 1,000 full-time personnel focused on counterterrorism intelligence. He said the NYPD had increased its focus on monitoring and disrupting the use of social media by terror groups.
The former head of both the NYPD and the LAPD, Bratton returned to New York for a second stint as commissioner in January.
In Depth