A Pennsylvania woman known as "Jihad Jane" who became a follower of radical Islam and sought to kill a Swedish cartoonist was sentenced Monday to 10 years in prison.
Colleen LaRose, 50, had faced a potential life term. But U.S. District Judge Petrese Tucker accepted a government request to reduce the sentence, because of her extensive cooperation with investigators. Prosecutors still sought decades in prison, fearing she remains dangerous.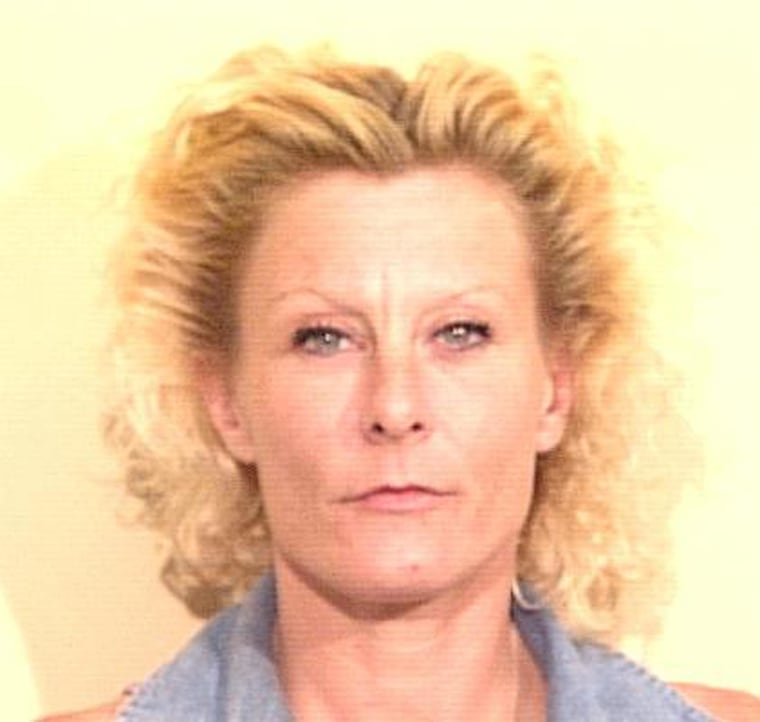 LaRose, who called herself Jihad Jane in a video she posted online, previously pleaded guilty to conspiracy to murder a foreign target and support terrorists and lying to the FBI in connection with a failed 2009 plot to kill Lars Vilks, a Swedish artist who offended many Muslims by drawing the Prophet Mohammed's head on a dog's body. Two other Americans -- Mohammad Hassas Khalid and Jamie Paulin Ramirez – also participated in the plot.
LaRose faced life in prison, but at her sentencing hearing in Philadelphia Monday morning Judge Petrese Tucker granted a government request for a lesser term. Prosecutors agreed with the defense that LaRose suffered abuse during her life.
A 2012 Reuters investigative report described LaRose's troubled life before she converted to Islam: childhood rapes by her biological father, teenage prostitution, heavy drug abuse and failed marriages. LaRose said that her father's sexual assaults, confirmed by confidential court records, began in second grade.