Good morning, and happy Monday! Here are some of the stories we're following today:
1. NBC News freelancer with Ebola back in U.S.
The freelance NBC News cameraman who was diagnosed with Ebola in Liberia has arrived in the United States to be treated at a Nebraska hospital. Ashoka Mukpo. 33, is the fifth American diagnosed with the virus. A U.S. doctor, Richard Sacra, who was successfully treated for Ebola last month but then rushed to the hospital over the weekend for a fever and cough has tested negative for the virus and was removed from isolation. Meanwhile, Thomas Eric Duncan, the Liberian man who was the first person to be diagnosed with Ebola in the U.S., remains in critical condition in a Dallas hospital while authorities wait to see if any of his contacts fall ill. Read more in HEALTH.
2. ISIS hostage 'scared to die' but not angry: letter
The parents of an Army Ranger-turned-aid worker held hostage by ISIS militants in Syria have released a letter he wrote in June in which he revealed he was "pretty scared to die" but was not angry. "I am in a dogmatically complicated situation here, but I am at peace with my belief," wrote Abdul-Rahman Kassig, who was born Peter but changed his name when he converted to Islam last year. Kassig, 26, who was working as a medic when he was abducted, was threatened with execution in an ISIS video released on Friday showing the beheading of British aid worker Alan Henning. Read more in NEWS.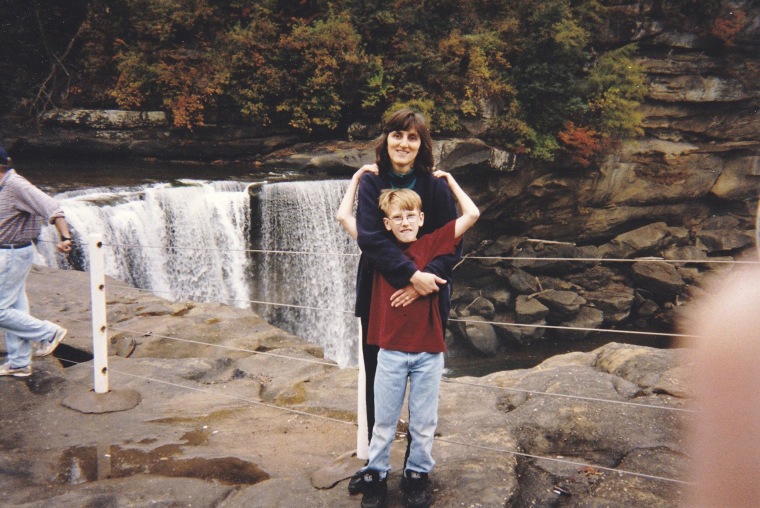 3. New search for missing jet launched
A renewed effort to find missing Malaysia Airlines Flight 370is underway after a four-month hiatus. Using sonar, video cameras and jet fuel sensors, the ship GO Phoenix will spend up to a year looking for the jet that disappeared March 8 with 239 people onboard. Crews will lower new equipment deep beneath the waves in the Indian Ocean in an effort to solve one of the world's most perplexing aviation mysteries. "We're cautiously optimistic," said Martin Dolan, chief commissioner of the Australian Transport Safety Bureau, the agency leading the search. "But it's just a very big area that we're looking at." Read more in NEWS.
4. After DUI bust, Michael Phelps to enter program
Olympic swimmer Michael Phelps says he is taking a break from the pool to attend a six-week inpatient program after he was arrested in Maryland on a drunken-driving charge. The 29-year-old athlete, who was nearly twice the legal limit when he was pulled over in Maryland, is six months into a comeback bid. In a series of tweets on Sunday, Phelps said he realized the bust was not his first lapse in judgement and he was prepared to put in the work to make better decisions. Read more in SPORTS.
5. Alleged Madeleine McCann 'troll' found dead
A British woman who allegedly posted abusive tweets about the parents of Madeleine McCann was found dead in a hotel room. Days earlier, Brenda Leyland, 63, was stopped outside her home by Sky News and asked to explain her messages to the parents of the three-year-old who disappeared in Portugal in 2007. Leyland said she was "entitled to" send the tweets, before driving away. Police confirmed Sunday that a woman, who they did not identify, was found dead in a Marriott Hotel some 15 miles from Leyland's home and that there were no suspicious circumstances. Sky News acknowledged the body was Leyland's. Read more in NEWS.
6. Dog comes back from the dead
An Alaska dog has been nicknamed Lazarus after he inexplicably survived a lethal injection. The black and brown mutt, who was hit by a car, was scheduled for euthanasia after no one adopted him. Animal control officer Wanda Snell says a veterinarian inserted a needle into the dog, who then went quiet. When Snell returned the next day, however, the dog had completely recovered and has since been taken in by a family in the suburbs. Read more in NEWS.