Good morning. Here's a look at some of the headlines we're following this morning:
1. One Dead as Oregon Occupation Leaders Arrested
Oregon occupation protest leaders Ammon and Ryan Bundy were arrested Tuesday in a highway traffic stop that led to gunfire and left an anti-government rancher dead. Five others were also detained. Read more in NEWS.
2. Cruz Challenges 'Scared' Trump After Debate Pullout
Ted Cruz challenged Donald Trump on Tuesday night to a one-on-one debate "anytime between now and the Iowa caucus." Less than an hour after Trump's campaign told reporters the front-runner will skip Thursday's GOP debate, Cruz suggested to a crowd in Iowa that "Donald is a fragile soul" and is "scared to face Megyn Kelly." Read more in POLITICS.
3. Invisible Boys: The Push to Help Victims of the Sex Trade
A devout young couple built a home for boys who escaped sex trafficking, hoping to bring attention to a silent crisis. Then the neighbors found out. Read more in NEWS.
4. What Emergency? Lead Pipes Not Being Removed in Flint
It's been three weeks since Michigan declared a state of emergency in Flint, but not a single water pipe that contains lead has been replaced, NBC News has learned. The city's utilities manager and a union official confirmed that none of the costly plumbing work has been started — even though experts agree it's the permanent solution to the crisis. Read more in NEWS.
5. Former N.Y. Giant, Who Died at 27, Diagnosed With CTE
Former NFL and Iowa safety Tyler Sash, who died last year at age 27, has been diagnosed with chronic traumatic encephalopathy (CTE). Chris Nowinski of the Boston University-affiliated Concussion Legacy Foundation confirmed the diagnosis on Tuesday night. The New York Times was the first to report the finding. Read more in NEWS.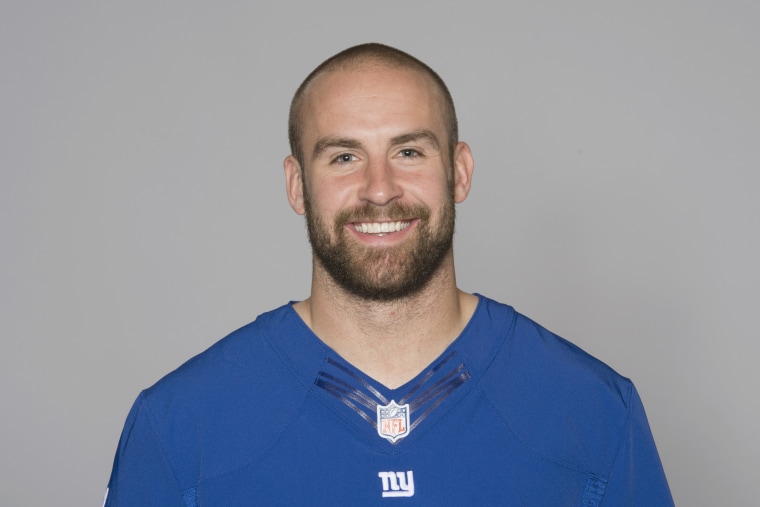 6. Principal Pushed Kids to Safety Before Being Killed by Bus
A beloved principal was struck and killed when a school bus jumped the curb near an Indianapolis elementary school Tuesday, but not before she was able to push several pupils out of harm's way, authorities said. Two 10-year-old children were also struck and were listed as serious but stable Tuesday night. Read more in NEWS.
7. More Countries Report Zika — as Airlines Offer Refunds
Costa Rica reported its first case of Zika virus infection Tuesday as the mysterious virus spreads across the Americas, and U.S. officials added the U.S. Virgin Islands and the Dominican Republic to a growing list of countries that pregnant women might want to avoid. Read more in HEALTH.
8. Obama and Sanders to Hold Private Meeting Wednesday
President Barack Obama will meet with surging Democratic presidential candidate Bernie Sanders on Wednesday, just days before the Iowa caucuses. Former Secretary of State Hillary Clinton has had a number of private meetings with Obama, including one in December that Earnest described as "mostly a social occasion." Read more in POLITICS.