Throughout the month of March, NBCBLK, NBCLatino, and NBC Asian America have partnered with the Ms. Foundation for Women to spotlight women of color who, through their actions and words, lead the way toward a more equal world.
Ada Limón, Poet and Author, 39, Lexington, KY and Sonoma, CA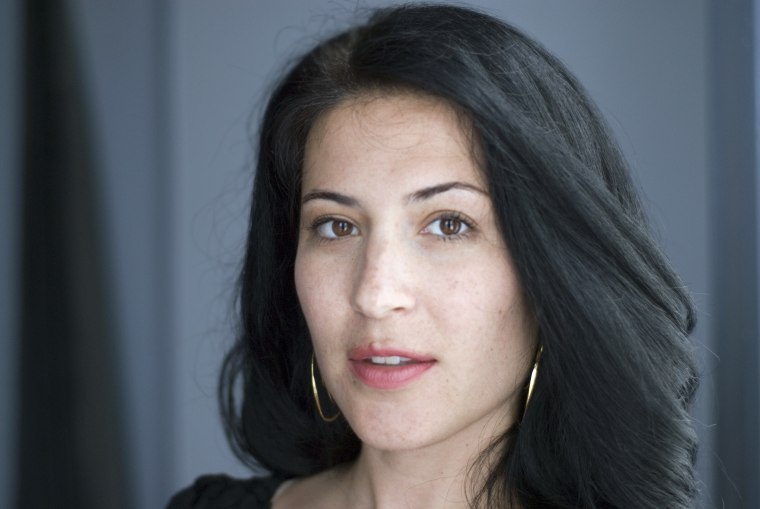 Ada Limón has written 4 books of poetry, including Bright Dead Things, named a finalist for the 2015 National Book Award in Poetry, a finalist for the 2015 National Book Critics Circle Award, and one of "The New York Times" Top Ten Poetry Books of the Year.
What do you love the most about the work you do?
What makes being a writer so unique is that it's this strange and addictive blend of concentrated, isolated alone time where the work gets done on the page along with prolonged periods of public appearances where you share your work with an audience. Those two modes suit me very well. I believe I have an all-or-nothing personality, which means I like being completely alone with my thoughts and I enjoy being surrounded by the vibrant energy of creative people.
"I've always said that my two favorite "F-words" are feminism and forgiveness. The world would be better off if we embraced those words a lot more."
There is nothing like creating something, a poem, an essay, that feels very personal to you and then reading it in front of a crowd or sharing it in the world and having women who come up afterward and feel invigorated by the work. What I love most is giving beginning writers the permission to write what truly matters to them and encouraging them to be courageous enough to examine their own source of power.
What is feminism to you?
Feminism, to me, is not simply about equal rights for women, but it's about a larger sense of equality for all human beings. Feminism means that not only do you believe that all people are equal and deserve equal rights, but that you are actively advocating for the recognition and elevation of women around the world.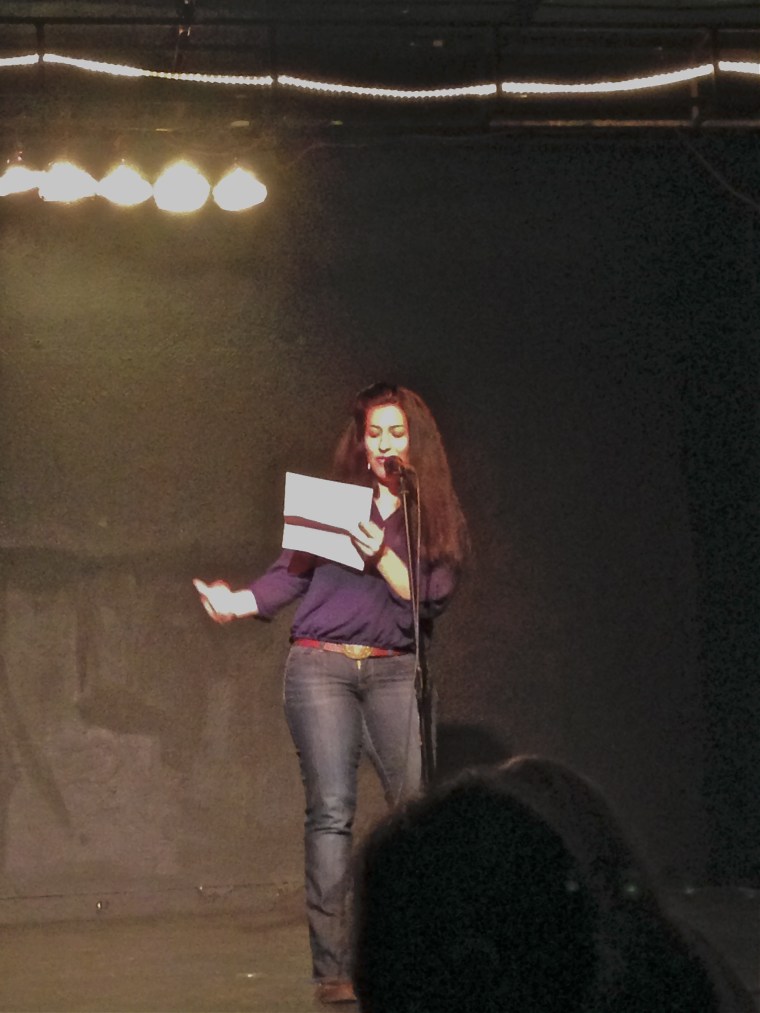 Can you pinpoint the moment when you decided to become a feminist? If you don't consider yourself a feminist, why not?
My mother raised me to be a feminist and I have always been proud to call myself one. In fact, I even gave a talk on equal rights in the third grade. I've always said that my two favorite "F-words" are feminism and forgiveness. The world would be better off if we embraced those words a lot more.
What is the best way we can all be "feminists"?
In order to be feminists we must begin by recognizing our own areas of privilege and utilizing our positions to advocate for women and elevate women. We also can begin by believing in our own strength and simply being kind and empathetic to one another. One of the hardest things that someone can do is to love themselves fully and trust themselves fully enough to offer others support and understanding.
While it's important to honor the work that was done in the past, it's also necessary to recognize that we still have a ways to go in terms of women's rights throughout the world. Real feminism that strives for inclusion and outreach will always benefit everyone because it's focused around equality, empathy, and building a society that values someone for who they truly are.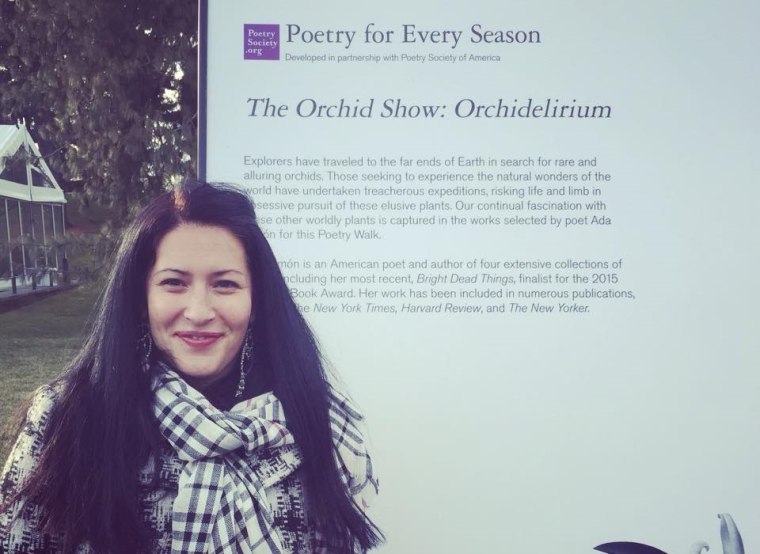 Who are your "sheroes"?
My mother, my stepmother, my aunt, my grandmothers, and my dear best friends for starters, but also every woman who chooses to love herself and love others while striving for a better world.
Favorite feminist anthem?
Nina Simone's, Ain't Got No…I've Got Life
Favorite feminist artist? (authors, singers, dancers, actors)
There are so many but here are a few: Frida Kahlo, Lydia Mendoza, Chavela Vargas, Toni Morrison, Alice Walker, Dolores Huerta, Nina Simone. Poets include: Aja Monet, Natalie Diaz, Jennifer L. Knox, Dawn Lundy Martin, Rebecca Gayle Howell, Rachel McKibbens, Rebecca Lindenberg, Carmen Giménez Smith, Robin Coste Lewis, and Nikky Finney.