Throughout the month of March, NBCBLK, NBCLatino, and NBC Asian America have partnered with the Ms. Foundation for Women for #31Days of Feminism to spotlight women of color who, through their actions and words, lead the way toward a more equal world.

Adrianna Quintero, Director of Partner Engagement, Natural Resources Defense Council (NRDC) and Founder and Director of Voces Verdes, 45, San Francisco, CA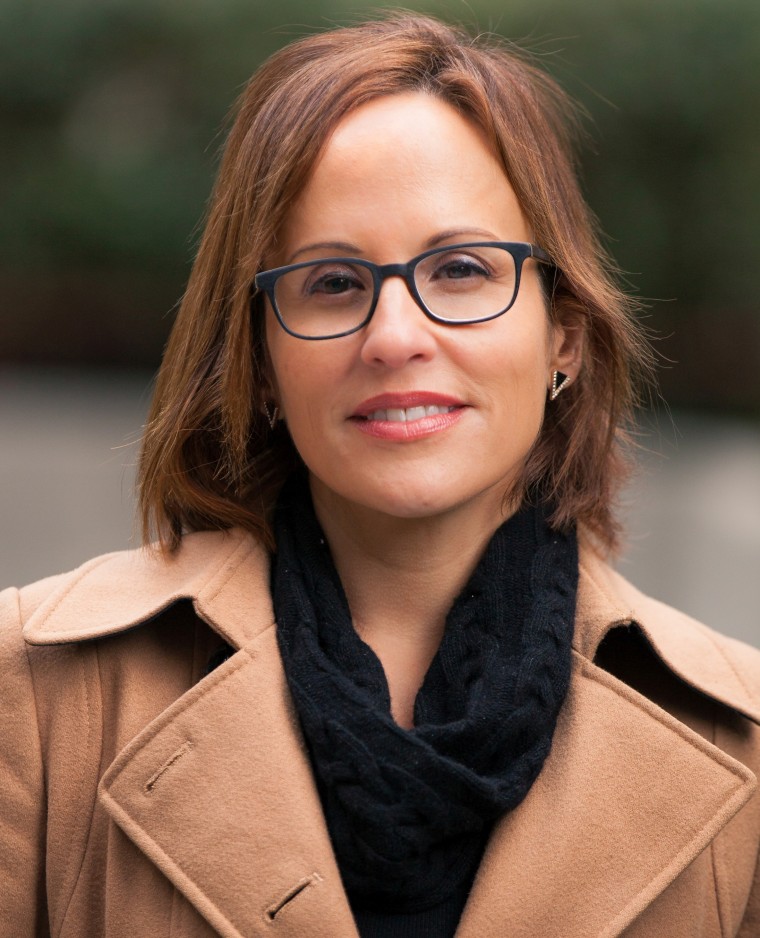 What do you love the most about the work you do?
I love working for a cause. Every day I'm inspired to forge ahead when I think about how climate change and environmental degradation harms our communities and will impact future generations. I'm very lucky to work with some of the smartest, most committed and driven women and men of all races and ethnicities, thanks to the fact that my job focuses on growing the diversity of voices speaking out for environmental protection.
I learn so much every day and am continuously inspired by the energy and optimism of those who work to protect our world. It's a tall order but we all must make our voices heard and do our share to ensure that decision-makers put people – and not polluters - first.
What is feminism to you?
To me, feminism is a mindset that recognizes that women and men are equally capable, valuable and able to achieve. Feminism means women deserve the same respect, treatment, rights, opportunities and recognition as men. Both men and women can be feminists so long as they subscribe to this fundamental principle that we are all equal.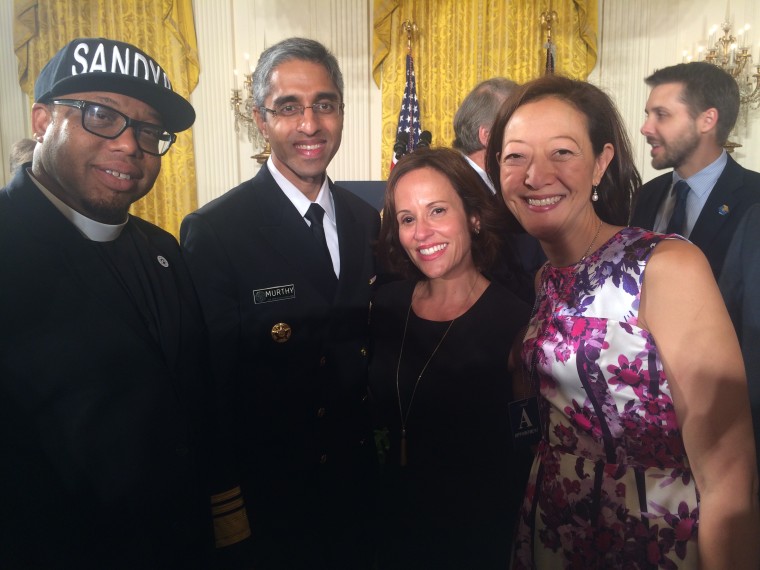 Can you pinpoint the moment when you decided to become a feminist? If you don't consider yourself a feminist, why not?
I think I have always been a feminist. I have always known that I am perfectly able to achieve the same things as men and that my gender in no way limits me, and in many ways empowers me. While I come from a rather traditional Colombian family where girls are still expected to act a certain way, my parents always encouraged me and expected me to believe in my ability to achieve anything and to express myself. Even when it meant risking being punished for answering back or told I am "not being 'lady-like," I always spoke up and went for it. Speaking my mind has always been much more important than being considered a "proper young lady." Even today I'm not even quite sure what that means. To me, being a strong, smart woman who can stand up for herself is about as "lady-like" as it gets.
Some women bristle at the term "feminist" because for so long we have heard others use it as a derogatory term. Those opposing women's rights have painted feminism as a bad thing, a fringe radical ideology. We need to reclaim the term: Wanting equal rights for women is neither radical nor fringe. Alternatively as well, I believe that you can play with dolls or trucks, wear pink all your life or prefer camo and still be a bad-ass feminist. You can be a stay at home mom or the president, tough or gentle. That's the point: Feminism is not about what you wear or do, it's a mindset that moves you forward and reminds us that we've got this.
What is the best way we can all be "feminists"?
We should all recognize the importance of supporting young women and encouraging girls to believe in their strength and their ability to achieve. We still have a ways to go: we still don't have equal pay or equal access to opportunity. We still struggle with stereotypes daily. As Latinas or Asians or African Americans, the bar is even higher. Creating opportunities for girls to see what's possible and paths to achieve this is critical.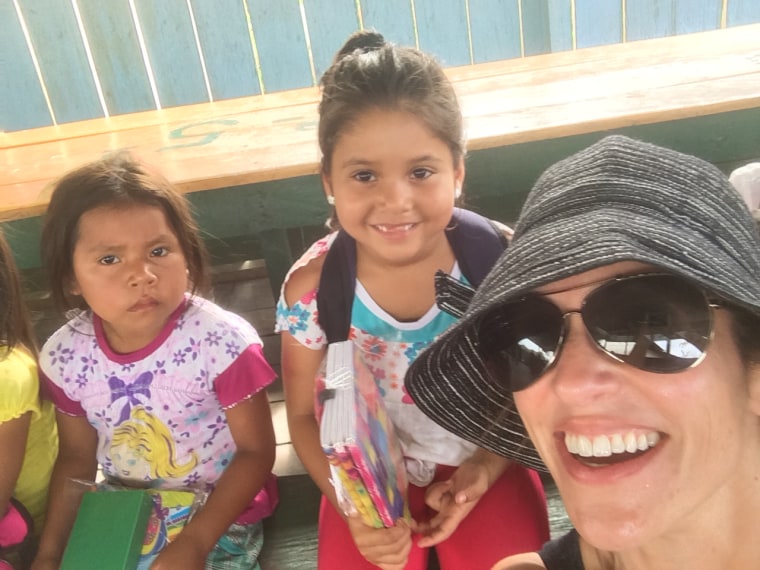 Who are your "sheroes"?
Too many to name: from my mother, sisters, daughter, to Ruth Bader Ginsburg, Sonia Sotomayor, Eleanor Roosevelt, Mother Teresa, Oprah, Dolores Huerta, Rosa Parks, any woman who didn't let her gender limit her and was willing to push boundaries to create a space for women where we have not traditionally been can be a shero.
Favorite feminist anthem?
Lily Allen – "Hard Out Here"; Beyonce's "Girls Rule the World"; Aretha Franklin- "Respect"; No Doubt – "Just a Girl"; "I am Every Woman" - Chaka Khan
Favorite feminist artist? (authors, singers, dancers, actors)
Frida Kahlo, Beyoncé, Madonna, Shakira