Throughout the month of March, NBCBLK, NBCLatino and NBC Asian America have partnered with the Ms. Foundation for Women for #31Days of Feminism to spotlight women of color who, through their actions and words, lead the way toward a more equal world.

Andrea Serrano, Deputy Director of OLÉ, 37, Albuquerque, New Mexico.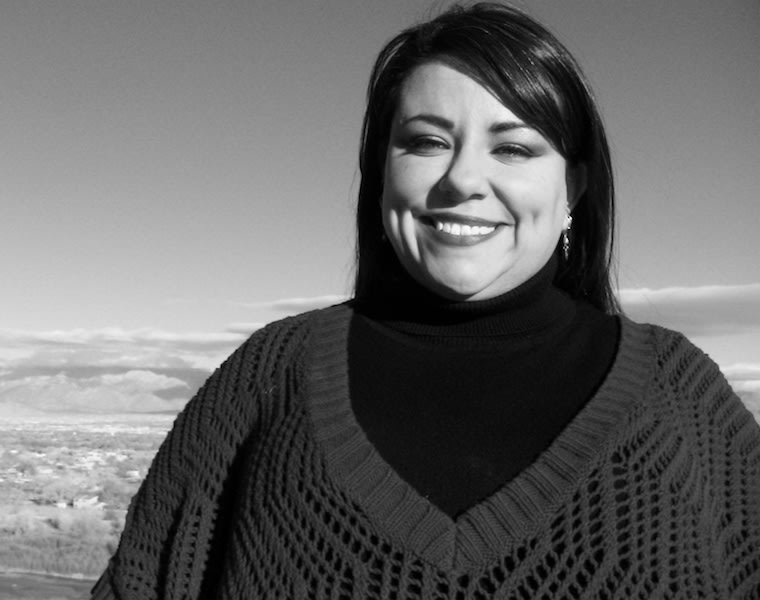 The non-profit uses grassroots organizing to strengthen working families in New Mexico through social advocacy and economic reform.
What do you love the most about the work you do?
Being a member-based organization, I love the opportunity to create spaces for leadership development with community members. Standing back and watching members develop their political analysis, courage to speak out against injustice and create change is the best part about my work.
What is feminism to you?
Feminism is knowing that not only do I have a voice in this world, but I have the right for my voice to be heard. I don't have to wait for an institution to validate my voice. As a woman of color, feminism is an opportunity to explore the intersections of race, class and gender in order to strengthen my identity and community.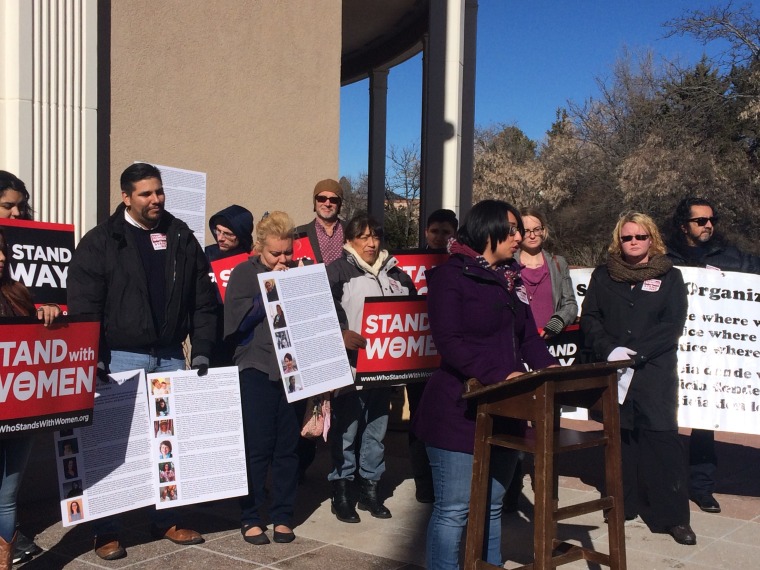 Can you pinpoint the moment when you decided to become a feminist? If you don't consider yourself a feminist, why not?
I can definitely say I held feminist beliefs long before I found the label of feminism. My high school and college years were the opportunity to explore my feminism and call myself a Chicana Feminist. Today, I'm still exploring my feminism and understanding that it changes and grows as I get older.
What is the best way we can all be "feminists"?
By allowing each other the space to define our own brand - the idea that there is just one type of feminism is damaging to our cause.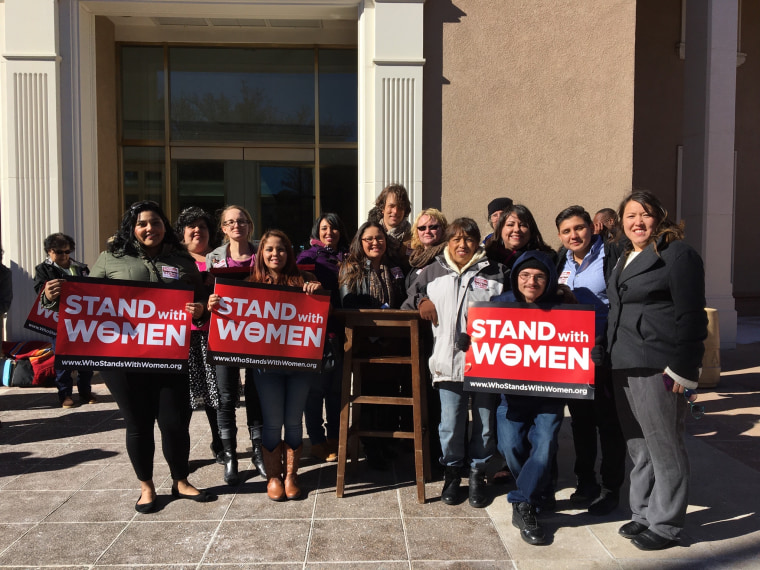 Who are your "sheroes"?
Comandanta Ramona (EZLN), Demetria Martinez, Gloria Anzaldua and of course my grandmas, mom, sisters and nieces.
Favorite feminist anthem?
"Mujeres Valientes" by Los Lobos and on their album Si Se Puede.
Favorite feminist artist? (authors, singers, dancers, actors)
Gloria Anzaldua, Selena Quintanilla, Demetria Martinez, Nora Zeale Hurston, Toni Morrison, Audre Lorde, Pat Parker, Cherie Moraga, Lola Beltran, Yolanda Lopez, Nivia Gonzaléz, Tina de la Luz, Marian Berg.