Throughout the month of March, NBCBLK, NBCLatino and NBC Asian America have partnered with the Ms. Foundation for Women for #31Days of Feminism to spotlight women of color who, through their actions and words, lead the way toward a more equal world.

Angeline Echeverría, Executive Director of El Pueblo, Inc., 37, Raleigh, North Carolina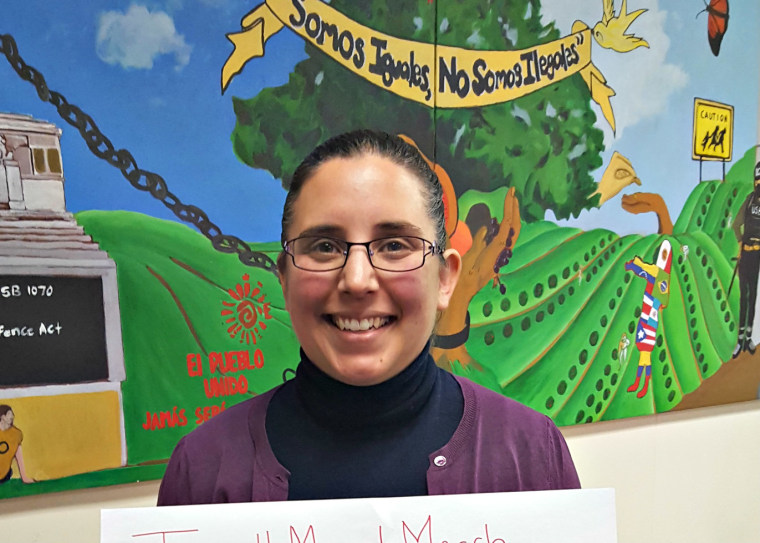 Website|Facebook|Twitter|Instagram
What do you love the most about the work you do?
I love supporting community members to try new things, take action in different ways, and work for social justice.
What is feminism to you?
To me, feminism means that people of all genders should be able to be their true selves, make decisions that are best for themselves and their communities, and achieve their dreams.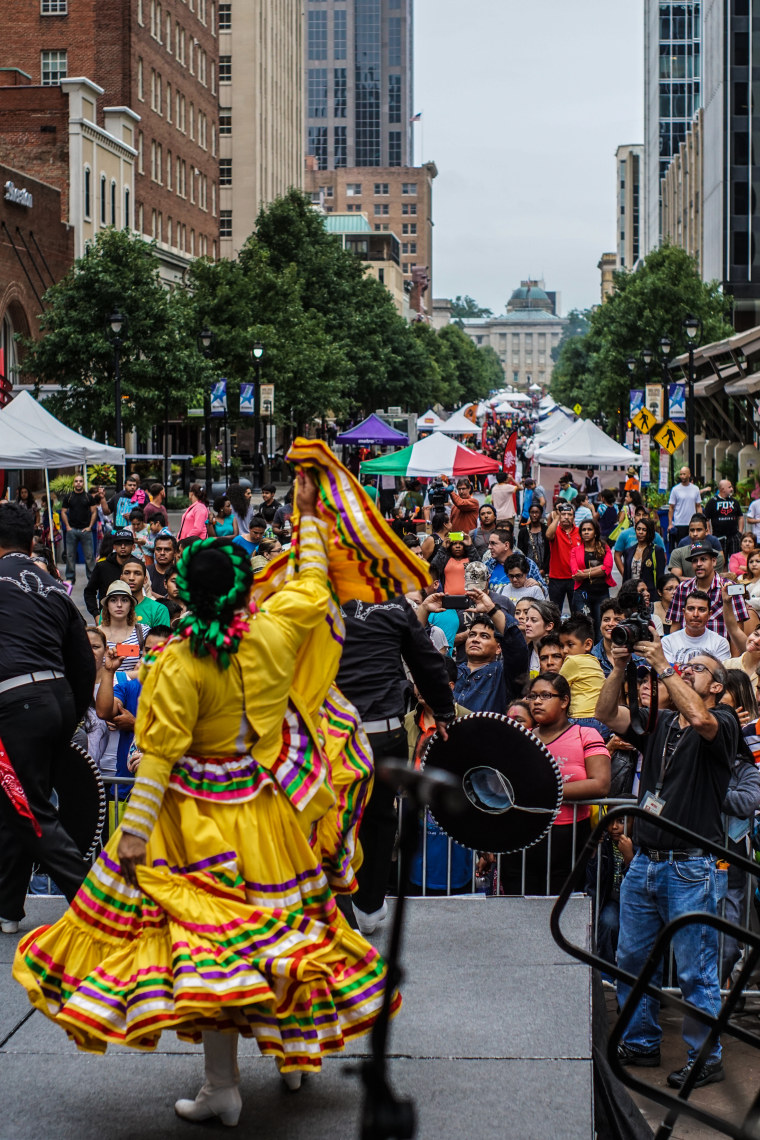 Can you pinpoint the moment when you decided to become a feminist? If you don't consider yourself a feminist, why not?
I can't remember a time when I didn't question patriarchy, misogyny, and sexism. I believe that questioning these systems of oppression are an integral part of being a feminist, although I have struggled with whether or not I should call myself a feminist without in the same breath attempting to recognize all of the intersecting systems of oppression that affect our communities, such as racism, xenophobia, homophobia, transphobia, classism, ableism, etc.
What is the best way we can all be "feminists"?
By listening to and respecting people of all genders and by working together for shared liberation.
Who are your "sheroes"?
The brave undocumented women who are fighting for their rights in solidarity with El Pueblo and other community-based organizations.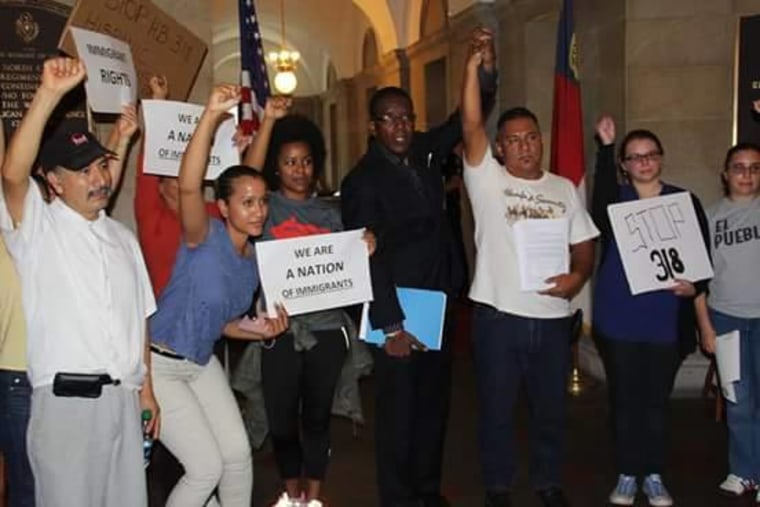 Favorite feminist anthem?
"Todo cambia" by Mercedes Sosa. To me feminism is about each human being's changing and evolving without having to ask permission to do so.
Favorite feminist artist? (authors, singers, dancers, actors)
Julia Alvarez—her novel "In the Time of the Butterflies" about the Mirabal sisters helped me to understand the impact of US foreign policy in a way that was tangible for a privileged middle class teen and awoke my interest in human rights.