Throughout the month of March, NBCBLK, NBCLatino and NBC Asian America have partnered with the Ms. Foundation for Women for #31Days of Feminism to spotlight women of color who, through their actions and words, lead the way toward a more equal world.

Cristina Aguilar, Executive Director for COLORLATINA, 39, Denver, Colorado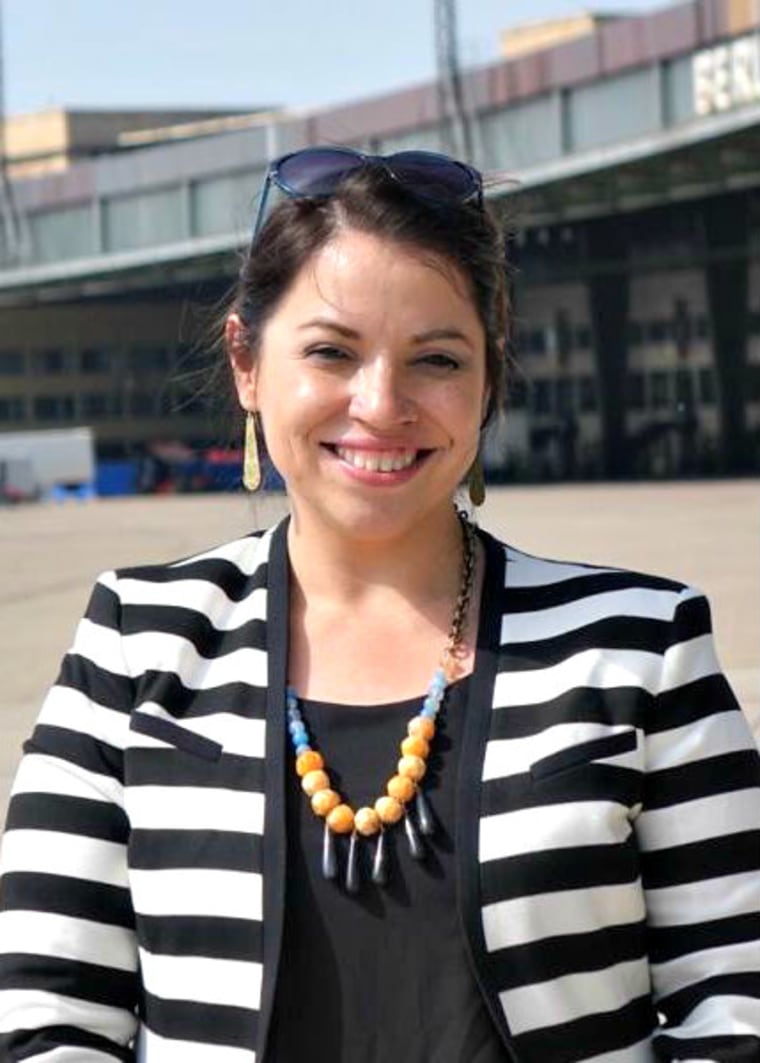 What do you love the most about the work you do?
Working with and for my Latina community - and our families - makes my heart swell. It is a privilege to lead COLOR, a reproductive justice organization that employs education, advocacy and organizing to assist women of all ages to harness and amplify their voices. I have a special place in my heart, though, for the work we do with young people because of the often quick shifts that occur once they start unearthing their well of power. We have many young Latinas in our Latinas Increasing Political Strength (LIPS) program who will start boldly sharing their stories and consider careers in policy or advocacy – sometimes even changing their majors, once they tap into their strength.
What is feminism to you?
Feminism is about authentic equality for women and is visible in words, actions, and policies. My hope is that this equality becomes woven throughout the fabric of our society.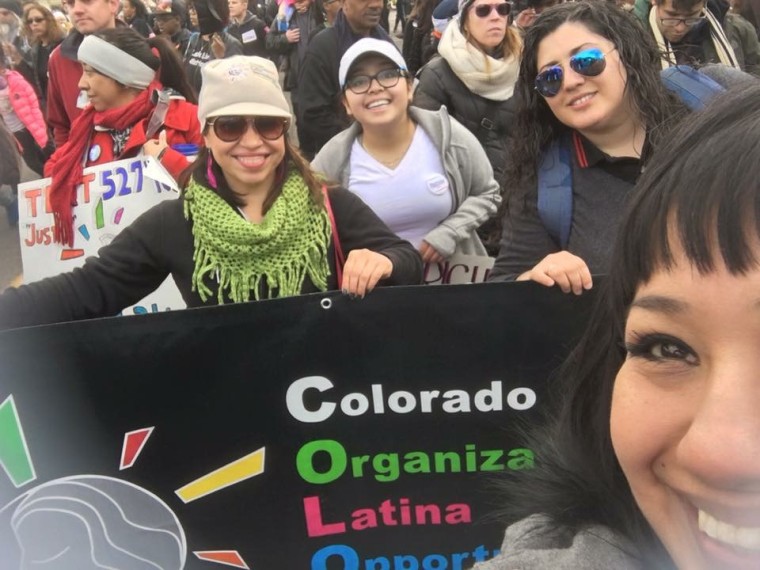 Can you pinpoint the moment when you decided to become a feminist? If you don't consider yourself a feminist, why not?
Feminism is not a choice, it's a value, a way of seeing the world. It's about integrity to stand up to defend that value. I descend from strong mujeres who instilled that value; Mexicanas who never took "no" for an answer and always looked to even the scales. I could feel that power before I could speak and act on it.
What is the best way we can all be "feminists"?
By demonstrating solidarity across class and racial lines and most importantly walking our talk. By understanding that feminism is, in effect, intersectional and truly about ALL women: Black, White, Latina, Asian American/Pacific Islander, Native and mixed race of all income levels. This calls for risk-taking from all of us to build unity and solidarity to create the critical mass needed to make change. We need to be honest about how privilege and oppression plays out in our "progressive" movement. We don't advance unless we advance together.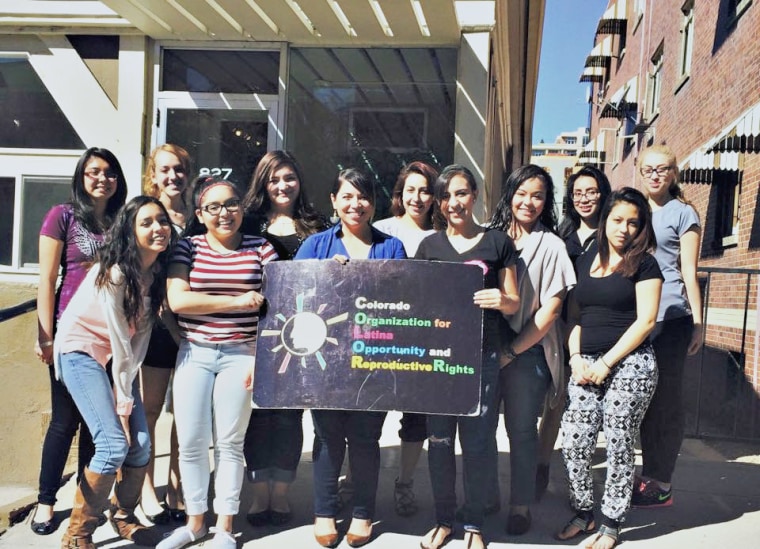 Who are your "sheroes"?
The unsung sheroes of my community who are making small and mighty changes in their communities or who are simply trying to live their life with dignity in the face of significant challenges and stigma on the path to lasting culture shift. My great grandmother who I never knew, but whose feminist spirit and tales of being "a woman before her time" shaped the generations that followed. My fellow lady warriors in the reproductive and social justice movement and most recently the brave women who are working on the front lines of protecting a women's right to access abortion in frightening times.
Favorite feminist anthem?
I'm going back to my coming out queer years and naming 32 Flavors by Ani DiFranco - it's a gentle but powerful anthem that still resonates. Worth reading the lyrics and taking it in! Do I have to pick one? Runner up is Girl on Fire by Alicia Keys; title says it all.
Favorite feminist artist? (authors, singers, dancers, actors)
Gloria Anzaldua, Audre Lorde, Beyonce, Frida Kahlo and Georgia O'Keeffe.