Throughout the month of March, NBCBLK, NBCLatino and NBC Asian America have partnered with the Ms. Foundation for Women for #31Days of Feminism to spotlight women of color who, through their actions and words, lead the way toward a more equal world.

Isa Noyola, Director of Programs at the Transgender Law Center, 37, Oakland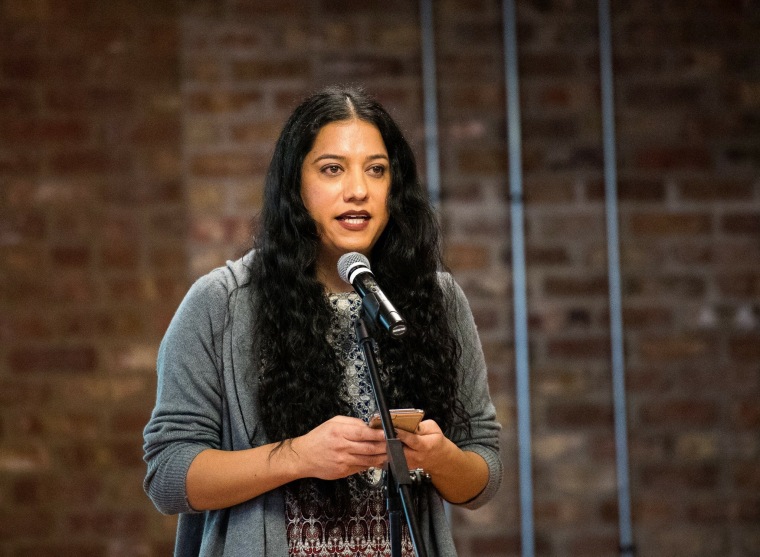 What do you love the most about the work you do?
What I love about the work I do is I get to connect with other transgender and gender non-conforming leaders in support of their vision and work. I always find much strength and wisdom from my communities. Connecting with my community is essential and grounding, it informs my work every day. I am deeply passionate about fighting against criminalization and mass incarceration of our people.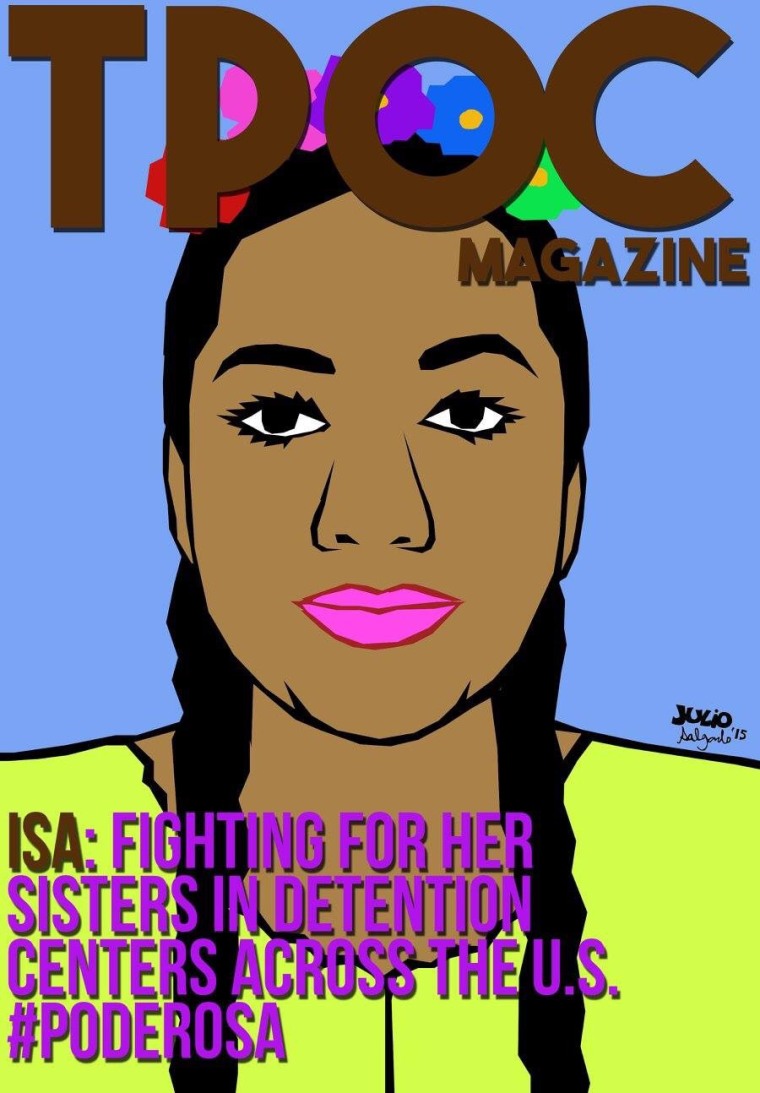 What is feminism to you?
I have a complicated relationship with feminism and traditional feminist theory. At its core belief it's a way of being that seeks to break down the system of patriarchy and male supremacy. Historically trans women also have been excluded from feminist spaces and organizing efforts.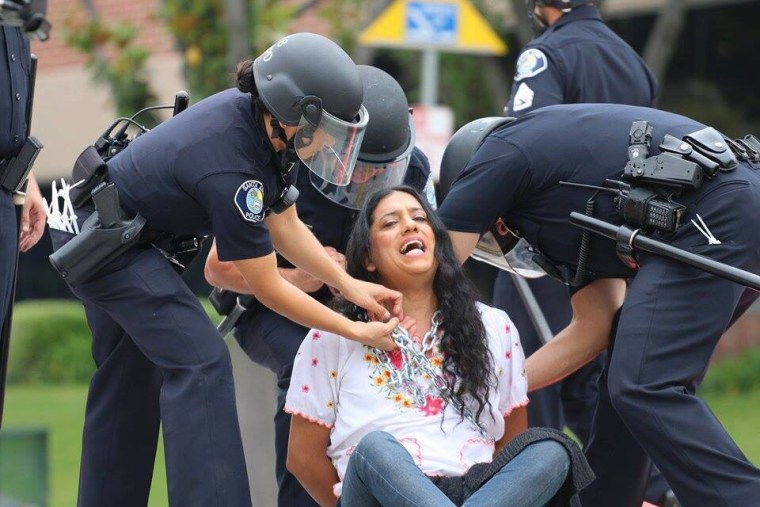 Can you pinpoint the moment when you decided to become a feminist? If you don't consider yourself a feminist, why not?
The moment I decided to identify as a feminist was when as a child I would pretend and make believe I was Wonder Woman. I was immediately shamed, shut down, and told I couldn't be like her by family and friends. I knew right then and there that I would have to fight to exist and be who I truly felt like inside.
What is the best way we can all be "feminists"?
Feminism is not just a state of being. Feminism is about letting go of the chains of fear and de-colonizing the parts of our selves that keep us from being whole. It's also about the ways we challenge the systems that are attacking and killing our communities. The process of letting go of unconscious behavior and belief systems rooted in patriarchy is ongoing.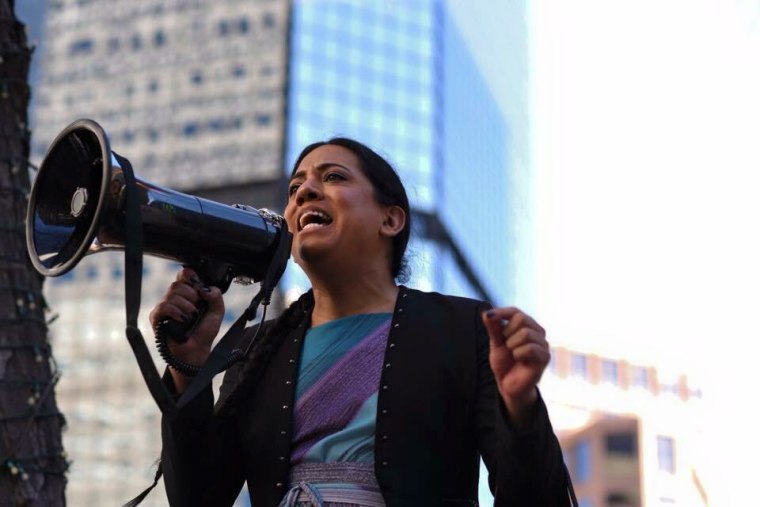 Who are your "sheroes"?
My Sheros are the strong mujeres in my family - my mom, tias, & abuelitas. They are also the trans women of color who have led the early resistance efforts at the Stonewall and Compton's cafeteria riots like Marsha P Johnson, Sylvia Rivera, Miss Major, & Felicia Flames.
Favorite feminist anthem?
"Grown Woman" from Beyoncé and "Es Mentiroso" by Olga Tañón.
Favorite feminist artist? (authors, singers, dancers, actors)
Audre Lorde, Selena, Jill Scott, Frida Khalo, Bell Hooks, Azealia Banks, Thailan When, Laverne Cox, Micah Bazant, Mojuicy, Beyoncé, Carolina Alcala, TooFly, Wriply Bennet, & Honey Dijon.