We're all familiar with prominent Latinos who have broken barriers to become national and international household names - from Rita Moreno and Gloria Estefan to JLo and Pitbull. Or think Sonia Sotomayor or Pulitzer prize-winner Junot Díaz.
Here's a small list of Latinos who are breaking barriers in their professions and leaving their mark as they shake things up. They range from ranging from multi-millionaire techies to VJs and Vine stars. They're in different stages of their trajectories, and they're all fascinating.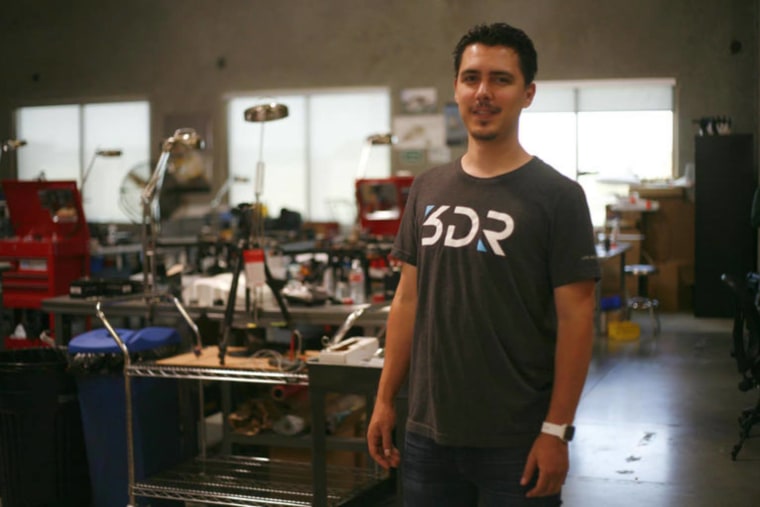 If you haven't heard about Jordi Muñoz, 29, it's an amazing story. Several years ago, Muñoz came to the U.S. from Mexico, and while waiting for his green card, the computer and tech enthusiast began to tinker with remote control airplanes and drones. He used the sensors from his Wii video game console to create an autopilot system for a drone and posted his results on a DIY website. He soon had interest and support from other enthusiasts, including Chris Anderson, the editor-in-chief of "Wired," who sent him $500 to help with his work.
The two eventually became partners and started 3D Robotics. Just like in the early days of Apple, Jordi built the drone kits in his garage while Anderson and his family packaged and sold them from their home. Today 3D Robotics is the largest drone manufacturing company in the U.S. with sales of over $50 million a year.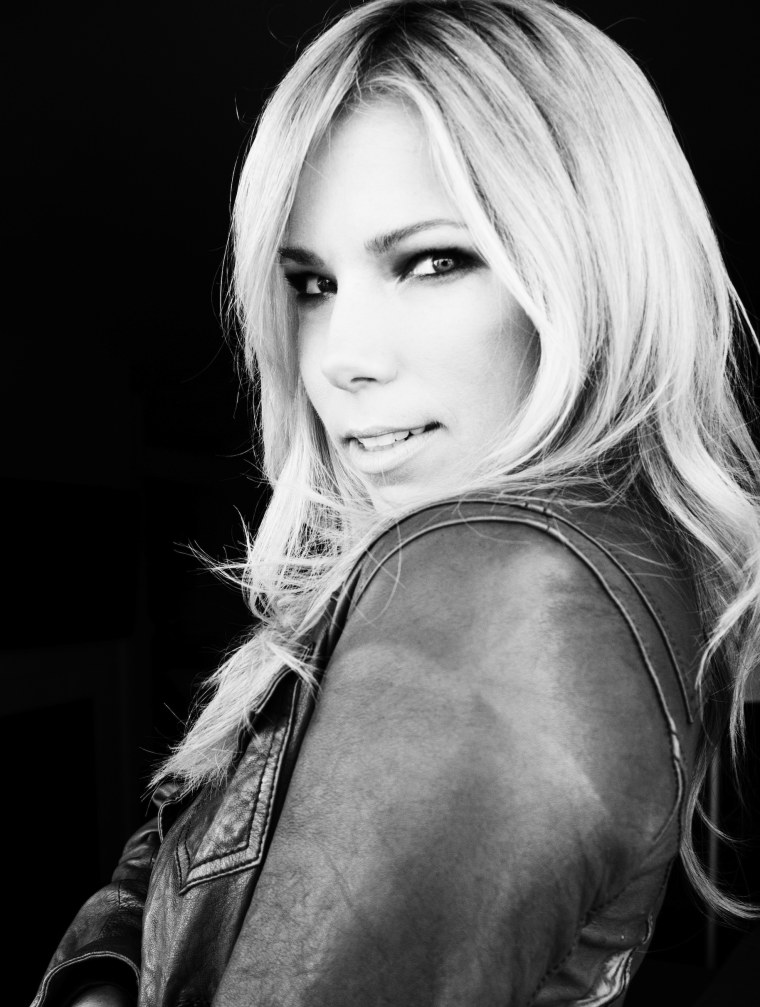 Emmy-award winning TV host and producer Pili Montilla has strived to make a name for herself as the go-to host in the bilingual entertainment world. Montilla has built a solid reputation as a music reporter in the mainstream market and in the alternative music scene. Immersed in the world of music from a young age, she graduated from Boston College, where she studied Dramatic Arts.
Today Montilla produces and hosts the Emmy-winning music show 'Té Para Tres con Pili Montilla' where she spends a day with a prominent Latin musician or group and shares their stories in an intimate setting. Montilla started out as a VJ for MTV in Puerto Rico, and later moved to Los Angeles to work in LATV, a bilingual national network. She hosted a series of concerts at the recent Hispanicize conference in Miami and is producing and hosting a Latin version of a hit MTV show later this year.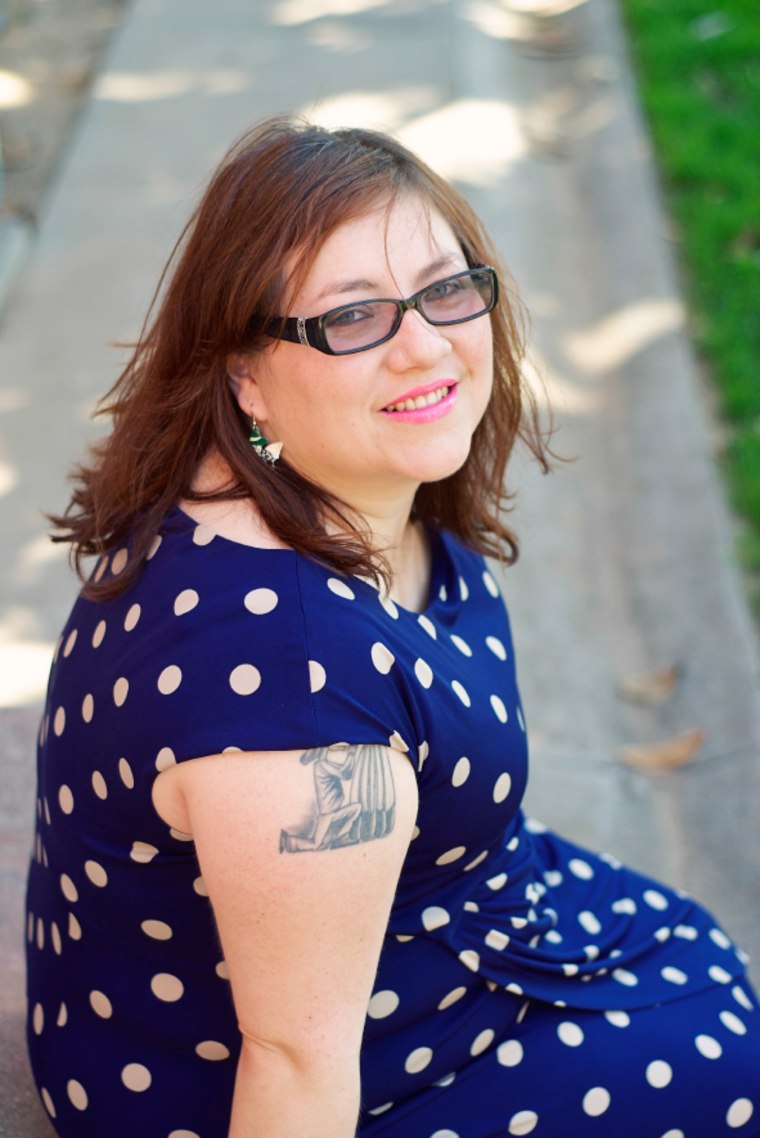 Award-winning author Isabel Quintero, 34, grew up in Southern California, the daughter of Mexican immigrants. Her father was a carpenter and her mother worked double shifts in the kitchen of a convalescent home, and later as a teacher's assistant in a special needs school.
Quintero's 2014 young adult novel, "Gabi, a Girl in Pieces," is about a teenage girl who's trying to figure out her life around the difficulties of family and friends. The book won the 2015 William C. Morris Award for Debut YA Fiction, the California Book Award Gold medal for Young Adult, was a Library Journal Best Book for 2014 and a recognized author on the YALSA Best Fiction for Young Adults list. Currently, Isabel is working on two chapter books for Scholastic that revolve around the adventures of a pair of unlikely friends-an ugly cat and a spunky mouse.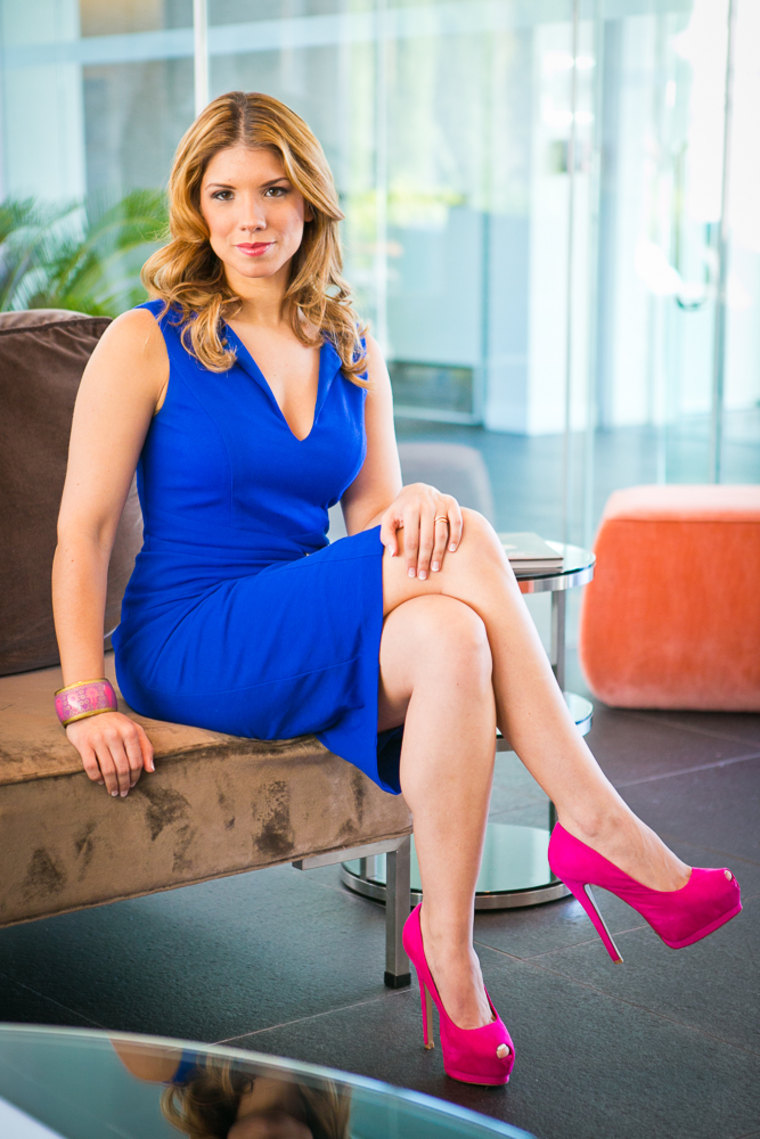 This 37-year-old Argentine powerhouse embodies the American dream. She arrived in the U.S. in 2003 and thirteen years later she's an Emmy-award winning media personality, entrepreneur and influencer. While she moved here following a public relations job offer in Washington D.C., her background in journalism led her to write for news outlets. When she finally obtained her green card, Natale established and co-founded AGANARmedia, a marketing company with a focus on Hispanic audiences.
Natale is the executive producer and host of the TV show SuperLatina that airs nationwide in PBS en Español. She is one of the few women in the entertainment industry who owns not only the rights to her TV show but also a television studio. Among Natale's upcoming projects is the launch of Celebrastic, a bilingual mobile app and digital platform to plan and crowdfund events with a Latino flair.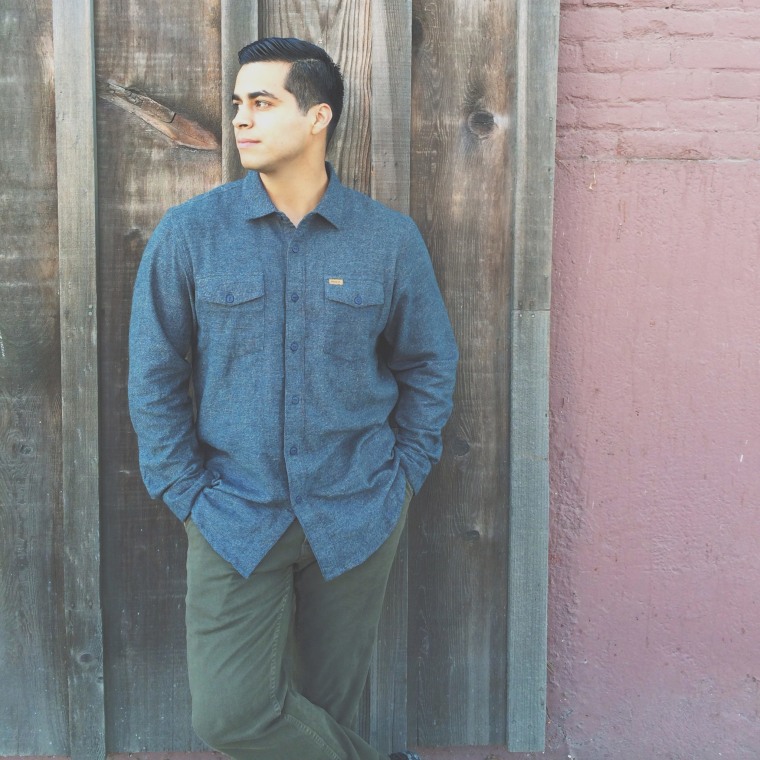 This Vine superstar recently signed a distribution deal with 'Mas Mejor,' the new multi-platform comedy studio with a Latino focus from Saturday Night Live creator Lorne Michaels. In early 2013, David Lopez released his first Vine. Today he has over 6 million followers on the video social media platform, and almost one million likes on his Facebook page. At the recent Tecla Awards at Hispanicize, Lopez took home an award for Best Latino Viner, for his viral videos on @davidlopezfilms.
Lopez makes fun of his Mexican heritage in quick, humorous videos, many which star his alter ego "Juan." This 28-year-old is not only bringing laughs to millions of admirers, but his snarky and sometimes ridiculously funny clips present serious social commentary on just about everything from little league soccer to gang members, racial stereotyping and so much more.