As the year comes to a close, here's one final look at some great Latino books published in 2016.
This list includes titles by U.S. Latino and Latin American authors who have been translated into English. Together, these selections shape a compelling portrait of the Americas as a vibrant territory that welcomes change but holds firm to its ethnic roots and cultural histories.
Christopher Carmona, Stephen F. Austin State University Press.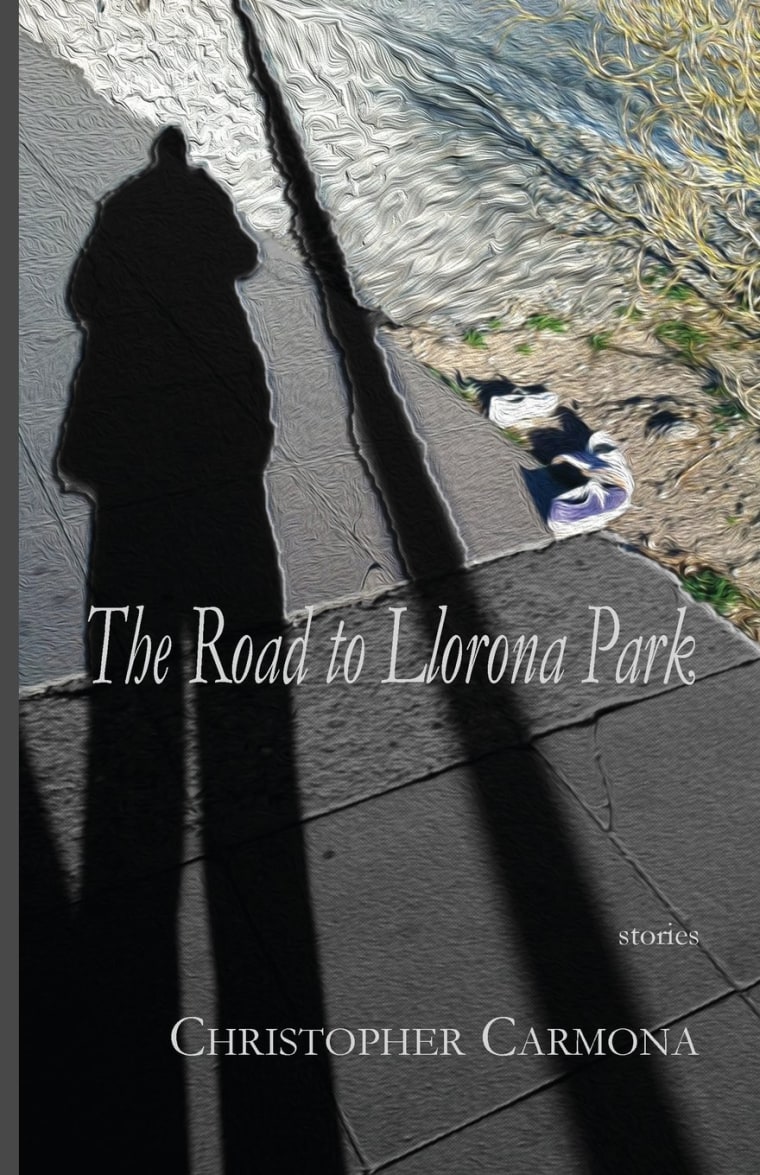 The stories in this debut collection take a hard look at the dynamic yet unpredictable borderlands that stretch from El Paso to Albuquerque. Two of the reader's recurring guides are Halden Cruces and Rowena Garza—he, the sentimental fool with an artistic temperament that gets him into odd predicaments and she, the Chicana scholar whose sharp mind and wit brings him much needed grounding.
RELATED: Amid Uncertain Times, 11 New and Necessary Latino Books to Read
Carmona's young professional characters bring fresh perspective to a landscape that continues to navigate longstanding issues such as undocumented immigration and the politics of identity and culture.
Álvaro Enrigue, translated by Natasha Wimmer, Riverhead Books.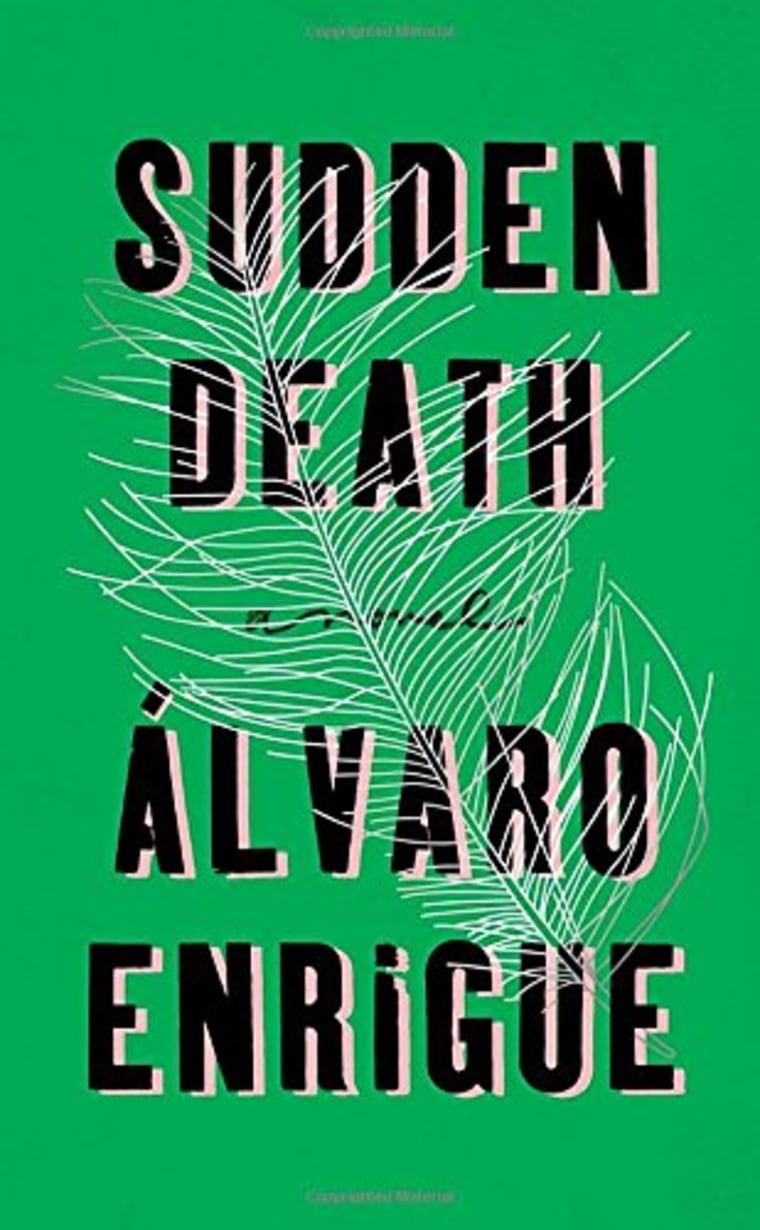 This novel's reputation in the contemporary Spanish-language reading world is unparalleled: it received Spain's Heralde Prize, Mexico's Elena Poniatowska International Novel Award and the Barcelona Fiction Prize.
Wimmer's superb translation allows English-language readers to bask in the conceit of this historically rich story that grows from a game of tennis between the Italian painter Caravaggio and the Spanish poet Quevedo. This friendly match becomes a rivalry between competing imperial philosophies, with Mexico witnessing from the sidelines like the coveted trophy.
Meg Medina, Candlewick Press.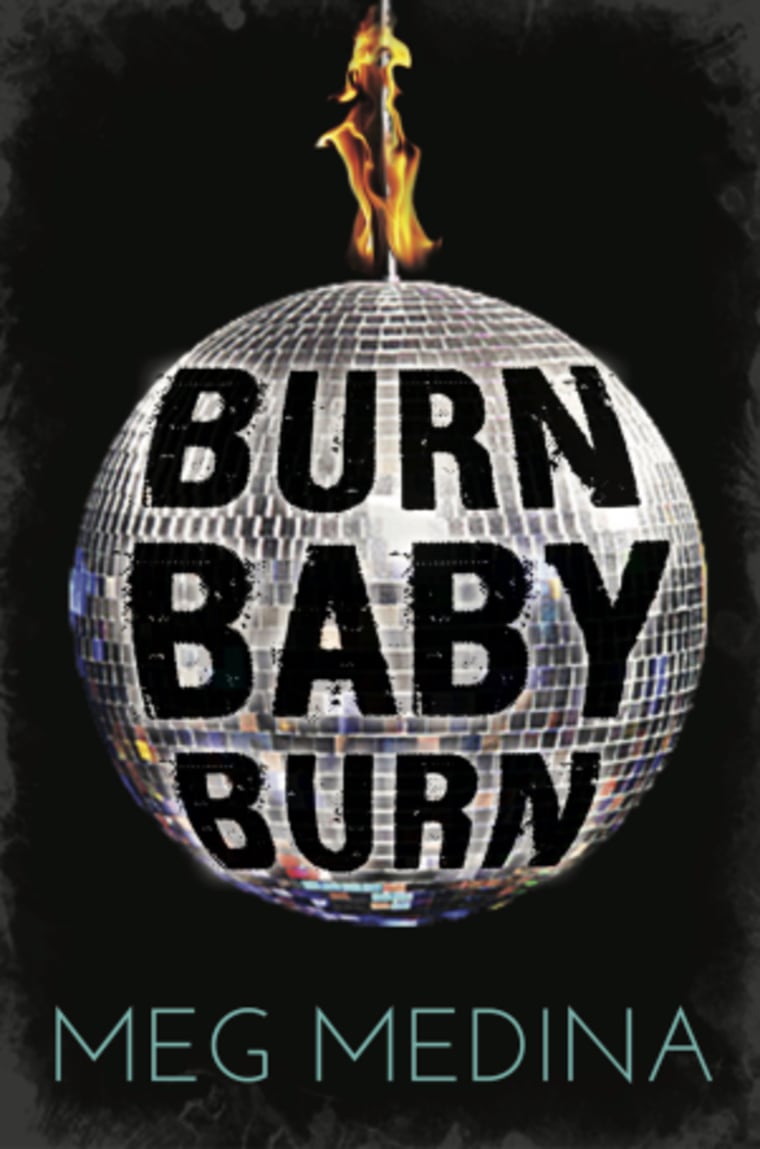 Longlisted for the National Book Award category in Young Adult Fiction, Burn Baby Burn is Medina's love letter to the New York City of the 1970s and the young women who survived it. Between the noise of the fear-inducing headlines warning New Yorkers about Son of Sam and the reverie of the free-spirited days of disco, protagonist Nora Lopez has to carve out a room of her own to wonder and dream.
RELATED: Reyna Grande's Acclaimed Memoir is a Lens on Immigrant Youth
It's tough coming of age when so much is out of her control: the city is experiencing a record-breaking heat wave and her beloved family is fracturing even further. There is no escape except into her imagination. As a narrative embracing self-preservation and self-reliance, Medina's novel is exceptional.
Michael Nava, Kórima Press.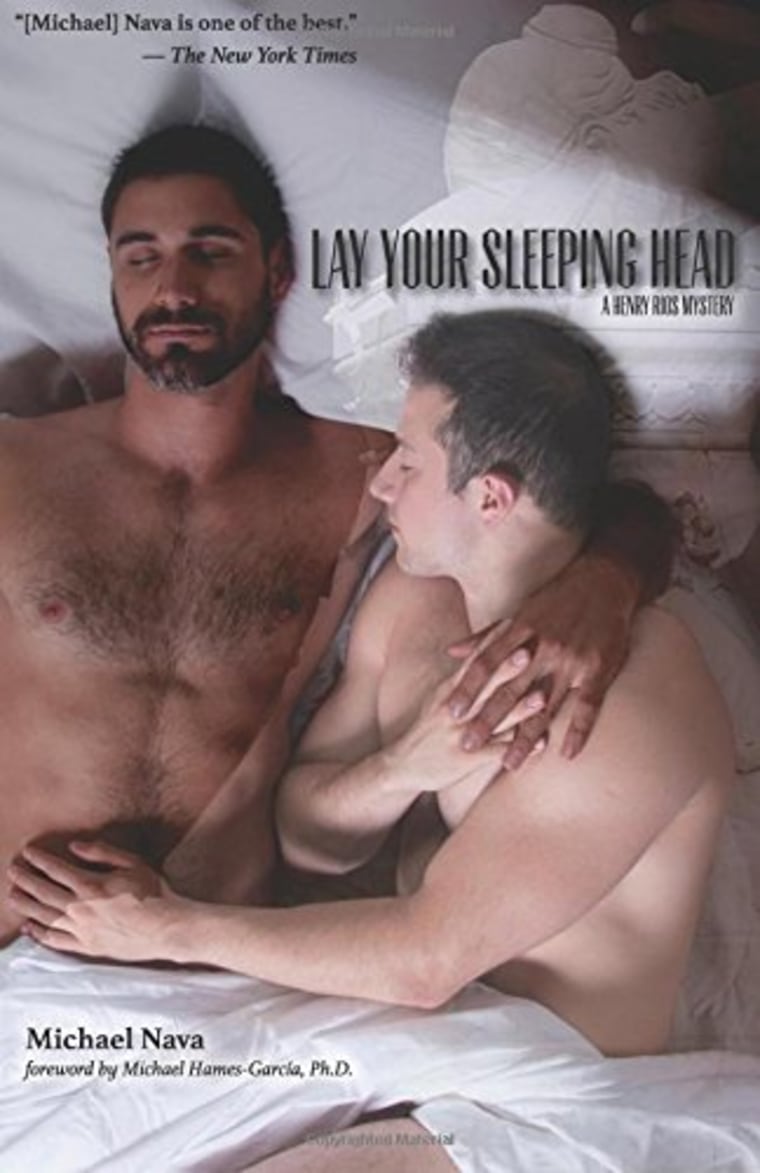 Thirty years ago, Nava introduced his groundbreaking protagonist, a queer Latino lawyer turned detective, with the mystery novel "The Little Death." Six Henry Ríos mysteries after that debut, Nava revisits his first literary whodunit as "Lay Your Sleeping Head," an exquisitely re-imagined narrative that delves deeper into the interior world of a professional man battling alcoholism while igniting his fighting spirit for social justice.
RELATED: Your Summer 2016 Reading List: 9 Great Books by Latino Authors
Nava adds plenty of dimensionality to his hero's plight since the quest for the truth behind a horrific murder also becomes a personal journey toward healing and understanding his place in the world as a troubled gay man.
Andrés Neuman, translated by Jeffrey Lawrence, Restless Books.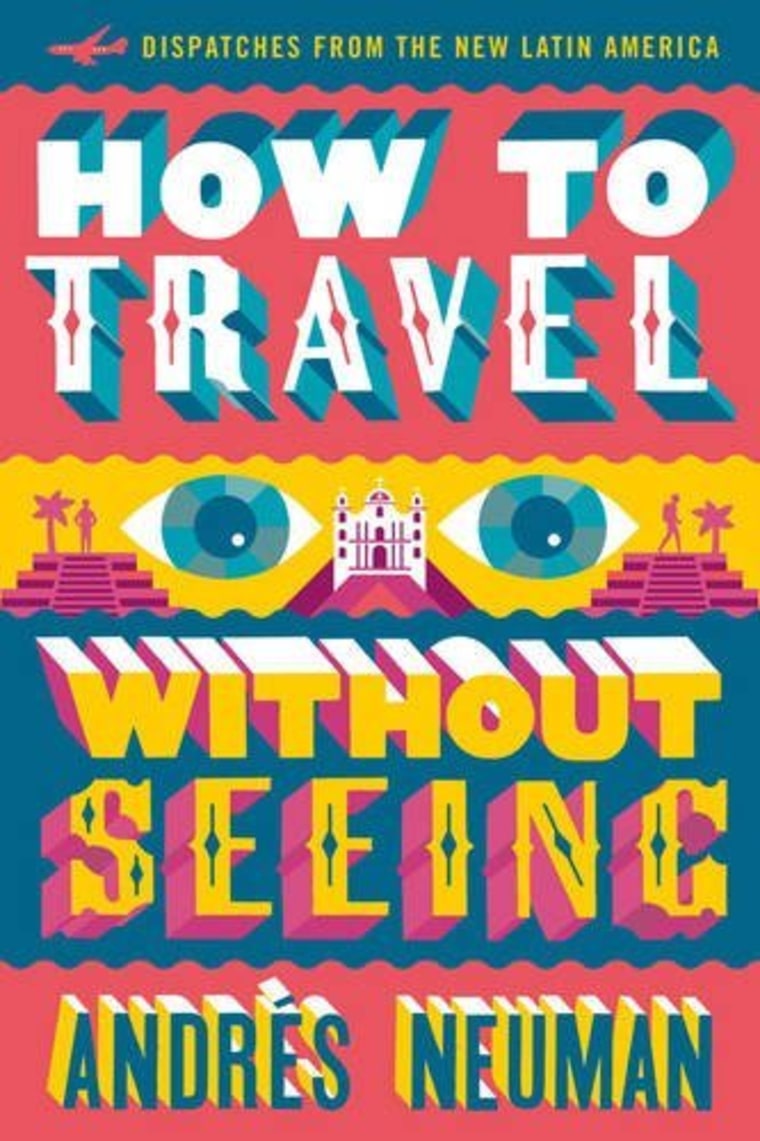 With a 19-country book tour on his agenda after winning the prestigious Premio Alfaguara for Traveler of the Century, Spanish-Argentine writer AndrésNeuman seizes on the opportunity to document his encounters, observations and insights in order to make sense of contemporary (and fragmented) Latin America. "Are you on board?" he asks.
Indeed, this is a dazzling account of a whirlwind trip that forces him to find meaning in the most uninspiring of places (like airports) as he uncovers the ways different lands preserve a national identity while embracing the unifying age of technology - though each country's beleaguered history weighs down its progress.
RELATED: Amid Uncertain Times, 11 New and Necessary Latino Books to Read
Laia Jufresa, translated by Sophie Hughes, Oneworld Publications.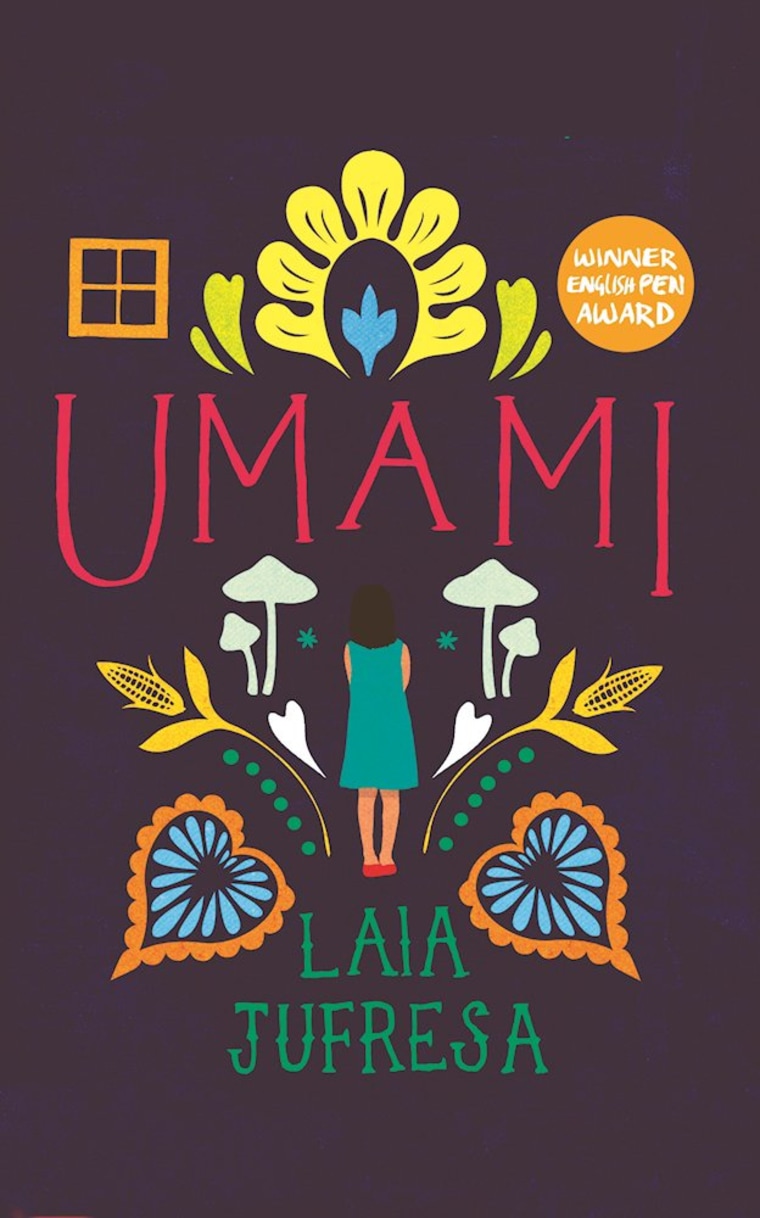 Umami (savory) is one of the five basic tastes (the others are sweet, bitter, sour and salty). In Ufresa's novel, each taste communicates the tone of each of the five stories that unite to tell the tale of Belldrop Mews, a housing complex clustered around a Mexico City courtyard.
The people of the neighborhood are dealing with different types of grief in private. But as each story unfolds, an astounding sense of community (and healing) begins to take place. Yet it's quite clear that the novel's dire warning is that those who do not pay attention to the losses around them suffer in silence. Ufresa's nonlinear storytelling is challenging to read, but the humor in the book makes the effort worth it.
Daniel José Older, Arthur A. Levine Books.
Tee and Izzy first made their memorable appearance in Older's critically acclaimed novel "Shadowshaper," but in "Ghost Girl in the Corner" these peripheral characters take center stage in this page-turning mystery about an apparition and the disappearance of a Brooklyn girl. Older's novella empowers his two queer young women of color, who must take matters into their own hands in order to save a life very much like their own—one whose vanishing does not usually make headlines or inspire an All Points Bulletin missing person search. Its vibrant dialogue and rich plot make this book a captivating entry in the Shadowshaper series.
Margaret Randall, editor and translator, Duke University Press.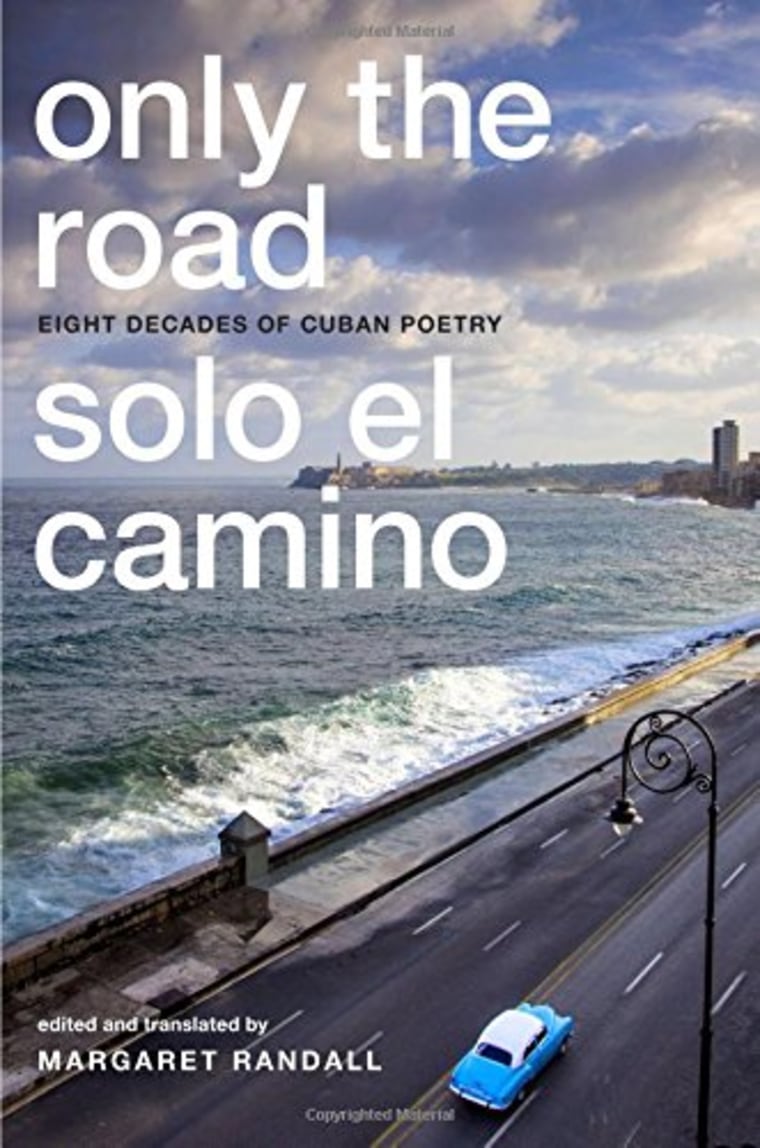 Beloved American poet Margaret Randall's vision as an advocate of diversity and inclusivity in poetry is on full display with this stunning gathering of voices that show the richness and range of Cuban verse. This bilingual anthology covering 80 years of Cuban literary tradition includes familiar names like Nicolás Guillén to lesser known writers from the Afro-Cuban and LGBTQ communities, and women comprise about half of the book's contributors. Randall's panoramic view of Cuban history and culture, as well as her insistence on translating work that illustrates varied tones and political sentiments is both timely and a commendable achievement.