/ Source: Associated Press
In actress Naya Rivera's new book "Sorry Not Sorry: Dreams, Mistakes, and Growing Up," she opens up about how difficult it was for her to deal with death of her "Glee" co-star Cory Monteith who passed away in 2013 due to a drug overdose.
"The Cory chapter really choked me up. I had (co-star) Kevin (McHale) come over and help me edit and we both had our moment," Rivera said in an interview with the Associated Press.
RELATED: Naya Rivera already wedding dress shopping with "Glee" costar
In her book, Rivera, 29, shares cast moments, details about their relationships and the up and downs as they spent a lot of time together. "Glee," a FOX show about a high school a cappella group, aired from 2009 to 2015.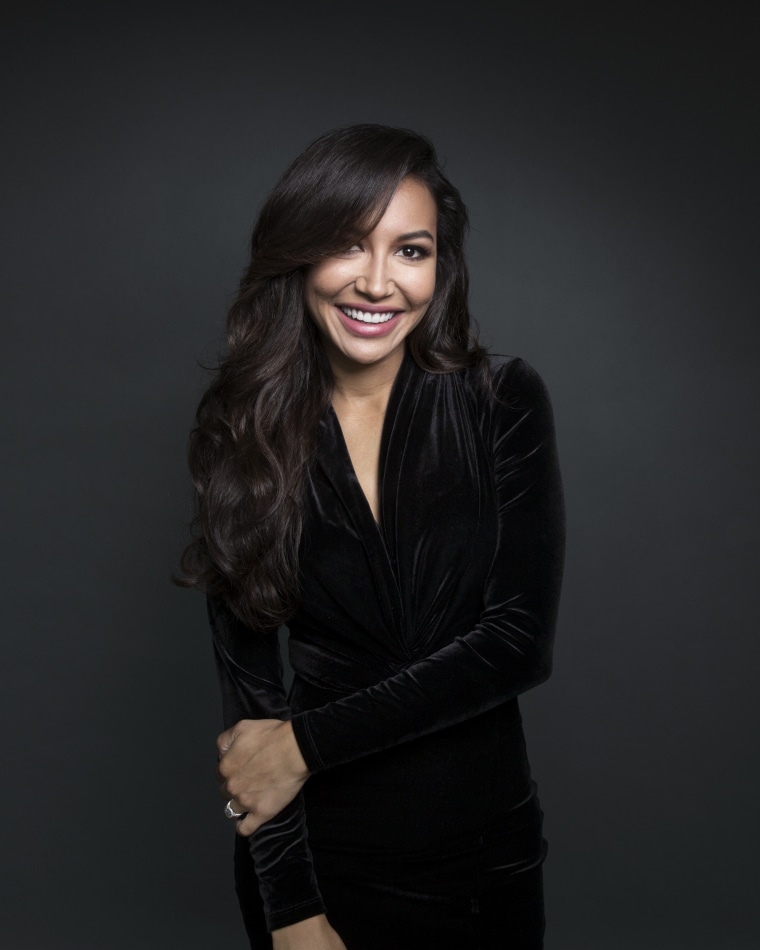 Rivera said one of the main themes of "Sorry Not Sorry" is timing. As a young Latina attempting to pursue her dreams, fighting barriers and experiencing the death of a close friend due to drug abuse, Rivera has learned that slow and steady one can win the race.
"Everything in life is timing. I've grown up in this industry and there were a lot of projects that I really wanted and I would cry over and not understand why I didn't get them; had I gotten any one of those projects I wouldn't have gotten and been on 'Glee," Rivera said, "That was a game changer in my life."
RELATED: Celebrity Rewind: Naya Rivera Reveals Solo Album Plans
She also shares her story of starting in showbiz at a young age, relationship drama and finally getting it right with her now-husband, actor Ryan Dorsey, whom she was with before and after her engagement with rapper Big Sean, something shared in her book.
Rivera talks about opening up, her love of writing and passing on her love of books to 1-year-old son Josey.
"He's a boy in every sense of the word, but I'll go, 'Do you want to read a book?' and he'll say, 'Yeah,' and he sits down and we'll read a book. He literally has his own favorites," Rivera shared. "His favorite book is 'Dada' by Jimmy Fallon. It's a great book. We travel with it."