NEW YORK, NY -- A chance to engage, entertain and empower the community are some of the goals of the 3rd annual AfroLatino Festival of New York.
This year's celebration is also the biggest yet, with events across the city and artists from 10 different countries representing Afrolatinidad.
The event's mission - which brings together artists, scholars and performers - is to affirm, educate, and celebrate Afro-Latino culture. The 3-day (July 10-12) festival features panel discussions, documentaries, musical performers, dance workshops, and art exhibits. Organizers say this year's event is especially significant because it is an official supporter of the United Nations International Decade for People of African Descent, as declared by the U.N.
Mai-Elka Prado, who founded the Festival, originally created it with the idea of engaging and empowering Afro-Latinos. "Now I think we are definitely coming into our own as a community," she said. "We have more information about us in the media, and a lot of different sources dedicated to the Afro-Latino experience. It has helped the unity among us."
The U.S. Census Bureau reports that in 2010, 2.5 percent of the 54 million U.S. Hispanics identified as Black. However, many Afro-Latino scholars and experts believe this figure to be an undercount, and the Bureau is working on revising its questions for the 2020 Census. Despite their connections to two cultures, many Afro-Latinos also say that the lack of visibility in society is an ongoing concern.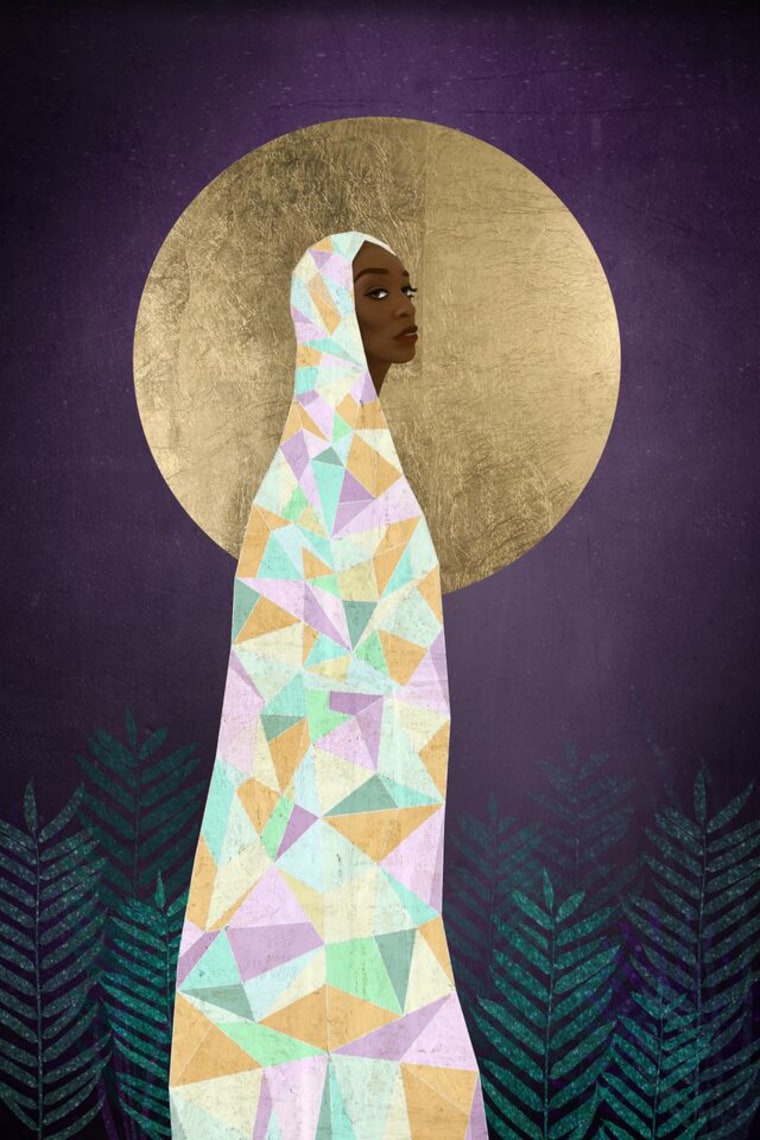 "We look at Afro-Latinos as a coalition community," said Prado. "We have a lot of unique issues, from lack of representation in the media to profiling to immigration. We want the Festival to be a place where people can be heard and seen, in an authentic way. Our concerns – whether it is our cultural heritage, our economic situation, political issues – are all fundamental and deserve a platform."
New York State Assemblymember Robert J. Rodriguez believes the Festival is important because Afro-Latinos are often overlooked by other cultures. "Many of our (Latin) cultures have not necessarily celebrated our African roots. Events like this recognize our heritage, and the contributions to our identity that come from both sides of our heritage." He points to historian Arthur Schomberg – famed for his research on African-Americans – as an example of someone who is less known for being Afro-Latino (Schomburg was born in Puerto Rico).
"We want folks to know that we are an active community, and that we are everywhere."
"I hope that people come out to the Festival and, in addition to having a good time, they recognize the diversity and experiences that have been touched by the African diaspora," Rodriguez said.
The third edition of the Festival will feature performers like Cultura Profética, Kafu Banton, Los Gaiteros de San Jacinto, Danay Suarez, and the Grammy-nominated Les Nubians. There will also be panel discussions on technology, Afro-Latinos on TV, social media, and the Census.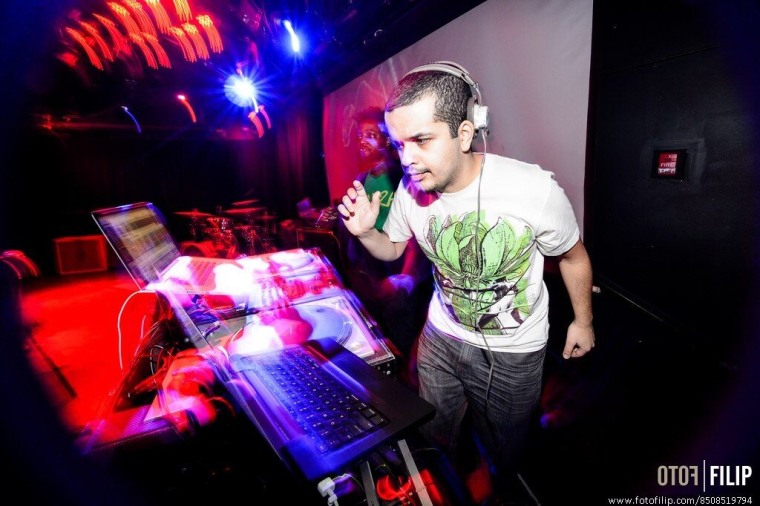 "The issues addressed when you say you are Afro-Latino are multiple and complex," said author and professor Dr. Marta Moreno Vega. For instance, she believes that the Census undercounts Afro-Latinos because the questions are not culturally sensitive to how Latinos view race and identity. "In Latin America, people have come up with all these terms – café con leche, como greko, mulata – all to avoid saying that they are Black. And then people come to the U.S. and identify as Puerto Rican or Dominican or Mexican – the African identity seems to be lost, in part to cultural pressures."
"Meanwhile, African-Americans don't understand Afro-Latinos – and the U.S white population doesn't understand either group," she stated. "So Afro-Latinos certainly face a lot of cultural confusion and divides."
Vega said that the Festival serves an important need because public schools are generally not prepared to deal with the Afro-Latino diversity. "We have too many young people who should be in school, who should be achieving, and we have lost them to the streets or prison; we lose talent because it is not recognized," she said. "The Festival highlights issues that should be discussed, not only by Afro-Latinos but by other Americans as well."
To poet and teacher Willie Perdomo, Afro-Latino culture has always been a part of life. "When I was growing up in East Harlem, you could go to a party in someone's apartment, to a Sweet 16 party, anywhere, and there were all these markers of our dual identity," he said. "In El barrio, we had such a hybrid of cultural influences that were all blended together, including break dancing and hip-hop. It was all there, but it wasn't until I was older that I was able to conceptualize what it all meant."
Yet he notes, too, that racial discrimination and hierarchy remain issues facing Afro-Latinos, in the U.S, and in Latin America as well. "Look at the situation in the Dominican Republic," he says, referring to that country's plan to expel thousands of Haitian migrants and Dominicans of Haitian descent. "That is an extreme example of the xenophobia and discrimination still rampant in Latin America."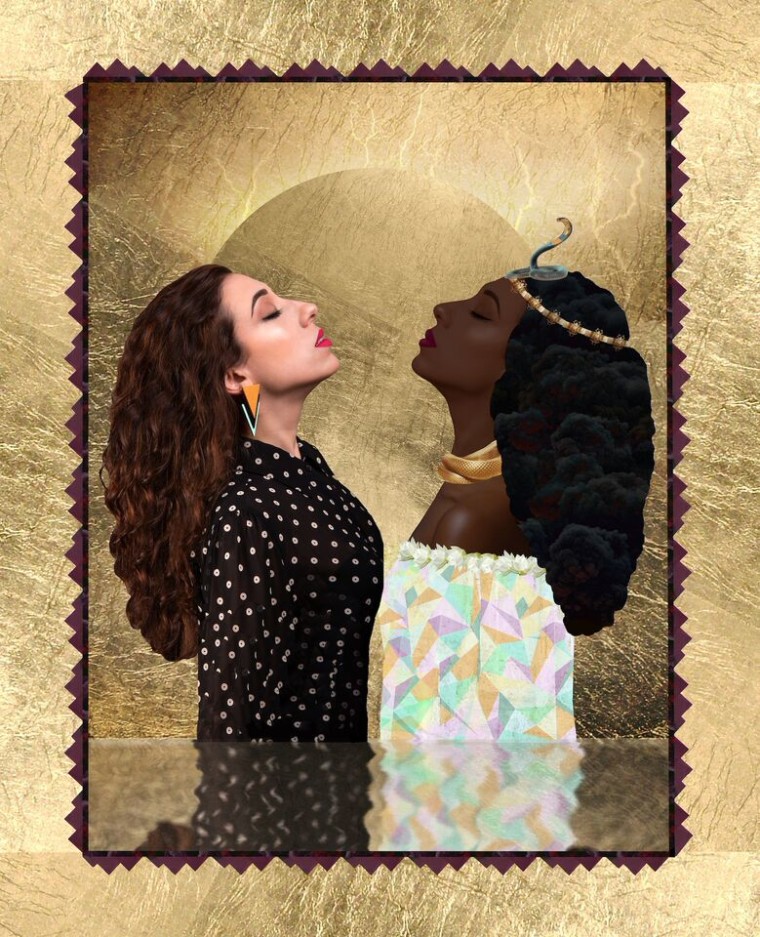 The organizers said the Festival encourages a comfortable and open platform for all. One of the panels on Saturday is expected to address the digital diaspora's response to the events taking place in the Dominican Republic.
The Festival will also honor several participants for their contributions to the Afro-Latino community at a special reception. Those recognized include Perdomo, Assemblymember Rodriguez and Dr. Marta Moreno Vega.
Mai-Elka Prado hopes that people will leave the Festival feeling inspired and excited. "There are nearly 200 million Afro-Latinos in the Western Hemisphere, and this is our way of bringing together our Afro-Boricua, Afro-Dominican, and Afro-Caribbean community to share our common interests and to learn together and have fun."
"We just want to show people that Afro-Latinos have great music, great culture, and a rich history," she said. "We want folks to know that we are an active community, and that we are everywhere."