Alejandro González Iñárritu and "The Revenant" swept the Academy Award nominations.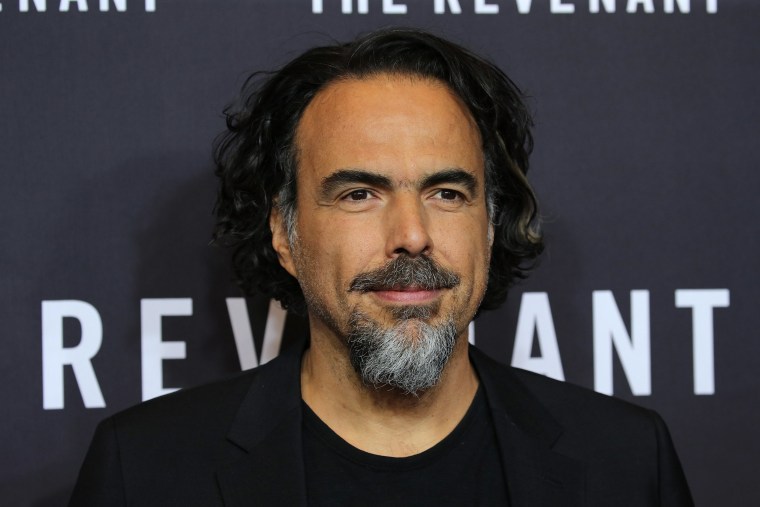 The Mexican film director was nominated Thursday morning for Best Director, and "The Revenant" was nominated for the coveted Best Picture award. The film's lead, Leonardo Di Caprio was nominated for Best Actor and Tom Hardy was nominated for Best Supporting Actor. The movie was also nominated for Best Cinematography" under two-time Oscar winner, Mexican cinematographer Emmanuel "El Chivo" Lubezki. If he wins the Academy Award this year, Lubezki would be the first cinematographer in film history to win three years in a row. The movie was also nominated for Costume Design, Film Editing, Makeup and Hairstyling, Production Design, Sound Editing, Sound Mixing and Visual Effects.
Last Sunday González Iñárritu won the Golden Globe for Best Director and The Revenant took the Best Picture award.
If González Iñárritu wins for Best Director, this wouldn't be the first time - he won in 2015 for "Birdman" which also won for Best Picture.
RELATED: A Proud Mexican's Spot-On Take On Hollywood Sweeps Oscars
In the Foreign Film category there was one movie nominated from Latin America - Colombia's "Embrace of the Serpent." (See NBC Latino's review of the movie in our 2015 Movie Roundup: 10 Must-See Latino and Latin American Films.
The Academy Awards will take place on February 28th and will be televised live on ABC.
NBC Latino Entertainment Editor Jack Rico contributed to this report.