What do gentrification, global warming and gluten-free donuts have in common? They're the recipe for a forthcoming seven-episode comedic web series featuring Latino and black protagonists and based in Oakland, Calif.
Titled "The North Pole" – both a nod to North Oakland's nickname and a play on words about climate issues – the series focuses on friends Nina, Marcus and Benny as they combat both gentrification and global warming as their neighborhood undergoes drastic changes.
"We wanted to challenge those false narratives that Latinos and younger people don't care about climate change; people of color and Latinos are not victims or bystanders but are multilayered and powerful protagonists," said the series' director, Yvan Iturriaga, who is Chilean-American. "It's easier and more acceptable to (show) that if you approach it as a comedy."
The series will launch with a special screening on Thursday, Sept. 7 at Oakland's historic Grand Lake Theater and will be followed by a worldwide release on YouTube the following week.
Reyna Amaya, who plays Nina, a high school science teacher, said even though "The North Pole" is told from a Bay Area cultural lens, it could appeal to people throughout the country because issues of gentrification and climate justice are universal.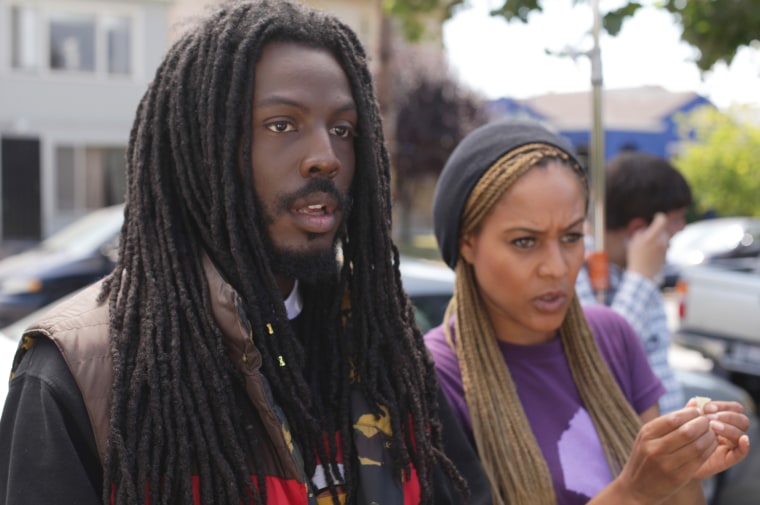 "It's hella funny and hella relevant. I love how (the series) incorporates comedy with serious issues like gentrification," the 33-year-old comedian, actress and voice over artist said. "Gentrification is part of my personal story. My mom couldn't afford a house in San Francisco, so we had to move to Oakland when I was in middle school.
Gentrification, he said, "is not just making fun of white people and coffee shops; it's a systemic problem."
With the series, we're trying to convey we're just the kid on the block trying to stay there," said Amaya, who identifies as mixed race and multicultural.
Iturriaga said he and writer/producer Josh Healey began working on the project last year. It cost less than $100,000; to produce and shoot the seven episodes over 15 days last August and September.
The episodes, which run about 10 minutes each,features guest appearances from comedian W. Kamau Bell, rappers Boots Riley and Mistah FAB, and former Black Panther leader Ericka Huggins. The series kicks off when one of the three main characters is dealing with a rent hike and also features a fictitious environmental company, Greengo, that may not be as benevolent as it seems.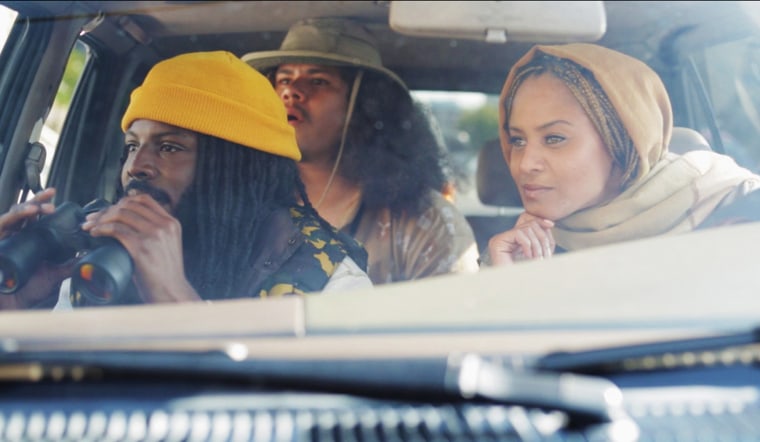 "We want to preach beyond the choir for this project. People already interested in climate change will watch, but others may tune in if they think it's a cool show," said Iturriaga, who stresses that a lot of people of color are affected by climate change.
Iturriaga previously worked on PBS specials such as "The Storm That Swept Mexico" and "A Photographer's Journey." His short film "Beep" was an official selection at the San Francisco Latino Film Festival. Born in the United States, Iturriaga grew up in Chile and other parts of Latin America before relocating to Oakland as a teenager.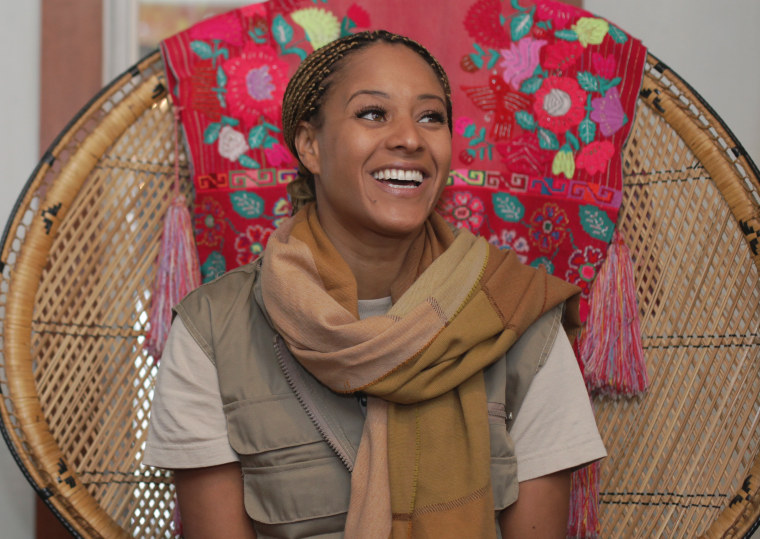 He was raised with an environmental and political consciousness at a young age.
"My parents were part of the movement to overthrow the dictatorship in Chile," Iturriaga said. "I grew up being a critical thinker and caring about those around me."
Gentrification, he said, "is not just making fun of white people and coffee shops; it's a systemic problem. The Bay Area, which was predominantly black and Latino before, has seen a lot of changes. Most people, including artists, can't afford to live in places like Oakland anymore."
More than half of low-income households, in the nine-county Bay Area region "live in neighborhoods at risk of or already experiencing displacement and gentrification pressures," according to a December 2015 report by the University of California at Berkeley's Urban Displacement Project.
Between 2000 and 2013, there was a loss or almost 106,000 naturally-occurring affordable-housing units, where low-income people pay 30 percent or less of their income on rent.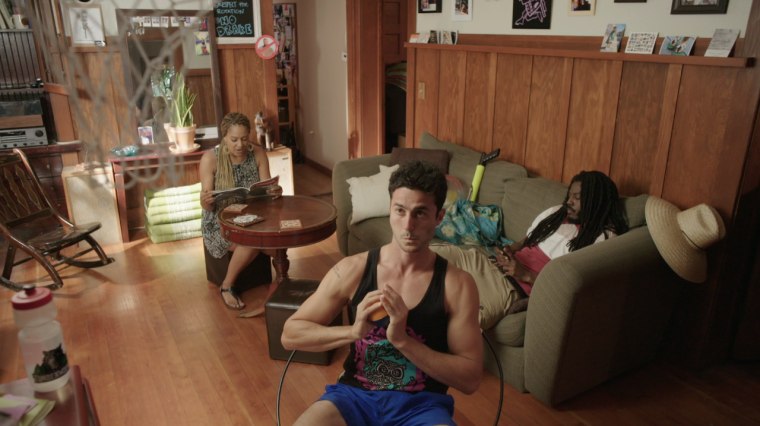 The study also found that communities of color and renters are particularly at risk for gentrification and displacement. Factors that lead to both gentrification and displacement include "proximity to rail stations, job centers, and historic housing stock, as well as location in a strong real estate market."
The inspiration for The North Pole's three main characters are based on real people, Iturriaga said. "These best friends are born and raised in Oakland; it's a show about home, both locally and globally. It's a show about what's going on around them, and how they deal with it."