Mexico is reeling from the news that the body of reporter Anabel Flores Salazar was found a day after an armed group kidnapped Monday her from her home in the state of Veracruz, Mexico. The 32-year-old mother of two was a crime-beat reporter for newspaper El Sol de Orizaba and is the third journalist to be killed in Mexico in 2016.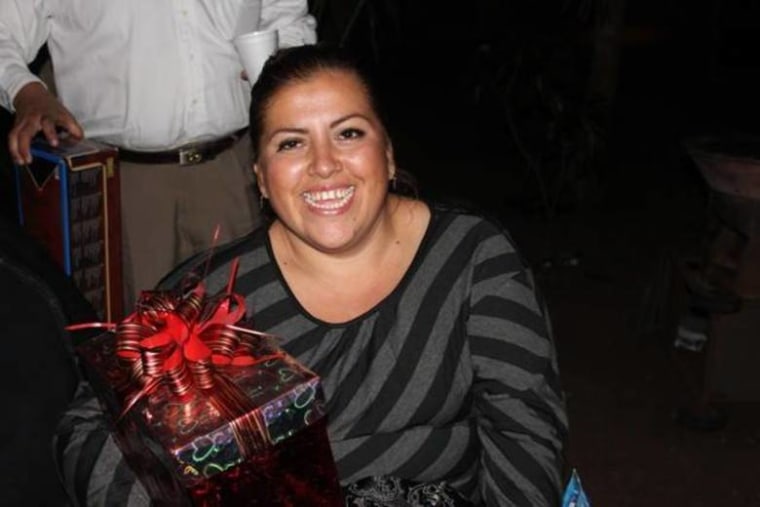 The journalist was found on the side of a highway in the neighboring state of Puebla. The Attorney General of the State of Veracruz issued a statement confirming that Flores Salazar was identified by family members.
Related Article: Gunmen Kidnap Female Reporter in Southern Mexico
Flores Salazar was found Tuesday, half-naked and with bound hands and feet. Her face was covered with a plastic bag; as determined that the journalist died from suffocation.
Since Governor Javier Duarte took power in the state of Veracruz in 2010, at least 15 journalists have been killed and three are still missing. His administration has been widely criticized for implying that these journalists had ties to drug trafficking or were victims of common crimes.
Duarte tweeted "Authorities are carefully following the case," in acknowledgement of Flores Salazar's disappearance on February 8.
The office of the Attorney General said in a statement issued shortly after her abduction that they are investigating "all probable links to the reporter." The statement added that Flores Salazar had been in the company of Víctor Osorio Santacruz, the local leader for the criminal organization 'Los Zetas', when he was arrested in August 2014.
Related Video: México Estremecido Tras Asesinato De Periodista
Carlos Lauría, senior program coordinator for the Americas for CPJ (Committee to Protect Journalists), said that "the administration of Governor Javier Duarte Ochoa has a dismal record of impunity and has been incapable and unwilling to prosecute crimes against the press."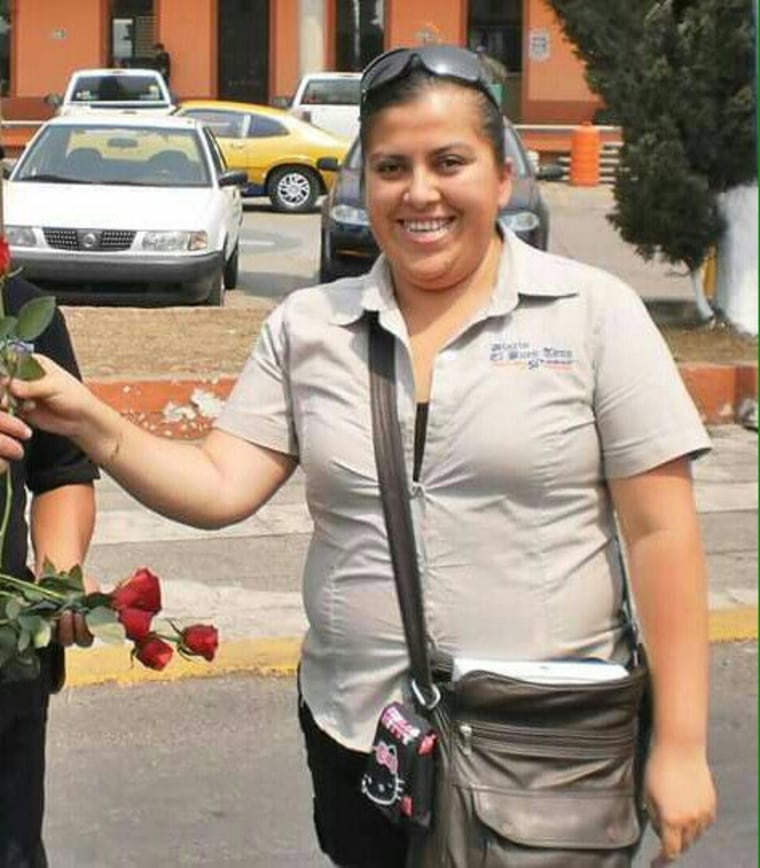 "We urge federal authorities to take over the investigation into Anabel Flores Salazar's murder, seriously look her journalism as a possible motive, and bring all those responsible to justice," he added.
Héctor Yunes Landa, senator of the Mexican Congress representing Veracruz, posted a video on Facebook condemning the woman's death.
"As a father, as a brother and as a son, I join the feeling of pain over the execution of the journalist Anabel Flores Salazar," he said, "We cannot allow that Velacruz remains hostage to these criminals who are inhuman, who do not seem to have a heart."
In the past decade, over 80 journalists have been killed and 17 remain missing in Mexico. The country is ranked 148th out of 180 countries in Reporters Without Borders' 2015 World Press Freedom Index.
Telemundo contributed to this report