The mysterious death of a special prosecutor in Argentina continues to rock the Latin American nation.
Appeals Court prosecutor Ricardo Sáenz presented a statement to Buenos Aires' Criminal Appeals Court early Thursday saying that Alberto Nisman, the special prosecutor of the AMIA (Argentine Israelite Mutual Association) bombing in Buenos Aires, "has been the victim of homicide."
Nisman was found dead in his home last year hours before appearing before Congress to explain his accusations against then-president Cristina Fernández de Kirchner. On January 14, 2015, Nisman had accused Fernández de Kirchner and other government officials of concealing Iran's alleged role in the 1994 AMIA bombing, which killed 85 people and injured hundreds, in an attempt to restore international trade relations. Days later, Nisman was found dead from a gunshot wound to the head in his apartment, just hours before his scheduled congressional appearance.
Thursday's statements are the first time a court official formally agrees with the claims of foul play concerning Nisman's death.
The AMIA bombing investigation was notorious for oversights and eventually went to Nisman, who was chosen as Special Prosecutor in 2004 by late President Néstor Kirchner, Fernández de Kirchner's husband.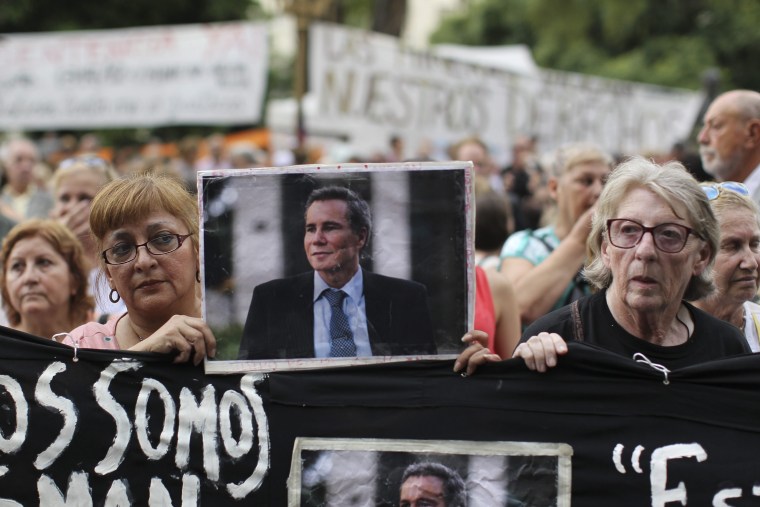 "I agree with the appellants in which the procedural purpose of this case so far constitutes the hypothesis that Alberto Nisman has been the victim of homicide," Sáenz said in a statement presented to the court. The appellants in this case are Nisman's daughters, his mother and his sister, who have vigorously opposed the idea that Nisman commited suicide.
"Nisman, far from being anxious or depressed, was satisfied, in good spirits, fully convinced of the righteousness of his actions, and aimed for the presentation he would make in front of lawmakers on that January 19th [2015]," said Sáenz.
Sáenz outlined the arguments and evidence supporting the hypothesis of murder, not suicide, and pointed out to the gun found in Nisman's hand. "The weapon that caused Nisman's death always leaves residues even after 20 hours of being fired, and there was no evidence of residue found on the hands of the victim," he said, "Hence, there is no doubt that it was not Alberto Nisman who fired the gun that killed him."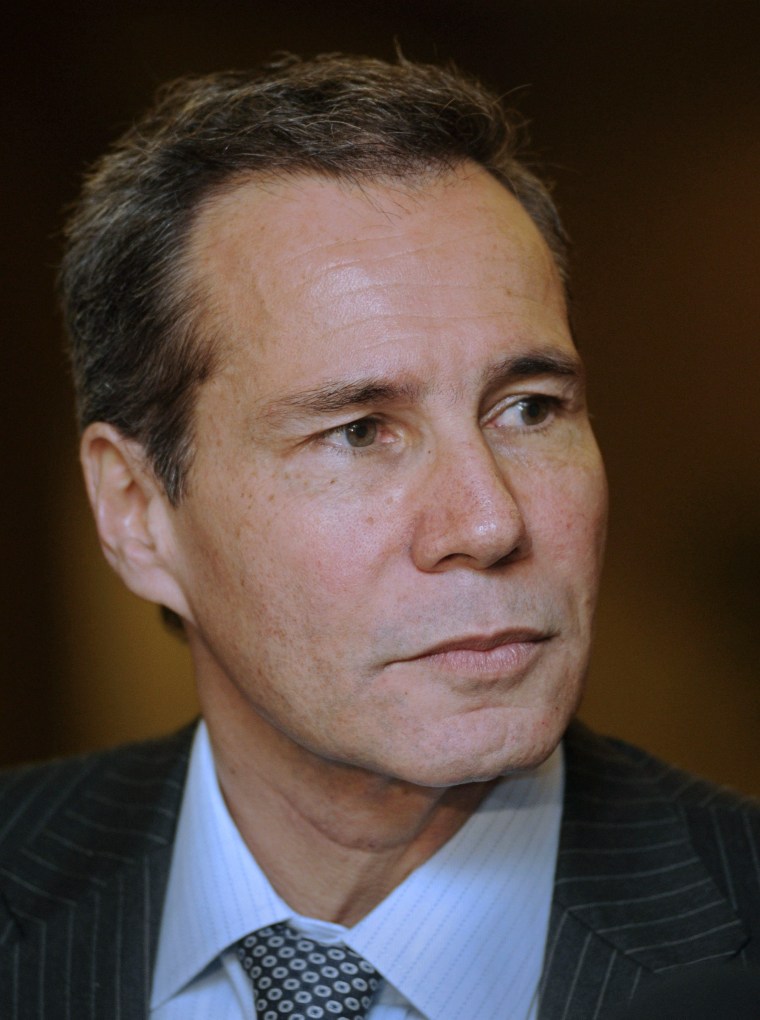 He reiterated many different arguments given by the family of the late prosecutor, including that the apartment had been "cleaned" and therefore no fingerprints were found, and the tampering with Nisman's personal computer and cellphone.
Now, the Criminal Appeals Court must decide the future of the investigation of Nisman's death.
Related Article: 'Los Abandonados' Documentary Probes Argentina Bombing, Prosecutor's Death
Back in 2015, Sáenz reported that he was threatened on Easter Sunday via Twitter, saying "They told me I'd end up like Nisman."