News that a Prince George's County, Maryland, police officer allegedly sexually assaulted an undocumented immigrant woman has caused alarm in the local Latino community, but authorities said Thursday that they do not believe the woman was targeted because of her immigration status — and that they are looking into other potential victims.
Officer Ryan Macklin, a six-year veteran of the county police department, faces rape charges for allegedly assaulting a woman during a traffic stop in the early morning hours of Oct. 11.
CASA, a Latino and immigrant advocacy group based in Maryland, said the woman is an unauthorized immigrant and was initially afraid to come forward because of her immigration status. The group is also concerned Macklin may have allegedly targeted the woman for the assault because of that status.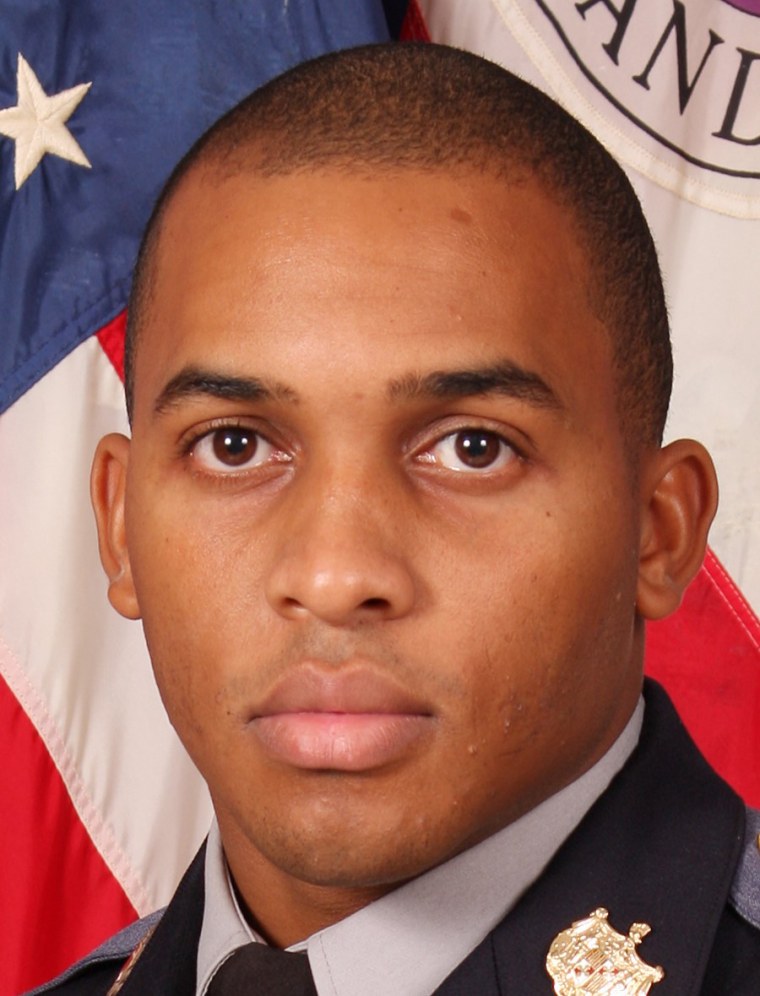 "This is a man in power who thought that because she was undocumented, he was going to get away with it," said Ingrid Zelaya-Ascencio, a spokesperson for CASA.
Under Maryland state law, immigrants in the country illegally can receive driver's licenses by confirming their identity and providing Maryland residency, among other criteria. Those licenses bear the phrase "not acceptable for federal purposes" and Zelaya-Ascencio said that according to the woman, the sexual harassment began after he saw her license.
"He knew that she was undocumented and after she handed over her ID, that's when everything started, so she does believe and we believe too, that's why she was targeted," she said.
But the Prince George's County Police Department has repeatedly said they do not believe the woman was targeted because of her immigration status but possibly instead because she was driving alone.
Jennifer Donelan, director of the media relations for the department, said authorities did not want to "create fear in a community that is already fearful."
Donelan said police are looking into allegations from other women of different backgrounds and encouraged anyone to come forward and call a tip line set up by authorities.
"Others have reached out to us, they are not Latina. They are American citizens of different races," she said.
Donelan said that while allegations are still being investigated they believe "females driving by themselves" were targeted.
Police Chief Hank Stawinski said Monday they had no evidence to suggest the woman was targeted for her immigration status and that information led them to believe there "may be additional people impacted by this officer's conduct."
"It may stimulate concerns particularly within the Latino community, but my hope is that this will further the efforts that we've made over the last decade to make clear that we enforce the law and protect people in Prince George's County, we do not enforce immigration law," he said.
The American Civil Liberties Union released a report in May showing that fear of deportation was stopping immigrants from reporting crimes and participating in court proceedings since President Donald Trump took office. More than 50 percent of officers surveyed in the report said various crimes were more difficult to investigate because survivors were afraid to seek assistance. According to Census population estimates for 2017, the county is 18.5 percent Latino.
Macklin, 29, is accused of groping the woman during a traffic stop, ordering her to drive behind a nearby store and forcing her to perform a sexual act on him, according to charging documents.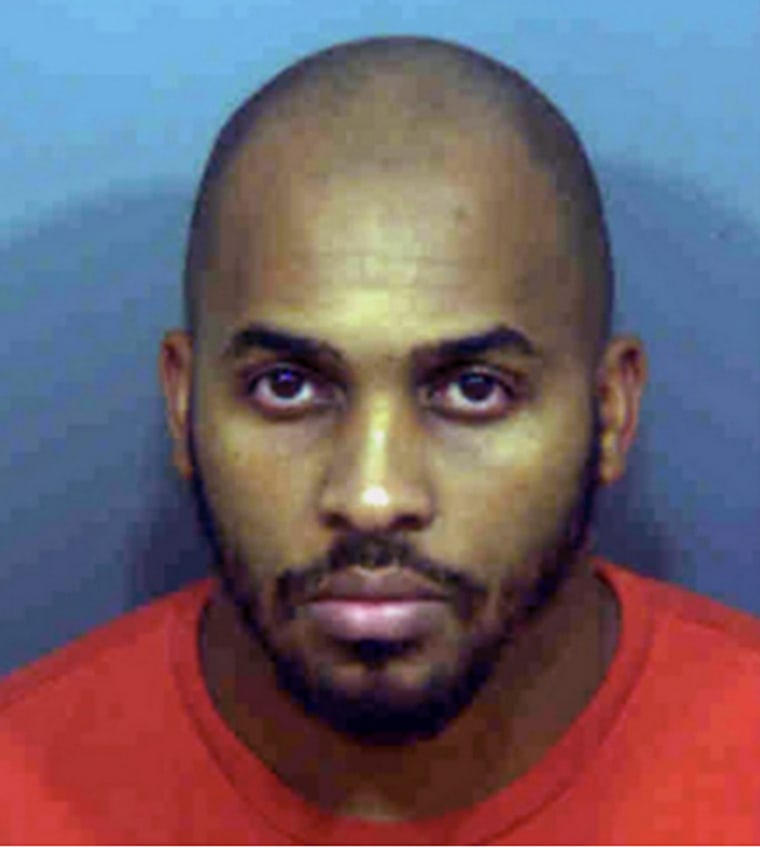 He allegedly then told the woman he wanted to have sex with her, but a witness who the woman had called earlier arrived at the scene, according to the documents. Macklin allegedly then returned to his police cruiser and left, according to the documents.
Police interviewed the witness, who they say provided corroborating information and obtained video evidence supporting the woman's story, according to the documents.
Macklin is charged with first-degree rape, second-degree rape, perverted practice, second-degree assault and fourth-degree sex offense. He is currently suspended without pay, according to police.
He is currently being held on no bond at the Prince George Corrections Department, according to the state's attorney's office.