A Mexican journalist and political analyst who has spent decades covering the country's politics, crime and corruption turned to fiction as a way to shine a light on real-life stories that go unreported and ignored. The result is a searing, international bestseller about sexual and human trafficking that won Spanish-language literature's highest award and has now been published in English.
Jorge Zepeda Patterson met a Venezuelan woman at a shelter for human trafficking victims, which turned into the inspiration for the thriller "Milena, or The Most Beautiful Femur in the World," which won the prestigious Premio Planeta and has been recently published in English by Restless Books.
"It requires restraint and special abilities to kill the hope in their soul without destroying their body," writes Zepeda Patterson. "To sum it up, my friend, the next time you go to a hooker, take a minute to reflect and thank the pimp that made it all possible."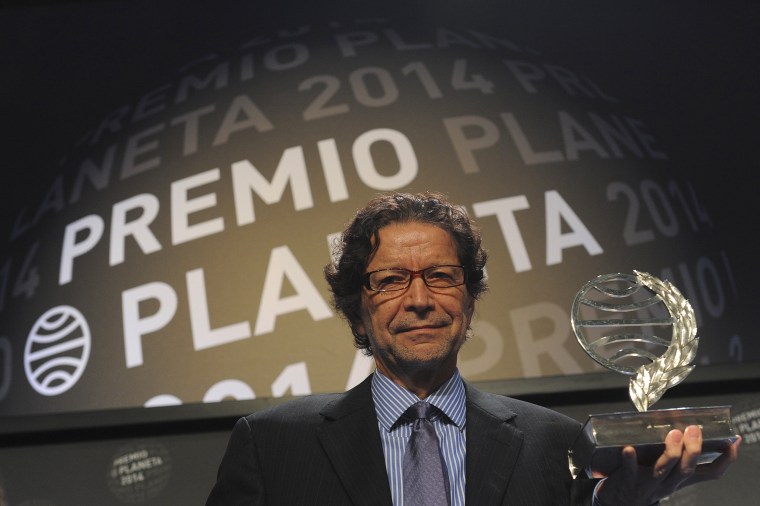 Zepeda Patterson's main character, Milena, is only 16 when she gets abducted from her village in Croatia by an international human trafficking ring and is then forced into sex slavery. Readers first meet the long-legged beauty after one of her high-end clients—the chief of Mexico's biggest newspaper—dies unexpectedly in her arms.
Patterson masterfully describes the brutality of one of the world's most profitable clandestine industries as Milena moves through Europe and the Americas.
"One would think that sexual slavery is an anachronism that dates back 20 centuries ago. And that globalization, modernization, would eradicate it," said Patterson during a book presentation in 2015. "But exactly the opposite has occurred. As local mafias connect with each other and they become fully articulated, they transform human trafficking into a global phenomenon," he said.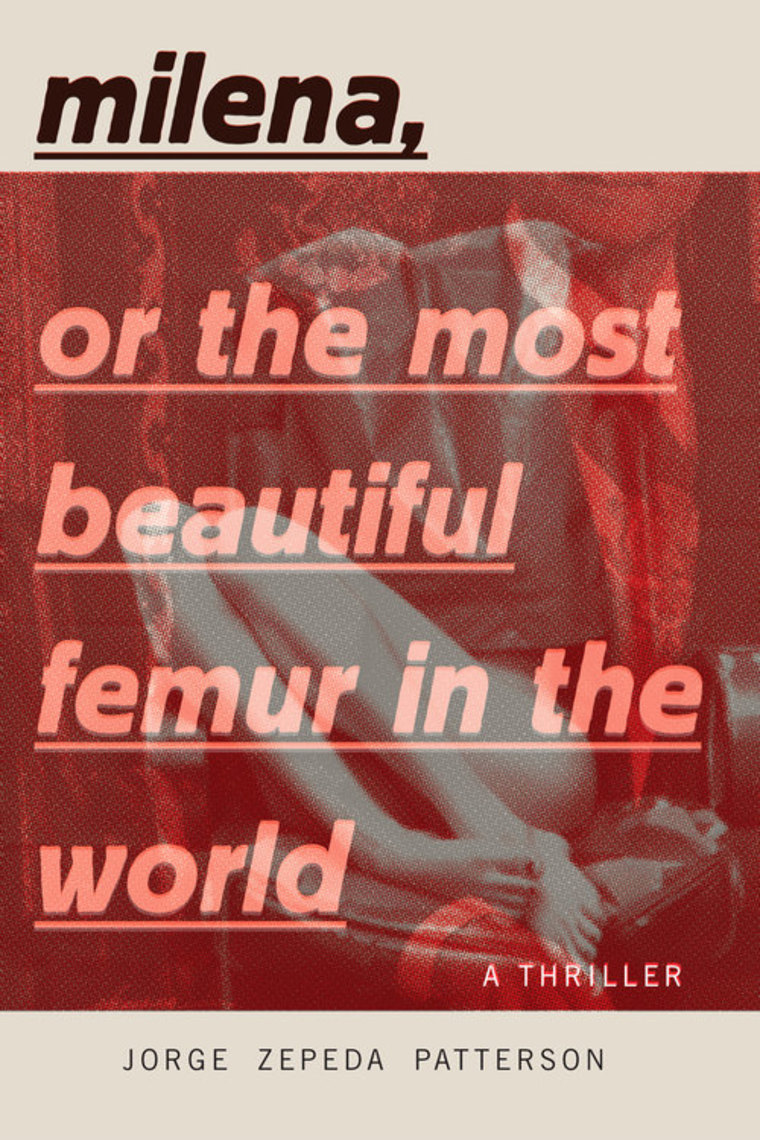 According to a United Nations report, forced labor and human-trafficking networks made $150 billion from 21 million people in 2012. Two-thirds of that money—$99 billion—came from sexual exploitation, while the other $51 billion came from forced labor in agriculture, construction, mining and other illegal economic activities.
"Pound for pound," the Mexican author describes the growing sex trafficking industry in the novel, "moving women brings in more cash than drugs: they're much easier to transport and you can sell the same product over and over to numerous clients instead of just once."
Zepeda Patterson's journalistic experience comes through in the pages: Milena acts like a reporter, collecting the dark, twisted secrets of her powerful clients in a black notebook and compelling readers to appreciate the crudeness and magnitude of the global sex trade.
"If I describe how between 20 and 25,000 women enter Spain illegally each year to be exploited economically and sexually—especially sexually—and write an article, I am documenting 20,000 brutal cases of human suffering. But in the end it becomes a statistic," Patterson stated in 2015.
"But on the other hand, if you read a novel by Milena and you get inside her skin, inside her heart, in her feelings of helplessness — after these 400 pages [of the novel] you will have experienced in your own flesh what it is like to become the victim of human trafficking in a way that is impossible to have documented by reading [the reports of] what happens to 20,000 people."
The Venezuelan victim of trafficking that Zepeda Patterson met at the shelter years ago was a woman of extraordinary beauty. She had been severely beaten after trying to escape from her captors. And the Mexican novelist saw in her beauty the tragic origin of millions of anonymous women and children who are moved and exploited each year by vast international networks.
The novel draws upon different perspectives to describe the complexity of the sex industry. And in doing so, Patterson makes the reader complicit. We can imagine ourselves as one of the three friends who come to Milena's rescue and in turn investigate the dark reasons that drive both traffickers and clients to exploit vulnerable people in the shadows of society.