Sometimes the hardest thing to do is just be yourself. It was a risk Pati Jinich, the D.C.-based Mexican- born chef, best-selling cookbook author and television host decided to take when she went off script for her popular PBS series Pati's Mexican Table. It had been on the air for a couple of years when a new production company meant an entirely new direction.
"They believed in my spontaneity. They helped me become much more self assured and free and unscripted," explains Jinich. "You have serious professionals on every part of the show telling you just go, don't change anything, don't worry about your accent. The [former] production company wanted me to wear more makeup, certain colors, or clothes that I've never worn. It's been an incredible learning curve."
It was a gamble that is paying off. Jinich is not only up for two top broadcasting awards at this year's James Beard Foundation Awards taking place in New York City on April 26, but the announcement was quickly followed by two Daytime Emmy nominations.
It all coincides with the spring release of her second cookbook, Mexican Today, an exploration of contemporary Mexican food that defies all borders.
I spoke to Jinich about where she's taking the show next and how she's learned to push boundaries in the Mexican kitchen.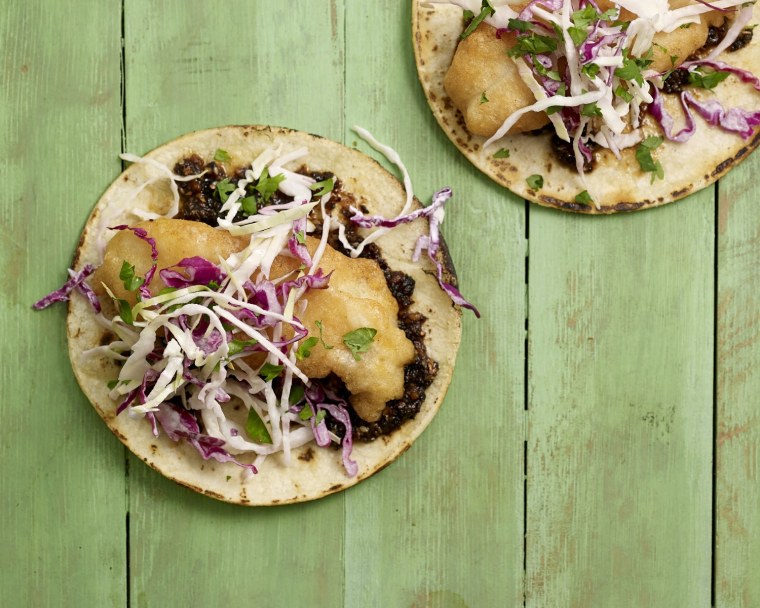 Your show "Pati's Mexican Table" has always focused on home cooking but the trailer for the upcoming fifth season takes you on location to Mexico. Was that always part of the plan?
I've always wanted to help make this a platform promoting all Mexican talents, cultures, and people. This season, we're going to the Yucatán and we're going deep. When we land in Mexico, we have an idea of who we want to meet and which places we want to go, but, like I said, there is absolutely no script.
We're really in awe as we're filming because of the things that we're finding. Being Mexican, I feel like I'm going back to my native country that I know so much about, but I also realize all the things that have changed - how Mexican food and cuisine is evolving and what people are doing with the same ingredients and techniques I once knew. It's just humbling and my feelings and emotions are very strong. I'm so nostalgic for Mexico because I live so far away.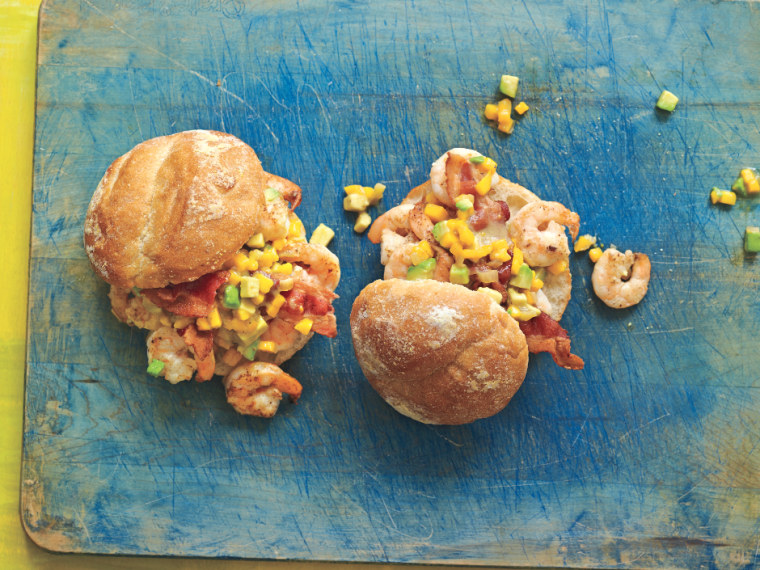 Your second cookbook, Mexican Today, comes out this month. How was the experience different from the second time around?
I love the first book and the dishes that are in there - so many of things that we eat at home and that I grew up eating. But I had my hands tied, not because anybody tied them, but because I tied them myself. I felt that I needed to make authentic traditional Mexican food because I didn't want to betray my people by doing things a different way or not exactly how they were made when I was 8 years old in Mexico City. At the same time, I was walking a fine line because I didn't want Americans to think they wouldn't be able to find the ingredients or that the recipes would be complicated. So I felt intimidated just by my own worries and insecurities.
With this second cookbook, I've become much more self-confident in the kitchen. I realized that south of the border, Mexicans are doing wilder things that I was really curious about. I thought, if in Mexico chefs can cook and play in such wonderful ways and use these ingredients in innovative ways, why - because I'm in the US - shouldn't I venture and try?
The other thing was realizing that people now want more - roasting a chile is not daunting and finding chipotles is easy. So I thought what the heck? Times have changed but I also feel like I have changed and gotten much bolder than I was before.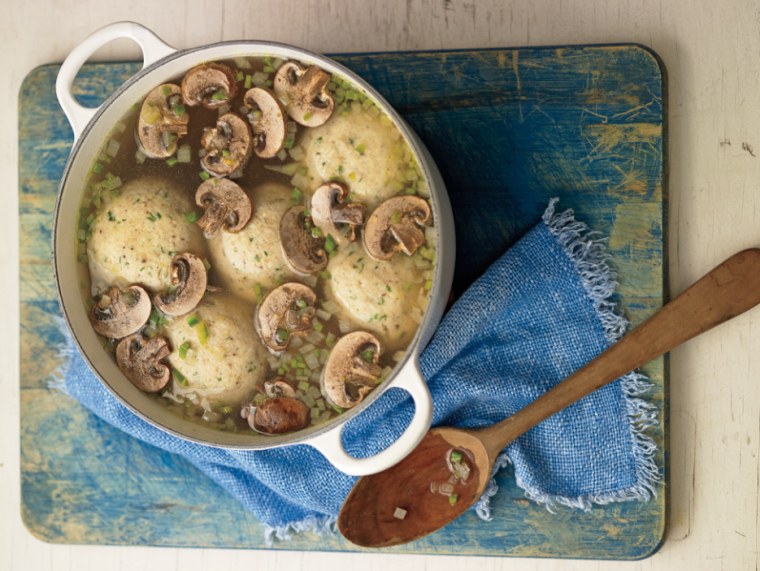 Is there a recipe in "Mexican Today" that you wouldn't have attempted when you first started out?
One that comes to mind - and has to do with my feeling much more empowered in the kitchen and playing with my heritage in a fun way and taking liberties - are the crabmeat enchiladas. Originally, these enchiladas were based on a jocoque sauce - a cultured milk product that's hard to find here.
Instead of using jocoque, I mixed Mexican crema with buttermilk. It's the simplest thing to make and you accomplish very similar results. It's a very unique sauce for an enchilada. It shows you can still make something authentically Mexican and even if you can't find the precise ingredients that shouldn't prevent you from enjoying it.
People often reference Mexican regionalism in food but you've expanded that to mean everywhere Mexican food is experienced. Why was that important to you with this book?
Every Mexican is in a way a Mestizo - the product of the intermarriage between cultures. Be it between native Mexican tribes that mixed at one point, native Mexicans and the Spanish conquerors, or different immigrant waves.
I am Mexican and Jewish and now I have double nationality because I'm also American and my kids are Mexican-American. In one way or another, everybody grapples with this and some people have a harder time defining what they are and who they are.
To me the food that I'm making at home, be it matzo ball soup or the new shrimp rolls that I just made for the book, are Mexican. In own way or another, they have the Mexican stamp and the Mexican pillars sustaining their flavors and the richness that they end up tasting like.
At the end of the day, we all find comfort in what we choose to put on our plates and are tied to things that have a lot of meaning. Humans have to cook everyday, but if we infuse this mechanical thing with all these layers of history and meaning it makes your life richer.
Here are three delicious recipes excerpted from Pati Jinich's new book, "Mexican Today."