If one is spending so much time traveling, constantly in airports and in airplanes, why not write a book in that venue?
That was the idea behind award-winning author Andrés Neuman's new book, "How to Travel Without Seeing," described as "dispatches from the new Latin America."
Neuman's idea was to turn on its head the idea that we travel so quickly we go through places without seeing them. So he decided to take notes at 30,000 feet in the air, as he flew through 18 cities, from his birthplace of Buenos Aires to San Juan and Miami.
"If I was going to travel on the fly, I would write that way also," he explains in the prologue. And as Neuman moves on his journey, he transforms the most ordinary places in the world—airports, hotels and way stations—into shrines or temples dedicated to travel.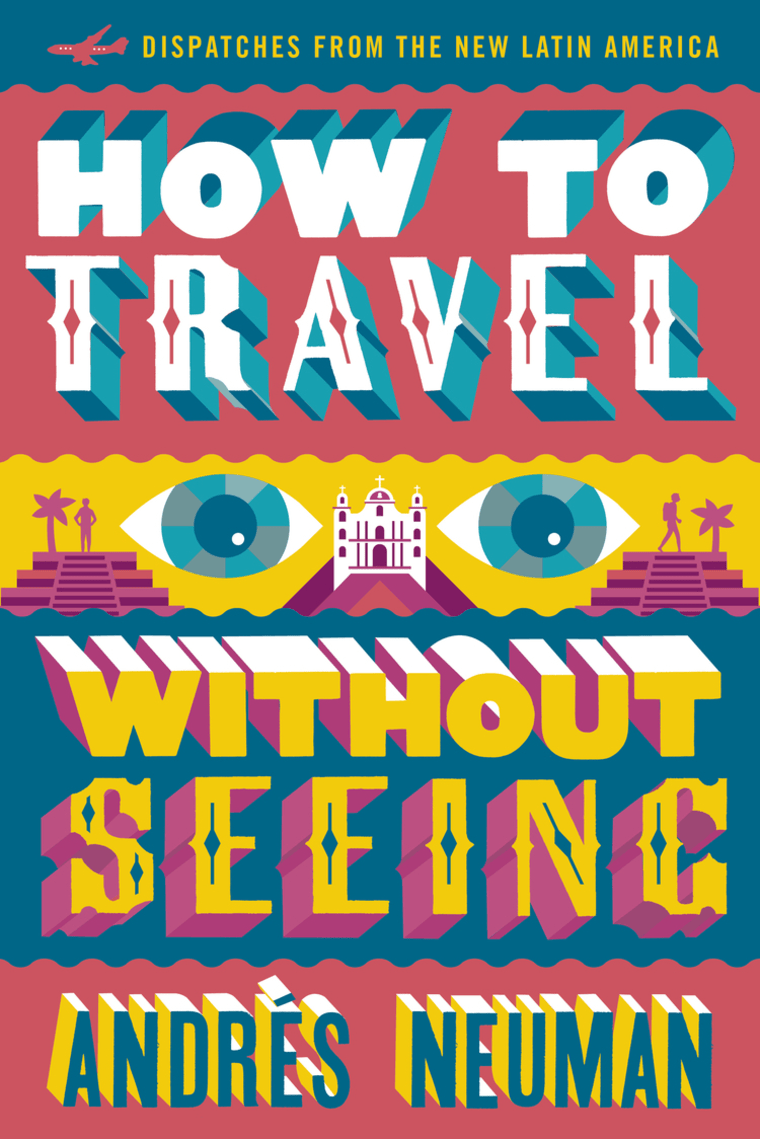 "When traveling to certain places, we move forward with our bodies and backwards in our memories. In other words, we advance into the past," writes award-winning Andrés Neuman in his new nonfiction book translated into English and published by Restless Books on August 30.
Neuman, of Argentine and Spanish citizenship, was selected by the literary magazine Granta as one of the Best Young Spanish Language Novelists in 2010. He was praised by the acclaimed late Chilean author Roberto Bolaño as one of the most promising of Latin America's talent. In the book, he offers readers interesting snapshots of people and places while traveling on a book tour after winning the prestigious Alfaguara literary award in 2009.
"[I] revere the airport, that asceptic cathedral where passengers begin the liturgy of changing states before actually changing places," Neuman describes the day before traveling to Argentina. "Airports are the only temples we've been able to build to the present. True shrines to terrestrial transit."
Filled with intimate reflections, the book describes more the feeling of being in transit and the changing perspective of the traveler than the actual destinations on Neuman's itinerary. And this mobility connects readers with the excitement of travel and reminds them of how being in transit could make people feel like outsiders and insiders.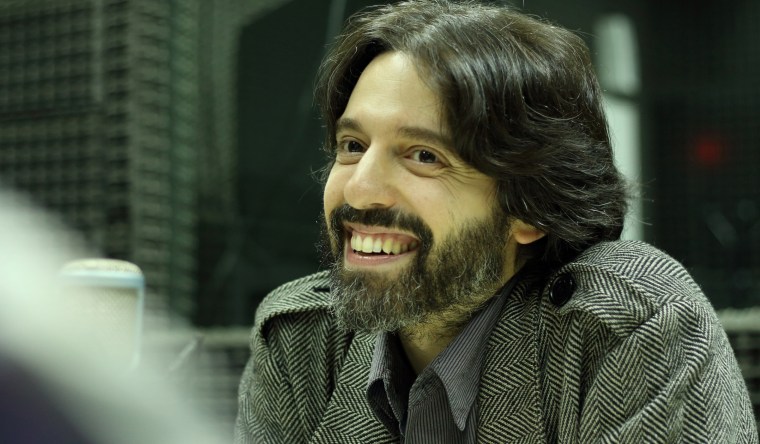 "Someone who travels through a lot of countries can feel like each place belongs to him, and at the same time also feel like a stranger," Neuman told NBC Latino in a phone interview. "Travelers are like wandering characters who are looking for fragments of themselves in each place they visit."
RELATED: Your Summer 2016 Reading List: 9 Great Books by Latino Authors
At times, the author switches from these insightful fragments to a longer perspective that could put Latin America into greater depth. News of the H1N1 swine flu outbreak and the 2009 Honduras coup follow Neuman as he moves from country to country. But these global issues make him feel like he is stuck in the same place.
"In Santiago everyone's talking—surprise, surprise—about the financial crisis and swine flu," he observes in the book. "Did the plane actually get off the ground? I ask myself whether going somewhere and traveling are the same thing."
RELATED: Books: Entrepreneur Nely Galán Wants More Latinas to be 'Self-Made'
Neuman told NBC Latino that people use real and imaginary borders to divide the world between what they know and don't know. And travel, like reading or writing, aims to find those poetic moments where the whole world can be connected.
"What is genuinely poetic is to try to find new connections between what is outside and inside, at home and on the road, because we belong to both worlds," he said.
Neuman will present his book at Georgetown University, American University and San Francisco State University in October; the Texas Book Festival in Austin and Fordham University in November.