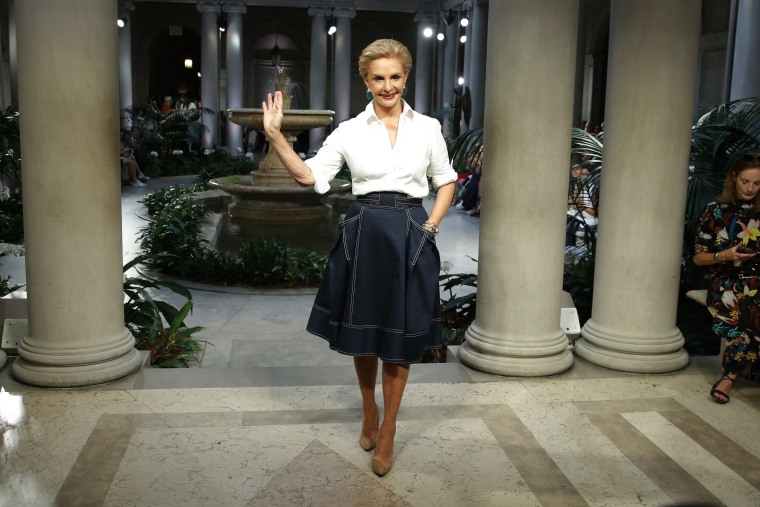 Several well-known fashion designers have stated they will not be dressing future first lady Melania Trump, but the iconic Carolina Herrera said she absolutely would.
"Of course I will, as the first lady of this country I will. Of course," said Herrera, in an interview with the Associated Press. "It is an honor to dress the first ladies of the country and it's something to do for the United States. It's not for myself. It's for the public."
RELATED: First Lady's Carolina Herrera Dress A Smash At State Dinner
Herrera, who was born and raised in Venezuela, is one of fashion's most renowned and enduring designers. She has dressed former White House first ladies, from Jacqueline Kennedy Onassis to Michelle Obama. One of her most well-known creations was John F. Kennedy's daughter Caroline's wedding dress in 1986.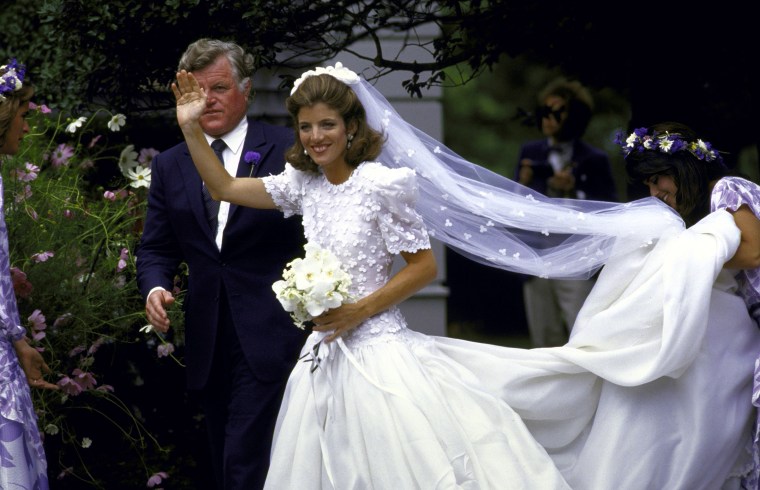 In 2004 Herrera received one of the industry's most coveted awards: the Council of Fashion Designers of America honored her with the "Women's Wear Designer of the Year" award and named her "Woman of the Year."
Her Spring 2016 Collection at the Frick Collection became the first ever fashion show at the museum.
RELATED: Inspired By Music, Carolina Herrera Rules The Runway With Luxurious Appeal
Besides designing dresses for women in the White House, global figures and celebrities, Herrera created the wedding dress that lead actress Kristen Stewart wore in the romantic fantasy film "The Twilight Saga: Breaking Dawn - Part 1."
"I have a responsibility to the woman of today - to make her feel confident, modern and above all else beautiful" Herrera states on her official website.
Beyond high-end couture, Herrera is also known for her eye wear collection, accessories and women and men's fragrances.