/ Source: Associated Press
Simply referred to as the "quiet catastrophe" by local fishermen, Chile's worst-ever red tide of toxic algae has prompted the government to declare an emergency zone along the southern coast that encompasses these islands known for some of the region's best bird watching.
"They killed our ocean," said Marisol Millaquien, who has been out of work for weeks due to the foul-smelling blue-green algae that has coated coastal waters with a harmful scum known as a "red tide."
The toxic algal bloom threatens Chile's marine life and the livelihoods of the fishermen who depend on it.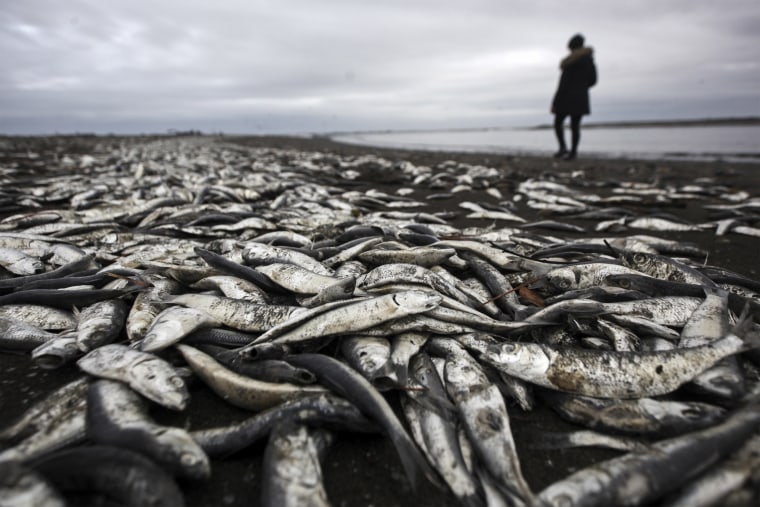 Algal blooms can be lethal to fish, birds and other marine animals, emitting a toxin that paralyzes the central nervous system. Consumption of shellfish from red tide areas can also poison humans.
The view from Millaquien's stilt home is desolate: Dozens of abandoned ghostly boats, dead birds and shellfish fill the landscape. "I'm 46. I've seen red tide before, but never like this," she said.
Like many residents, she doesn't believe scientists who say the environmental disaster was caused by warmer temperatures stemming from this year's El Nino weather phenomenon.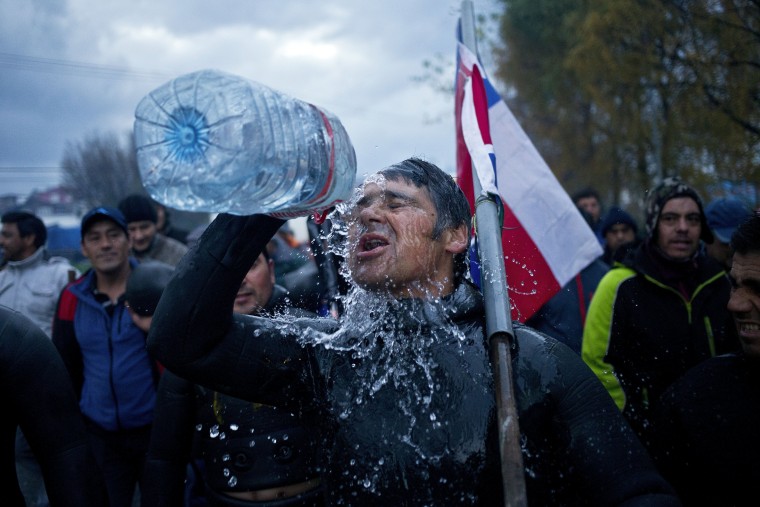 Instead, she blames commercial salmon farms in Chile that she accuses of dumping contaminated fish near the coast. Millions of salmon died earlier this year due to another algal bloom that asphyxiated fish by decreasing oxygen in the water.
"We can't catch anything now. Not even to eat, to survive," lamented the single mother of three. "Any plague could have hit us before but we would have been fine as long as we had enough seafood."
Experts say the red tide could linger for months.