AUSTIN, TX — Ah, Cinco de Mayo. For many Americans, a time to drink and make merry.
For others, it's an annual rite of spring to blast the Mexican holiday's commercialized boozy image in the U.S.
Drinko de Mayo, anyone?
That controversy aside, just what is Cinco de Mayo? For starters, it is not, as some revelers think, Mexico's equivalent of our Fourth of July.
Actually, it commemorates the Battle of Puebla on May 5, 1862, when the smaller Mexican forces defended the town from thousands of French invaders attempting to march on to the nation's capital. The French were acting in what essentially was a larger plot by some Mexicans and the French monarch, Napoleon III, to put a European prince, Maximilian, on a Mexican throne, says Frank de la Teja, a history professor at Texas State University in San Marcos and a former state historian of Texas.
"They were attempting to re-establish monarchy in Mexico," de la Teja told NBC News.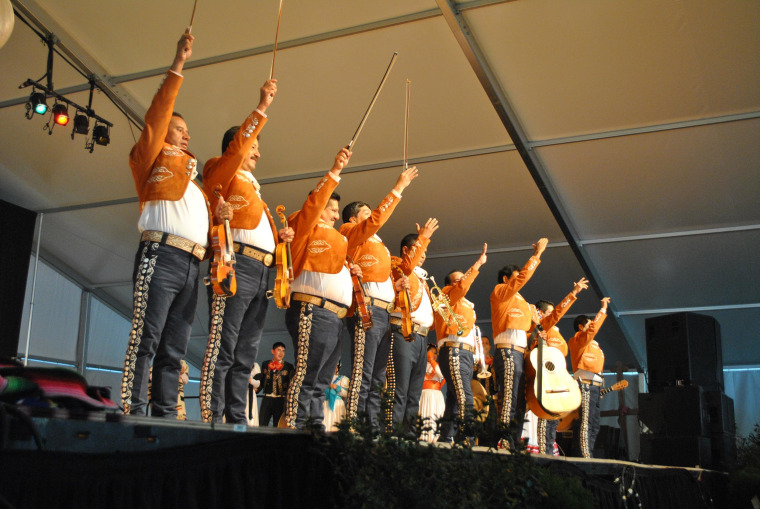 Mexico's rag-tag band of troops won the battle, but for the next five years Mexico endured the throes of a civil war between the country's Republican movement, led by Benito Juárez, and monarchists who supported Maximilian. Juárez's forces captured Emperor Maximilian and executed him in 1867.
In the grand scheme, the Battle of Puebla was not a significant strategic victory for the Mexican government, only delaying establishment of the monarchy. In symbolizing the country's ability to defend itself from a foreign threat, however, it did stoke national pride.
Cinco de Mayo became a popular Mexican holiday in the 1870s, and Mexican immigrants brought it with them to the U.S., particularly Texas and the Southwest, beginning in the latter 19th century.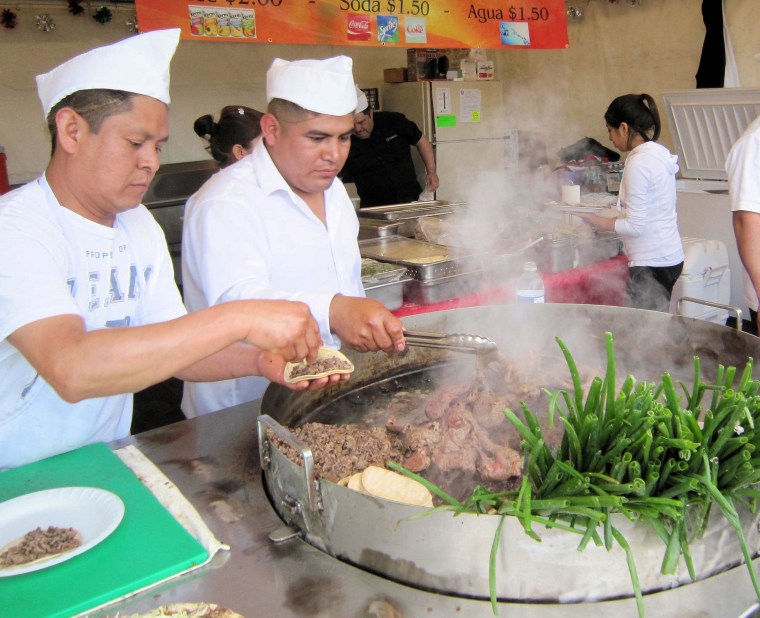 So why is Cinco de Mayo often confused with Mexico's Independence Day, Dieciseis de Septiembre, on September 16th?
For starters, history isn't taught very well, says de la Teja. "It's easy to confuse these holidays where you have a military victory and therefore the assumption is that it must reflect the winning of independence — the irony is that it is the opening battle of a war."
Cinco de Mayo's popularity has waned in Mexico, celebrated now mostly in Puebla. Boosted by commercialization, it has surged in popularity in the United States.
Elias Hermida, a Mexican-born entrepreneur, was surprised by the scope of celebrations in the U.S. after moving to Austin, Texas about 10 years ago. "Cinco de Mayo is not that big in Mexico," Hermida said. "I think that adopting the holiday is a reflection of how the Hispanic culture is finding its own way in the U.S."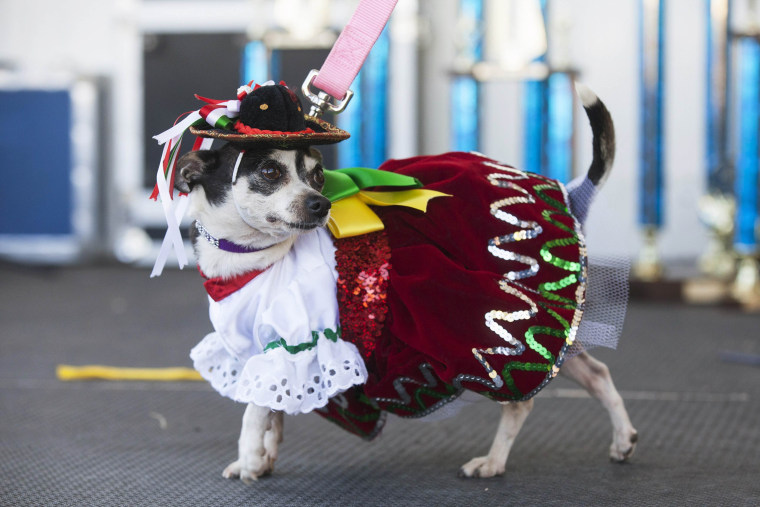 With the arrival of Mexican immigrants almost 150 years ago, and because Cinco de Mayo was popular in Mexico, the holiday became something around which immigrants as well as Mexican Americans could rally around.
"Communities adopt holidays to meet their social and sometimes their political needs, and I think that's what happened with Cinco de Mayo," de la Teja said. "It was a way that Mexican immigrants could celebrate their ethnic background in the American context. It was a holiday all their own."
Today beer and liquor companies have seized on the holiday as an opportunity to sell spirits. Cinco de Mayo's commercialization is no different than that surrounding other popular ethnic holidays and festivals like St. Patrick's Day and Oktoberfest, de la Teja says.
"Just about all holidays have been commercialized, and you see the way Christmas has been secularized," de la Teja said. "I kid my students that the Fourth of July is National Mattress Sales Day."
In other words, it's a quintessentially American holiday.