Latinos and Latino-themed movies won big in some of the top categories at the 2018 Golden Globe Awards on Sunday. Disney Pixar's 'Coco' won a Golden Globe for Best Animated Feature, while acclaimed Mexican director Guillermo del Toro sweep the award for Best Director for his dark fantasy film "The Shape of Water."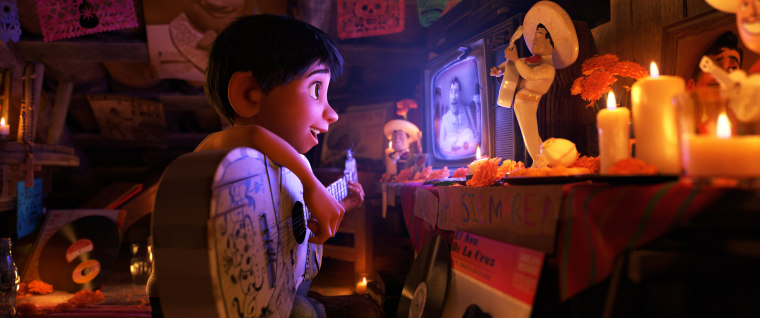 "From the very beginning, we tried to create an environment that welcomed as many diverse voices as possible, not only in the consultants we brought in, but in the crew we assembled," Lee Unkrich, director of 'Coco,' said in his acceptance speech. He also thanked the people of Mexico for sharing their traditions of Dia De Muertos (Day of the Dead).
The movie "Coco" which is themed around the annual Mexican holiday, Día de Los Muertos, tells the story of Miguel, a 12-year-old Mexican boy who wants to follow his dreams of pursuing music, despite his family not allowing it. The filmmakers hired outside consultants, as well as spent many months conducting research in Mexico to ensure they got it right.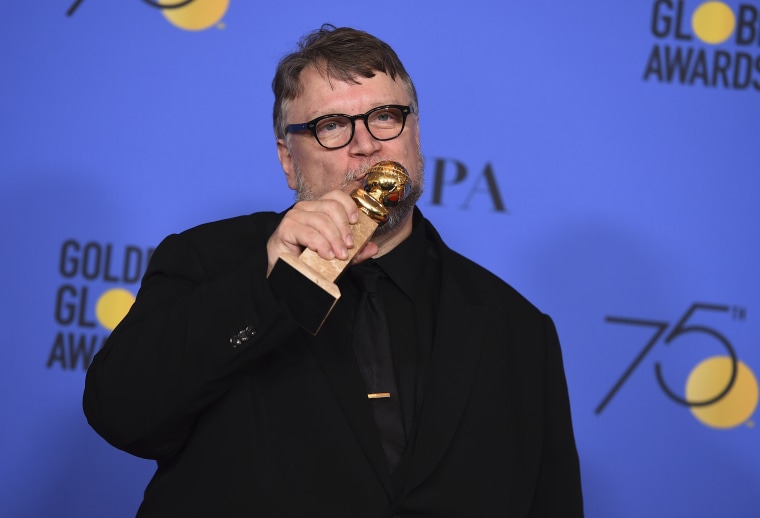 The film "The Shape of Water," walked away with two of the seven nominations it was nominated for, including Best Director for del Toro and Best Original Score.
"The important thing about fables and fairy tales, they were created to address things that you cannot address as easily… as you can with parable," del Toro told reporters backstage. "You have to do movies about things that are close to you, that you understand."
'The Shape of Water" is both a love story and a take on the classic movie "Creature From the Black Lagoon." The film has been widely praised by critics for its visual effects and its affecting storyline. This is the first Golden Globe for del Toro.