The chair of the Congressional Hispanic Caucus (CHC) Rep. Linda Sanchez (D-CA), has endorsed Democratic presidential candidate Hillary Clinton in an opinion piece in La Opinión, the largest Spanish-language newspaper in the U.S.
Her endorsement was tweeted in Spanish: "Hillary Clinton is the leader the country needs."
"On everything from the economy, to health care, to education, she has been a passionate ally of the Latino community, in part because she recognizes how all of these issues are actually connected. She knows that building a stronger country means we'll need a stronger workforce," wrote Rep. Sanchez.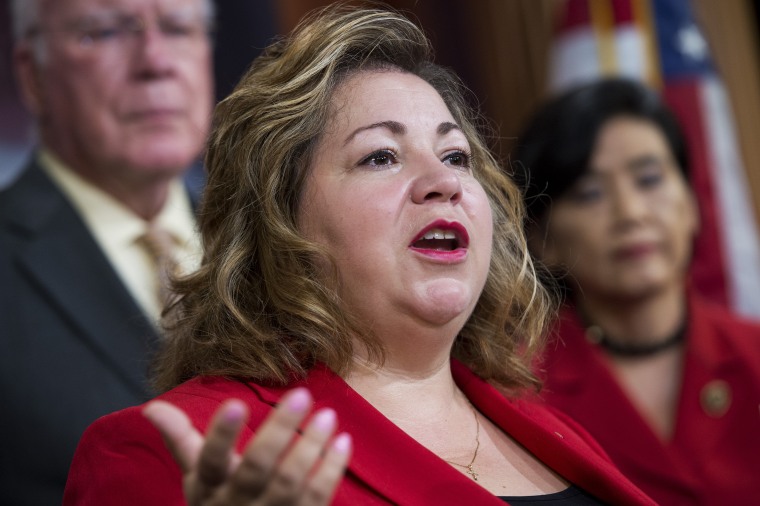 The daughter of Mexican immigrants, Sanchez emphasized the importance of opportunities for Latino and African-American families.
"We need a president who will never stop fighting for families like these, and I believe with all my heart that president should and will be Hillary Clinton."
Housing Secretary Tom Perez, who is Dominican American, recently endorsed Clinton.