Emily Ramirez, a senior at Heights High School in Houston, has a busy year ahead of her.
She's a class officer at school, president of Zia (a group for girls doing community service), director of an upcoming church retreat, and a member of the mayor's youth council.
"I've always been the type of student to try to challenge myself," Ramirez said.
But it wasn't until her older sister got accepted into Harvard that Ramirez believed she could attain what had seemed out of reach — a college education.
"To see her opening up the horizons and starting to dream bigger, I knew that I wanted to pursue that for myself," Ramirez said.
So, like her older sister, Ramirez applied to Emerge, a nonprofit college readiness program in the Houston area. About 90 percent of program participants are low-income minority students.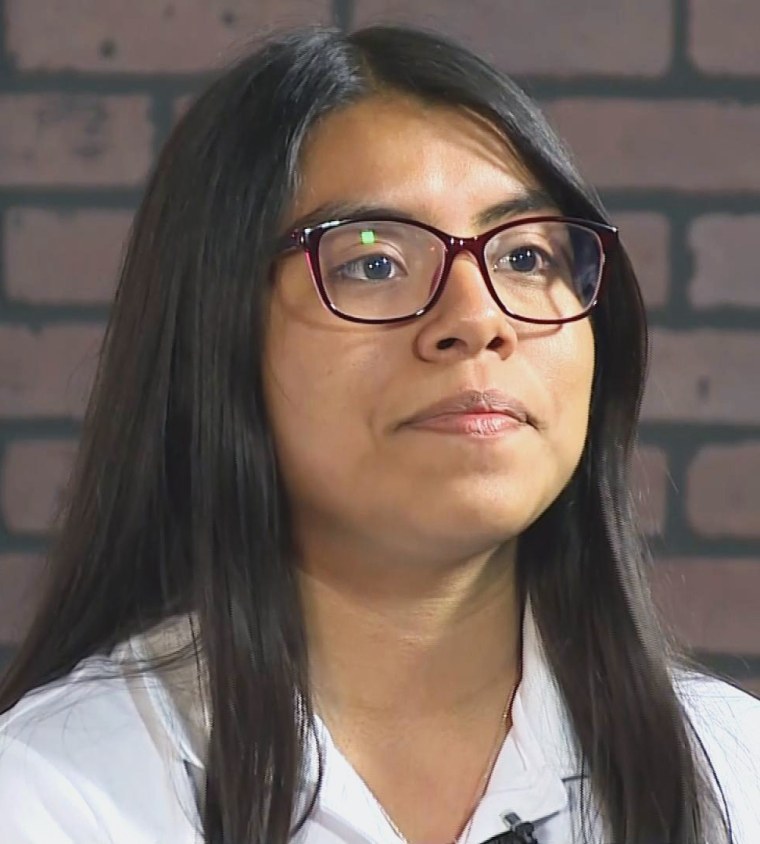 "They try to get students into top-tier universities, especially students that normally don't have access to that sort of education or to the tools necessary to be successful in that environment. For me, it was very motivating," Ramirez said, "and as a low-income minority student, I thought it would be very beneficial to me."
Emerge founder Rick Cruz started the program when he was teaching in Houston. His early goal was, in part, to make underserved students aware of the opportunities and financial aid packages at highly selective colleges and universities, like Stanford, Yale, the University of Pennsylvania, Oberlin, MIT, and Harvard.
"Many middle-class, lower-class families think that these colleges are completely out of their reach, that they can't afford them," Cruz said. But he wants families to know that "a lot of times these colleges are actually more financially affordable than even a local public option because of the financial aid that they have."
Trisha Cornwell, executive director of Emerge, said Houston school data shows that many high-performing qualified students aren't pursuing four-year college degrees. She wants to make sure these talented young people have affordable options for college.
"Yes, we're a college access program, but for us, we're really a talent access program," Cornwell said. "We are committed to ensuring that the brightest minds in Houston, and one day across the country, have the opportunity to become whoever they want to become."
Emerge tries to provide a private consultant-like experience for students who would never otherwise be able to afford personalized help and guidance through the unfamiliar and often challenging college application process.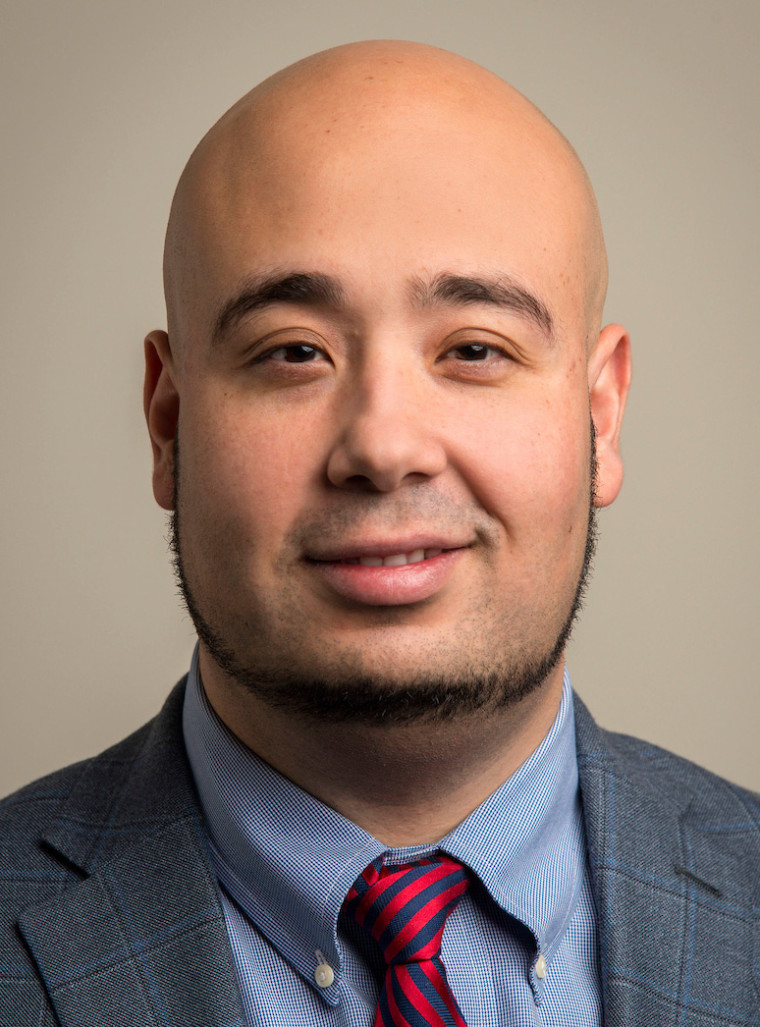 Program managers teach juniors and seniors about the financial aid process, guide them through college applications, essays and personal statements, and help them find summer programs to develop interests and skills. Emerge also offers college tours at almost no cost and pays for SAT prep.
"My joy is to see these students work really hard and then get into these selective colleges and universities," said Joseline Cortez, a program manager with Emerge in the Houston Independent School District.
The nonprofit's strategy includes a college persistence team dedicated to supporting students while they're in college. They work to help students feel part of the college community and to eliminate social capital barriers so they can thrive in the campus culture.
According to Cornwell, 85 percent of Emerge students have graduated from college on time and with minimal debt.
Emerge serves students in Houston's school district and five other school districts in the area, with about 2,500 high school and college students now in the program. But school districts from across the country have asked how they can get the program into their schools. The organization plans to expand.
"It's exciting and special to do this work here," Cruz said, "and if we're able to do it in Houston, we can really do it anywhere."
Houston is the fourth-largest city in the United States and home to one of its fastest-growing Hispanic populations. According to Cornwell, 13 percent of low-income students in Houston earn a college degree. About 10 percent of Hispanic students are earning college degrees.
Nationally, reports show the number of Hispanics attending college is rising, but not enough to keep pace with the growing demand as the next generation retires.
"It's a major economic issue for Houston because the talent pipeline isn't getting these students to the finish line," Cornwell said.
Cornwell added that the problem goes beyond economic factors.
"I say it is a moral obligation because the talent we're leaving behind is so wasteful when we're not investing in the future of so many students," Cornwell said.
Ramirez thinks her future may include Harvard, like her big sister, but Wellesley College also caught her attention. She thinks she'd like to start a nonprofit someday to help educate girls in other countries, and maybe go to law school.
"Economically or socially or even just personally, to know that you are equipped with a set of tools that no one can take away from you, it's something so empowering, especially coming from a background where things aren't always very easy," Ramirez said.
This story appears as part of coverage for "NBC News Learn Presents: Education Now Houston," a two-hour live community event supported by the Chan Zuckerberg Initiative. For more information, go to nbcnews.com/learnhouston.