How did the Republican candidates do on their last debate before Tuesday's primaries? Our Latino panel gives us their opinion on Thursday night's debate in Miami.
GOP's Somber Capitulation to Trump, Rubio Had Good Night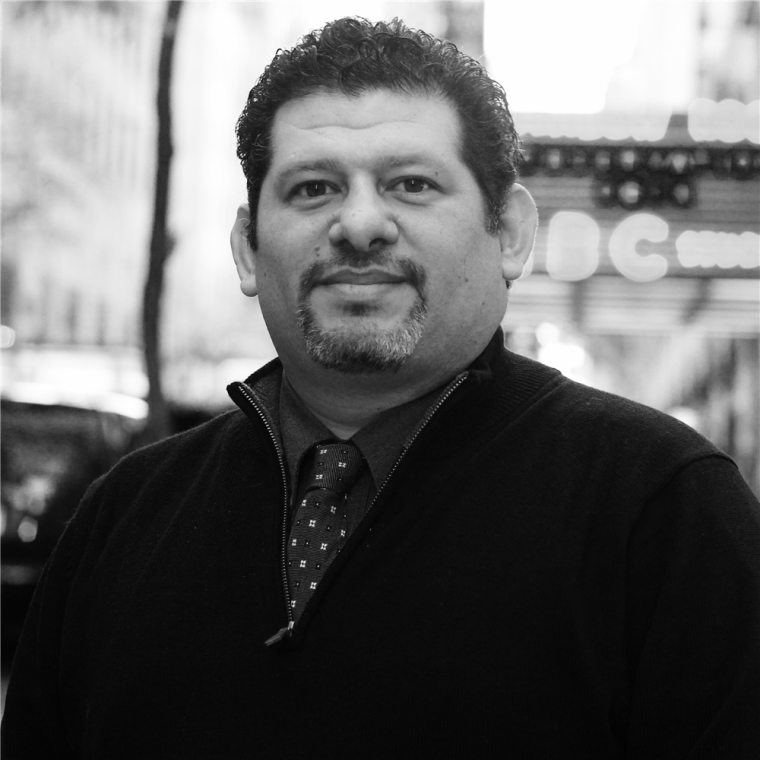 It was bizarre to see the GOP chairman, Reince Preibus, remind the audience prior to the debate that whomever wins the primary election should get full support from all Republicans. While the storyline being told in the media is that last night's debate was a civil affair, it looked more like a somber capitulation by the Republican Party that Trump will be their representative for president.
It was a solemn moment for the crowd which seemed ready for another brawl going into perhaps the last gasp for Rubio, Cruz, and Kasich to be the best alternative to Donald Trump.
Everyone was on their best behavior, and Rubio seemed to make the most out of the comfortable surroundings in Miami. Kudos also to Rubio for calling Trump out on his blanket accusation that Muslims hate America, but on a day where his own governor, Rick Scott, could not answer if he felt that Muslims hated America on MSNBC's show with Joe Scarborough, Rubio probably didn't win over any Republican voters.
While this election will be remembered as a raucous affair, last night seemed more like an orchestrated informercial meant to restore some dignity in the GOP as the Republican Party prepares to hawk Donald Trump to the general public.
Stephen A. Nuño is an Associate Professor of Political Science at Northern Arizona University.
Less Entertaining, More Sobering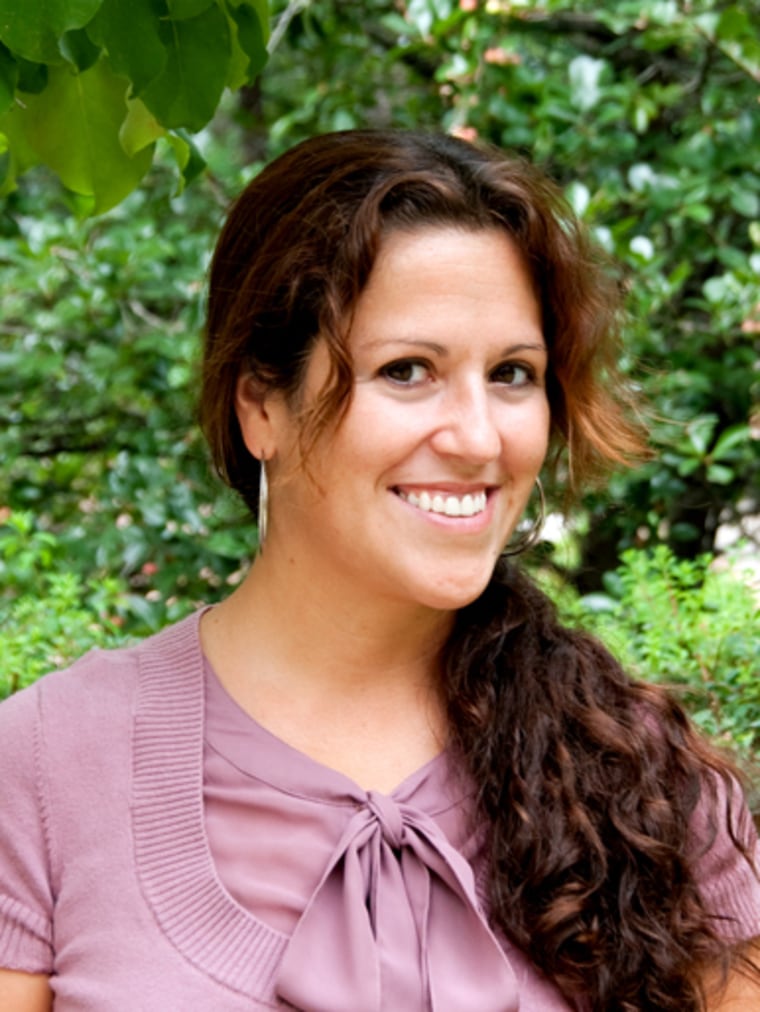 Tonight's GOP debate left behind the Animal House antics of last week for more of a shift back to policy. The result was less entertaining and frankly, more sobering for those still hoping for solutions to immigration reform. Tonight we learned that the Republican candidates aren't just against undocumented immigrants, but immigration more broadly. So the first order of business for a GOP presidency might be to get a new sign for Lady Liberty, because the gates are closed. Rubio's explanation of "these are different times" was weak and came across as a bit heartless particularly in the context of repeating his American dream story.
We learned more about the GOP candidates' education policy, an issue of high importance to many Latino voters. The common core of their responses, decentralization. This is not that much of a departure, just a continuation down a path that has led to high levels of inequality across and within states. Here, the rhetoric of freedom and choice should ring hollow for those in poorer school districts where schools are often stuck in the downward spiral that uneven competition brings. Getting rid of the Department of Education, as advocated by Cruz, is not the answer.
For anyone missing the mine-is-bigger-than-yours exchange from last time, the discussion on foreign policy brought in a less explicit version, even from "nice guy" Kasich. Despite the GOP obsession with decreasing spending, it looks like any money cut on entitlements will be reallocated to military spending, since outspending the rest of the world combined is apparently not enough. Trump stood by claims that that there are large portions of Islam where there is "tremendous hatred" and "women are treated horribly," a description that could also be applied to the recent violence at his rallies.
While this debate might have been more civil in regard to the way that the candidates talked and referred to each other, the content of the policy discussion is nonetheless disconcerting.
Celeste Montoya is an Associate Professor in the Department of Women & Gender Studies at the University of Colorado Boulder.
More civil, but still lacking specifics and substance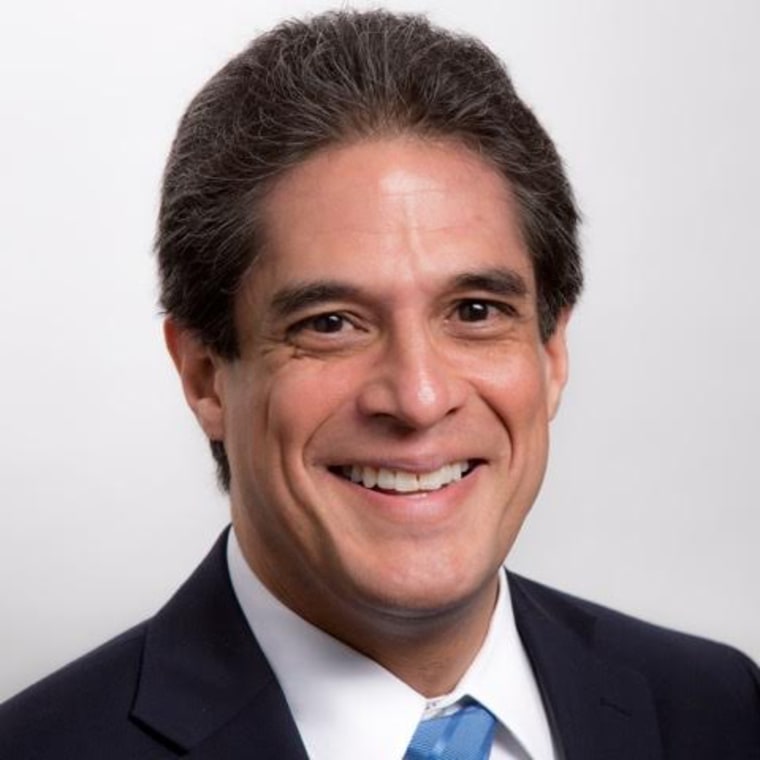 "Our goal tonight is a serious debate on the issues," declared CNN's Jake Tapper at last night's debate. That he had to make that pronouncement speaks volumes of the state of the GOP race. While it was a different debate – even Donald Trump remarked on its civility – it was not sufficiently substantive.
Trump dominated the evening, despite simplistic answers. His response to questions on Cuba, Israel, and China was that he would "negotiate" a better deal. He refused to disavow his comments that Muslims hate the U.S., or denounce the violence that has marred his rallies. Without a shred of irony, Trump said, "We have a serious problem of hate." Indeed.
On a make-or-break night, Marco Rubio still tied himself in knots. His Social Security policy, he said, is whatever is best for his mother. After claiming undocumented immigrants were taking American jobs, he said that immigration regulations had to change because there were no jobs for such immigrants (his way of explaining his opposition to the policies that allowed his parents to enter the U.S).
Rubio also stated that he wants to raise the retirement age to 70. This seems a radical notion – given that the average American man lives to 76.
To his credit, Rubio did stand up to Trump's Islamophobia. His solid anti-Cuba stance earned the loudest cheers of the night from his hometown crowd.
Ted Cruz again demonstrated sharp debating skills. His most effective answer was when he tied the normalization of relations with Cuba to the Obama administration – presenting himself as a clear contrast for conservative voters.
Raul Reyes is an NBC Latino contributor, attorney, journalist and TV commentator.