It's been 31 years since the Peruvian men's national team last beat Brazil, 8-time Copa América champions. The 1-0 edge of the seat quarterfinal qualifier match yesterday for group B will go down as a historic one for the Peruvians team.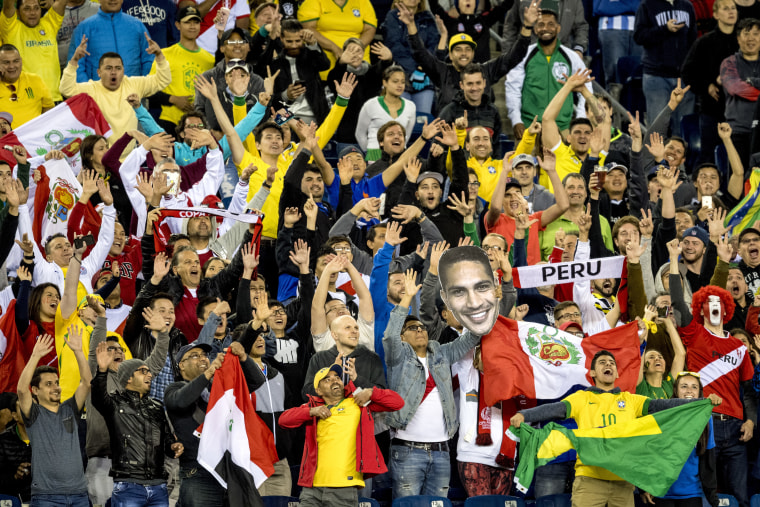 The Group B winners saw a late goal by Raul Ruidiaz that sent Brazil crashing out of the group stages. With speculation as to how the ball went in the net, a chaotic controversy ignited with a spotlight on the referee. Brazilians players' screamed "handball!" and the Peruvian player's screamed "goal!" as both teams viciously surrounded and questioned the official.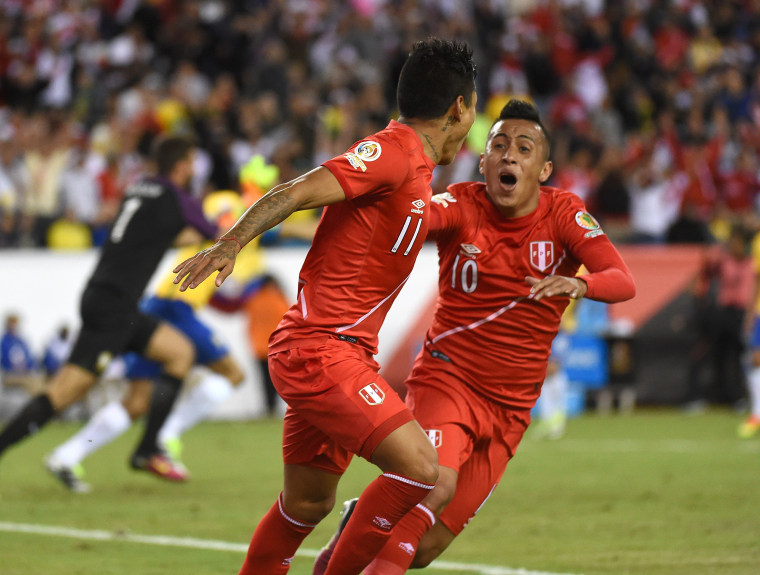 With all eyes on referee Andres Cunha from Uruguay, he communicated through his earpiece with his officiating team for over two minutes to deliver the heart-breaking news to Brazil.
After discussions ended, the official awarded the goal and sent Peru, against all odds, soaring into the quarterfinals. Goal scorer, Raul Ruidiaz, with a modern day 'hand of God' play, said after the game that, "The play happened fast and the ball hit me in the thigh. I'm happy we beat Brazil."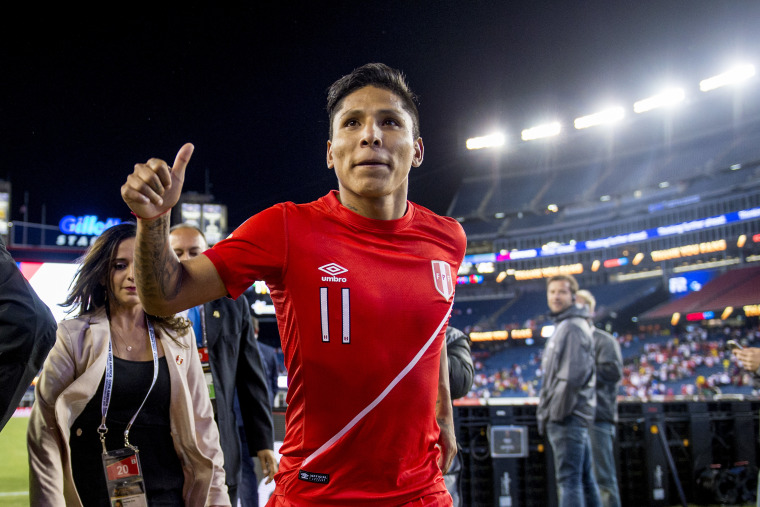 The first quarterfinal will be played at Metlife Stadium, in East Rutherford New Jersey between group B winners Peru, and group A runner-ups Colombia. The second will be played at Century Link Field in Seattle, Washington where group B runner-ups Ecuador will take on host country, the United States.
This historic win for Peru might cost Brazil coach Dunga his job. Although many key players were out of his roster, including FC Barcelona star Neymar, Brazil will reset their agenda and focus on the 2016 Summer Olympics that NBC will be hosting in Rio De Janeiro, Brazil.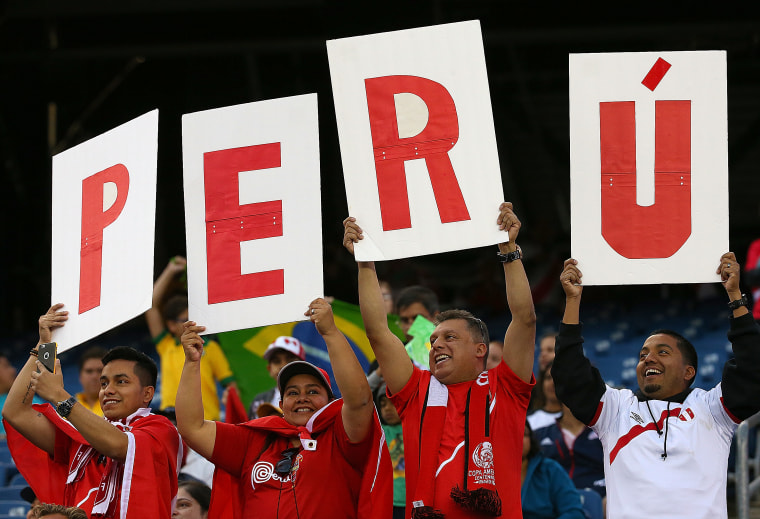 Soccer fans can look forward to this week's excitement as we wait for the top two teams from groups B and C. On Monday Mexico will play against Venezuela and on Tuesday Argentina, which already clenched a spot in the quarterfinals, will play Bolivia.