Although she may hold the last name of two very well-known Latino artists, this 22-year-old is now breaking her own ground in the music industry with her debut album "Take Whatever You Want." Emily Estefan, daughter of pop superstar Gloria and Emilio Estefan, makes a raving splash with her first album which she wrote, performed on and produced.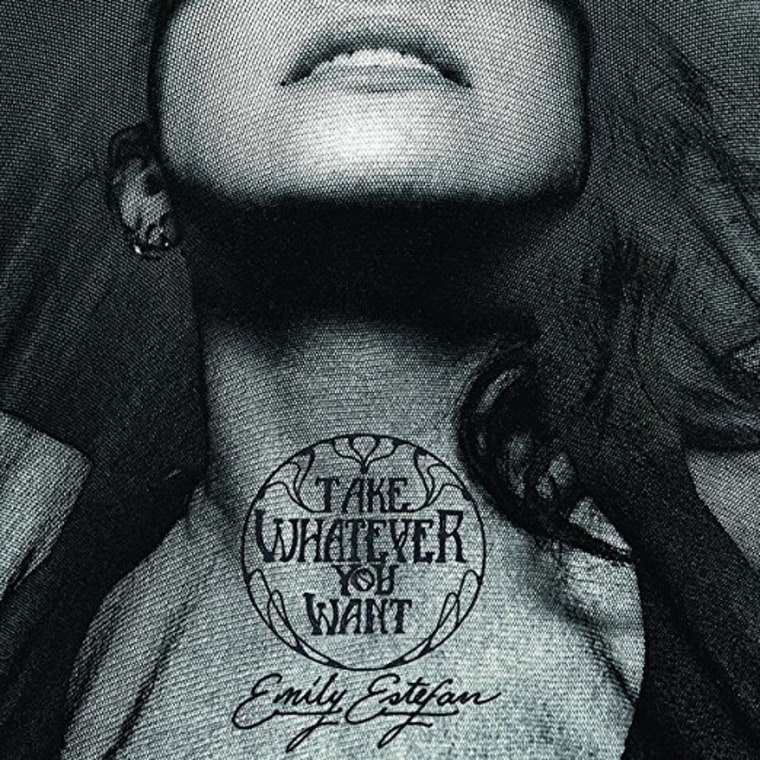 The album will be out Feb. 3, and it showcases a jazz-like, pop and soulful style; a sound very different than what her Grammy award-winning parents produced. According to the Associated Press, the younger Estefan combines the slinky soulfulness of Erykah Badu, the righteousness of Lorde and the free jazz of Ornette Coleman.
In 2016, Estefan told NBC Latino that it wasn't until the age of 18 that she explored a future in music. The graduate of Berklee College of Music said that with her parents' unconditional support, she started to record her first album in her dorm room studio.
"I have no problem with talking about my parents. I owe them everything I am and everything I will be," Estefan told NBC Latino. "I'm not following their exact path or going about things the way they did. What they accomplished comes with a lot of baggage but also with a lot of experience and I am blessed and proud that they can give that to me."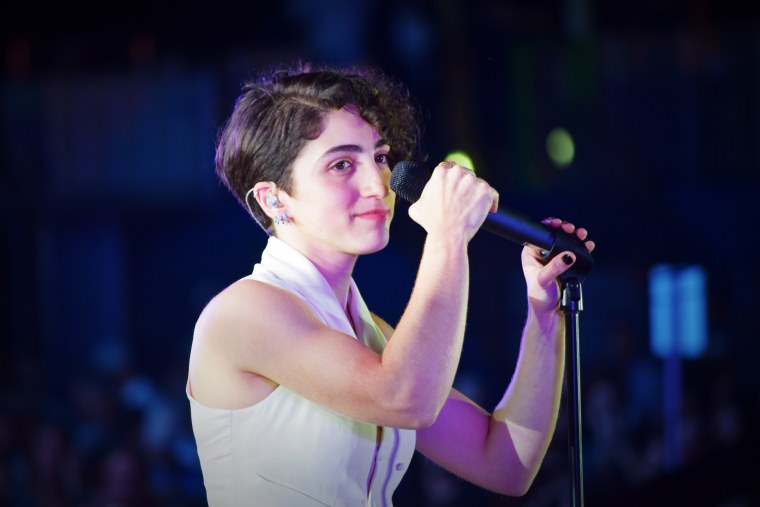 Not afraid to take a risk, Estefan goes from vulnerable to rebellious to forceful on her album with songs like "It's OK," "Reigns (Every Night)," and "Dream Catcher." Similar to her first hit first single "F#ck to Be," which was released in December 2015, the younger Estefan is not afraid to use profanity or her strong vocals.
In the past Estefan said she wasn't nervous coming into the industry with such a bold message. "I have a lot of love and support around me. But there's a lot of expectation about who I am. I don't want to trick anybody into thinking that I'm going to be this person they expect," Estefan told NBC Latino. "So, I wasn't nervous. I was excited and I was supported enough to portray exactly whom I wanted to portray, which was me."
The Associated Press contributed to this report.