As the second season of Fox's Empire began back in September, many critics and pundits scratched their heads on how the show could sustain its colossal ratings streak from last season and grow the audience even more. With five episodes in, it has become clear that producers and executives have harnessed celebrity cameos and a heavy influence of Latino actors and Latino-themed story lines.
Why Latinos? It makes sense all-around. Apart from the power of the demographic as a whole, most young Hispanics tend to be very in touch with the urban scene of pop culture, both in the mainstream market or the insular Spanish-language landscape. The influences of African-Americans on Latino youth are too clear to question. From music (reggaeton) to movies (watch any Franc. Reyes film), many of young Hispanics identify themselves with what Empire has to offer.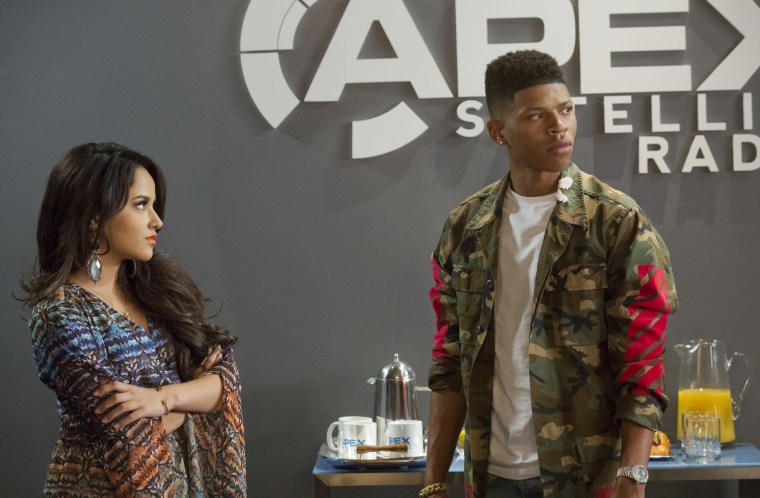 And the show isn't being subtle about it either.
The Latino references surfaced early on in episode two, perhaps on the suggestion of one Carlito Rodriguez who wrote the episode and which sees Mexican-American singer Becky G, who plays Valentina Galindo, showcase her Latina flair, confidence and her Spanish-only dialogue. In the same episode, actor Andre Royo, who is of Cuban descent, is in a pivotal role and plays a sketchy lawyer for Terrence Howard's Luscious.
The third episode saw the arrival of music's most popular rapper, Pitbull, singing his new song "No Doubt About It" (feat. Jussie Smollett) and shared an acting scene with Terrence Howard. This was "no doubt" a big get for the show as I'm sure it was for Pitbull himself. We also saw the first appearance of Hakeem's Latina girl band which includes Becky G along with her own individual storyline.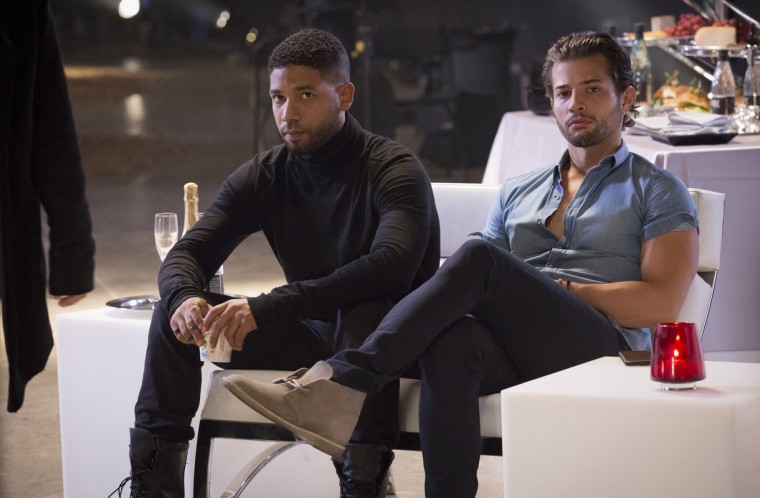 Rafael de La Fuente, who plays Smollet's boyfriend, is interspersed throughout the whole season dating back to the first season. De La Fuente, interestingly enough, is a former telenovela actor from Telemundo's 2009 "Mas Sabe El Diablo".
The fourth episode introduces the world to the sultry vocals of Jamila Velasquez, an actress/singer of Dominican, Puerto Rican and Ecuadorian descent who becomes the love interest of the young rapper Hakeem. She sang exclusively in Spanish the melody 'Lago Azul,' a cover straight out of the Linda Rondstadt catalogue and it felt completely natural and organic.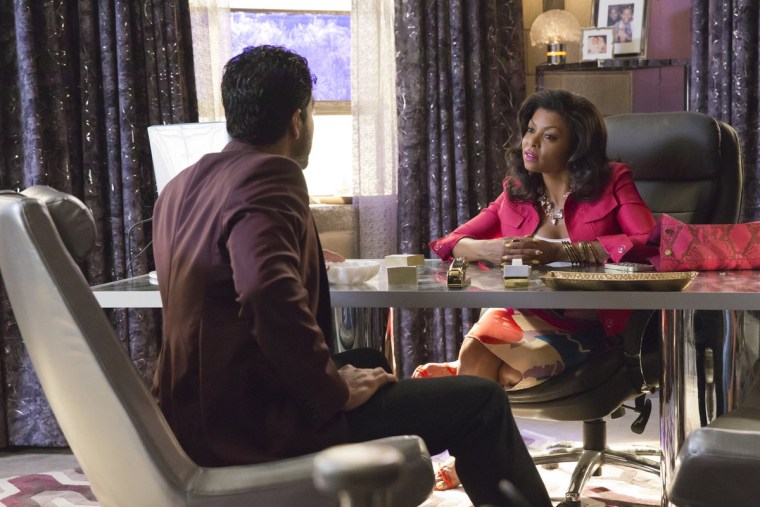 In last night's fifth episode, Puerto Rican-Cuban actor Adam Rodriguez shows up in the form of Laz Delgado, a smooth-talking New York concert promoter with expert hustler skills. Laz takes an interest in Taraji P. Henson and let's just say he gets a little more than cozy with her.
The commitment to attracting Hispanic viewers is so deep that co-creator Lee Daniels and his team of 'Empire' producers cleverly used the main characters, in episode two, as a megaphone to voice their high-opinion of the enormous value of the Latino market, specially the English-speaking one. Here's the dialogue of that bold scene:
Hakeem: I found three chics I like, but they're all Latina and feisty.
Andre: You are aware that the English-speaking Latino market is the fastest-growing, largest, untapped market in the country, right? An all Latina girl group could be huge, man.
Hakeem: Really?
Andre: Yup.
Hakeem: We may have something here. If I can get Valentina on our team instead of Empire...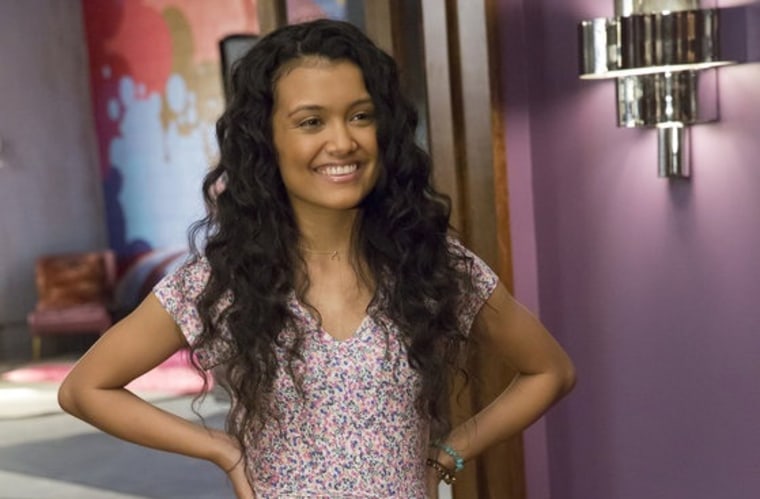 That nationally televised scene was very telling of the respect and high regard the show has for the U.S. Hispanic audience. Sure, you can look at it only as smart business, but many have executed the same commitment awkwardly and with riddling mistakes. Not Empire.
In its first season, the impact of the show reverberated throughout the whole television industry. It reinforced that an exclusive multicultural cast show can achieve number one status, without a single lead Caucasian actor. With decisions like this, Empire will be the blueprint of television programming moving forward and it is preparing itself for the long haul. Its influence on future content is and will continue to be felt on the small, but ever changing screen.