Another school year begins and Latinos across the country are entering college in record numbers. Your first days in college will certainly produce anxiety, excitement and lots of questions. Below are some thoughts and practical advice for college students from Latino professors who have "been there, done that" when it comes to education.
Study what you love
College is a critical time for self-exploration and personal development. You may be looking at a long list of requirements and be asked early on to figure out what your major will be.
As you're dealing with this pressure, remember to also think about you. What do you love to do best? What are you most passionate about? What makes you want to get out of bed every morning (or most every morning!)? What makes you happy?
Believe it or not, your classes can help you figure that out; choose classes carefully so that you approach not only core requirements but classes that can help you choose a major with these questions in mind. Talk to your advisors. Do a little research; look at course syllabi and check out what students are reading. And talk to your peers about the kinds of courses and professors that had the biggest impact on them and why.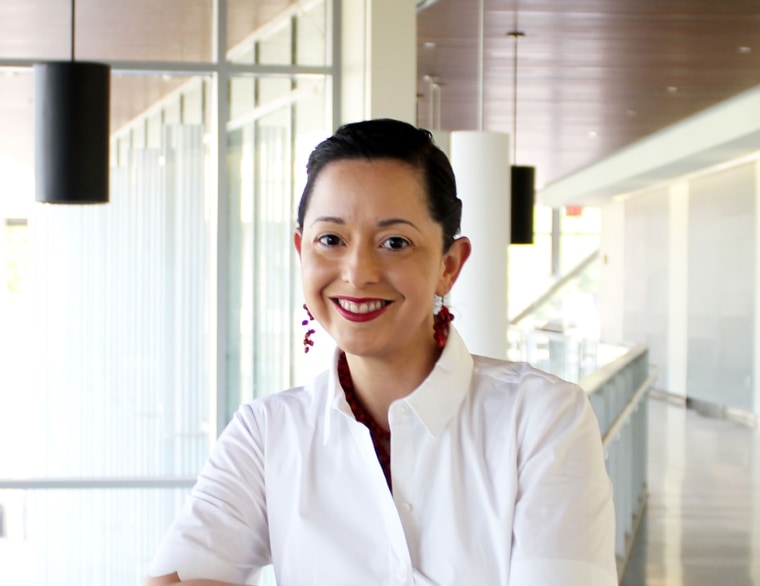 Then, as you are more immersed in a major that is a good fit, think about how to take that major to the next level: what extra-curriculars, internships, community service and study abroad opportunities can help you to better develop your passions?
Think beyond your classes: maybe you can approach a professor to help them with their research, attend a talk on campus (or other nearby campuses) that sounds interesting, or reach out to fellow students to organize something new.
Students of color face a great deal of pressure, including financial pressure. Advice like this might seem like a luxury, but it doesn't have to be. Oftentimes, the most successful individuals are the ones who turned their passions into careers. It takes a lot of work and personal initiative, but it's not out of reach. Use your academic experience to the fullest to help you better develop yourself!
Angélica Maria Bernal is an Assistant Professor at the University of Massachusetts Amherst in the Department of Political Science, and Director of the Academic Fellows Program.
Maintain home, cultural connections
Culture shock is what many first-generation students experience as they acclimate to a university system that is set up for white and affluent students to succeed. You can overcome this by maintaining connections to home and community. The greatest asset you possess is your own cultural knowledge and finding a tribe on campus that values its imperative.
Many first-generation students often find themselves feeling guilt over the financial and social obligations to the family versus their individual schooling. Women have the added pressure of confronting gendered expectations with parents, such as when making decisions about moving away from home.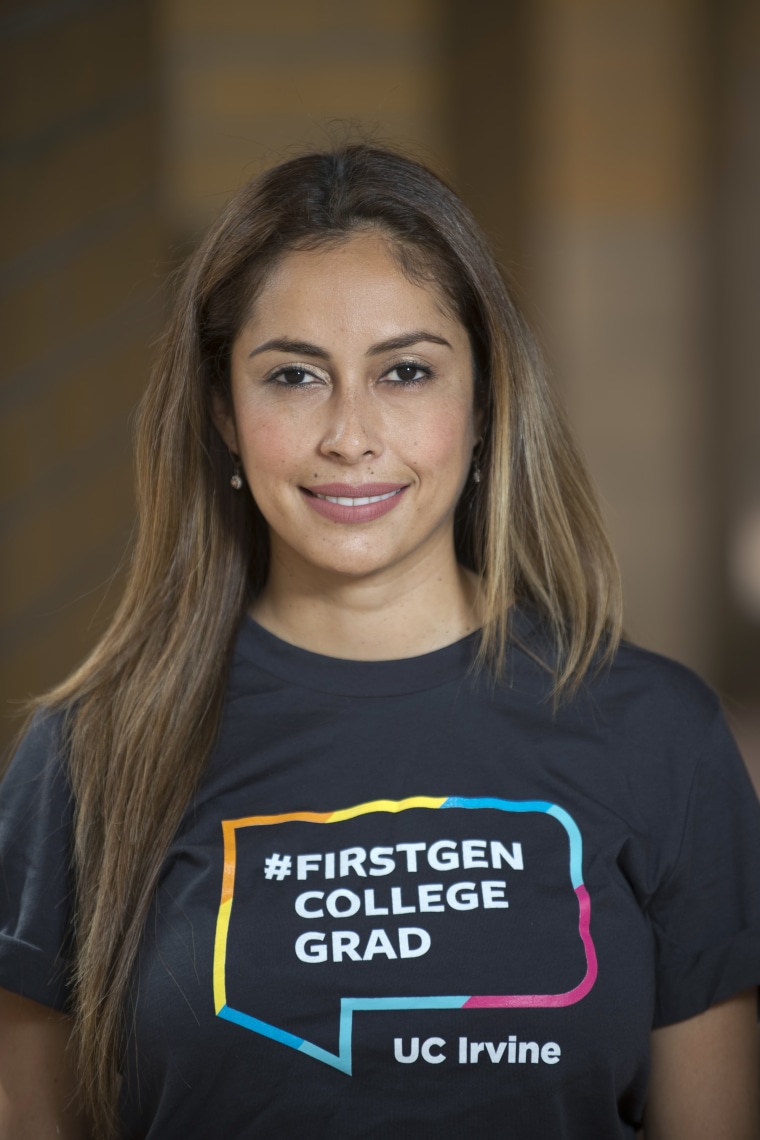 Remember, you are a student first and the best way to give back to your family for their sacrifices in the long run is by obtaining your degree and career.
On the classroom front, here's a good tip. While taking pictures of the lecture slides may seem like a time-saving strategy, nothing helps you retain information more and perform better academically than putting pen to paper. Take notes. Studies confirm this!
Then, rewrite or read your notes right after class. A general rule of thumb is twelve hours of work for every four-unit course per week. This includes reading the material, making outlines of the readings, study groups, and writing out your lecture notes, to name a few.
Glenda M. Flores is Associate Professor of Chicano/Latino Studies & Director of Undergraduate Studies at UC Irvine.
Take care of your body and your mind
To grab your dreams you have to dig deep and be honest with yourself. Know your strengths and more importantly, understand your weaknesses. To be successful, you have to face these fears and weaknesses head on.
Plan ahead, organize yourself, and establish short and long-term goals using a career development plan.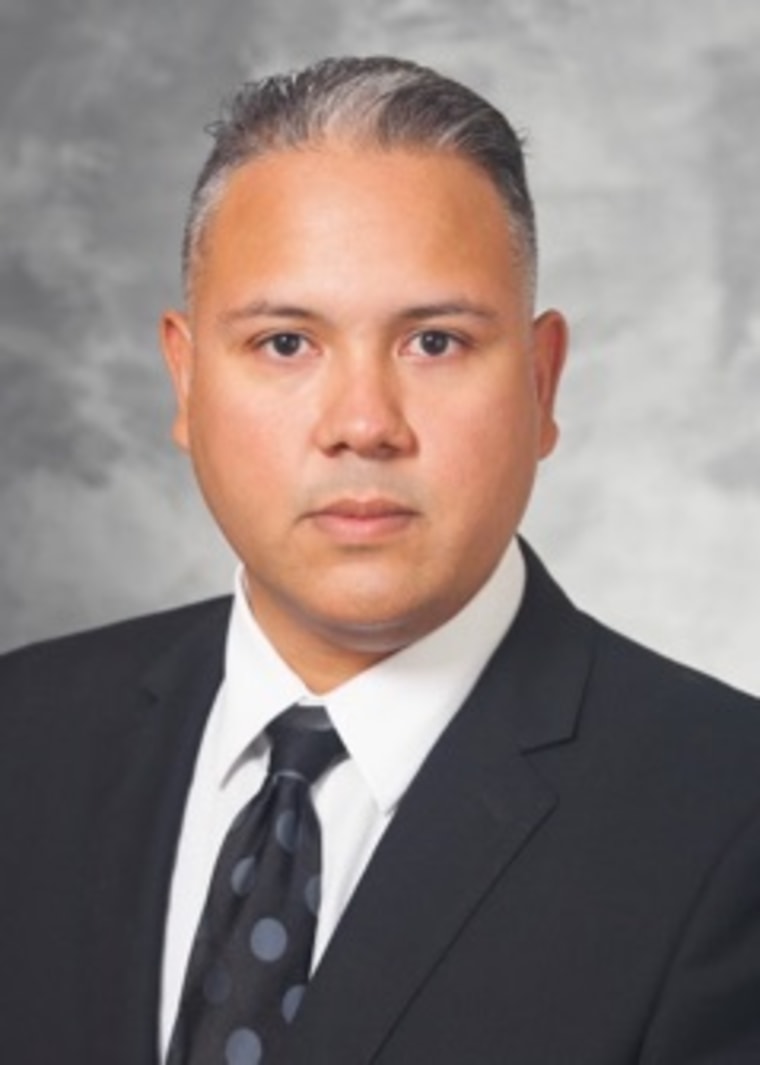 College won't be easy, but we are here to help along the way. So reach out and make sure you develop relationships with mentors and folks who truly care about your well being.
You must also invest in yourself. So, keep yourself healthy by taking care of your body and your mental health.
Remember, this is your life. So don't only reach for your dreams, grab them!
Edward D. Vargas is an Assistant Professor in the School of Transborder Studies at Arizona State University.
You're special, but not that special
If you are among the first in your family to attend a college or university, one of the few people from your high school to pursue higher education, or on a campus that's not particularly diverse, you may feel like you've been admitted to college against the odds.
For some, this is accompanied by a feeling that you don't belong at your institution and a crushing pressure to succeed for your family, friends, and comunidad.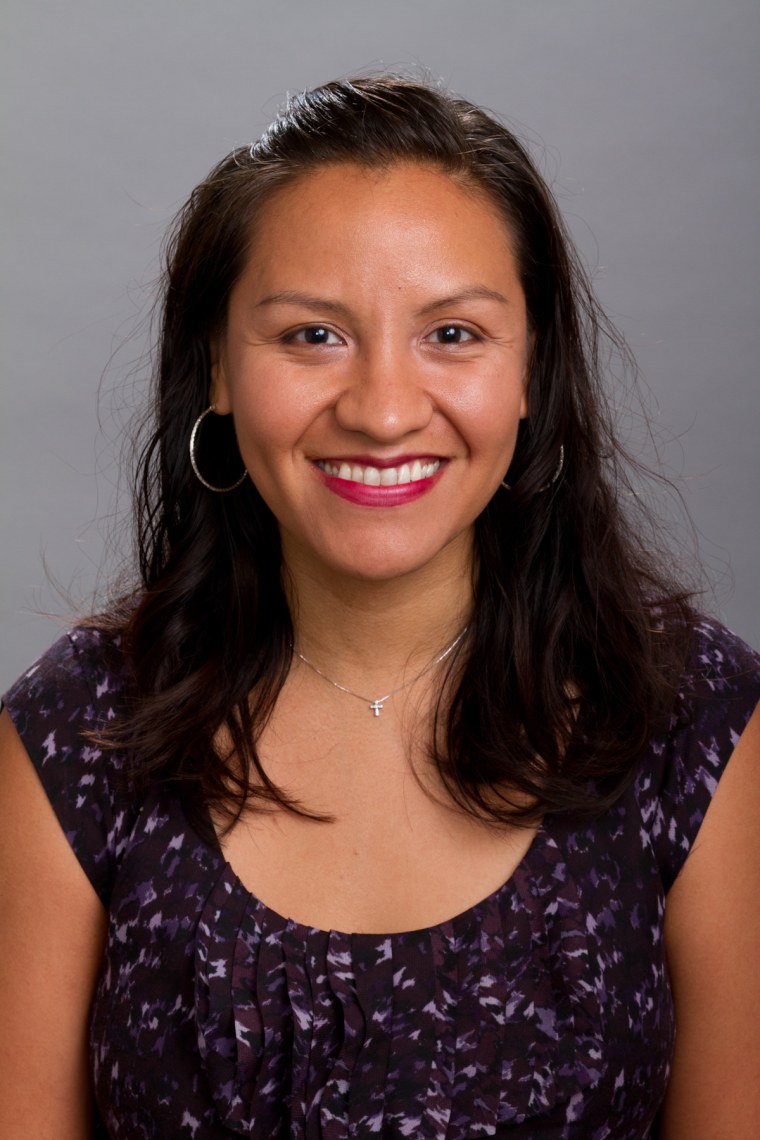 Since Latinos are generally underrepresented in American colleges and universities, your achievements are remarkable and noteworthy. On the other hand, Latinos and other minority students have been going to college and succeeding for generations.
While you may be blazing a trail for your family, you are absolutely not alone. Being the exceptional "chosen one" is really stressful!
So here's some good advice. Give yourself permission to be yourself.
Amada Armenta is an Assistant Professor of Sociology at the University of Pennsylvania.