Entering the halls of academia will be a daunting experience for every freshman walking into a college classroom for the first time as the new school year approaches. As a professor I have grown used to the many faces of uncertainty on the first day of class. Some students cloak this in boisterous overconfidence, some in silence, but with most students you can sense their eyeballs follow you as you walk into the room on that first day with caution and curiosity. In short, it's a fun day for those of us in front of the class, too.
Perhaps the greatest privilege as a Latino professor is knowing other Latino/as who managed to succeed and reach the highest pinnacles of academia. Many were kind enough to send me their thoughts, and I post them below. But before you read them, I leave you with some thoughts and practical advice I give to all my freshman students.
Latino students will surely face the same problems all students face; such as time management, social pressure, and the ubiquitous presence of the byzantine bureaucracies you will need to master. But for Latino students, the barriers are many, and the pitfalls can be found everywhere. Even though more Latinos are enrolling into college in greater numbers than ever before, the "pipeline" is still fraught with unique problems for many Hispanic students.
First-generation college students - whose parents have not had a college experience - are particularly disadvantaged by the lack of information systems that other students have built into their lives since childhood. From the mundane everyday advice to the social and professional networks that are pre-loaded into the lives of other students, first-generation students have a lot of catching up to do.
Grades are important because they will open up future opportunities for graduate school and important training programs you may be interested in, but managing life will be your greatest challenge.
I consider myself privileged to be a Latino professor who managed to do well enough in school to continue my studies and eventually get a Ph.D. But hard work will not separate you from the others. Everyone works hard. It will not make you unique.
Your uniqueness will come from within, and the beauty of college is the process of realizing that what makes you special is already inside you. College is about acquiring the tools that will allow you to fulfill your potential. In my experience, this is the most important lesson college will teach you long after you have graduated.
First, get an internship. There is no better way to understand a career than committing time to the job. Beyond learning what the job is about, be sure to observe how those in that career live and ask yourself if that is the life you want. Internships are basically free labor, and companies love free labor. If you are curious about a certain job, call them up and offer them free labor in exchange for access to their wealth of knowledge. Nobody will care about your future job prospects more than you. This is up to you.
Second, get to know as many people as possible, particularly people who do not look like you. As I said above, students with multiple generations of college graduates in their families already have this problem solved. You will need to make up for lost time. The vast majority of jobs and opportunities out there will be won through relationships. The real world is only four to five years away, and the real world is filled with people who cannot relate to you, but whom you will need to be able to communicate with effectively. College is the best time to exercise your "social muscle". Take this seriously and be a nice person to everyone.
Third, travel. Few things open your mind like taking in other cultures, new languages, and experiencing simply how other people do things. Take advantage of whatever programs are available at your school for travel.
And remember this: you can see from the advice of my colleagues and friends below that we all desperately want you to succeed. Take advantage of that. Come say hi. But again, be nice. Good luck!
Cristina Beltrán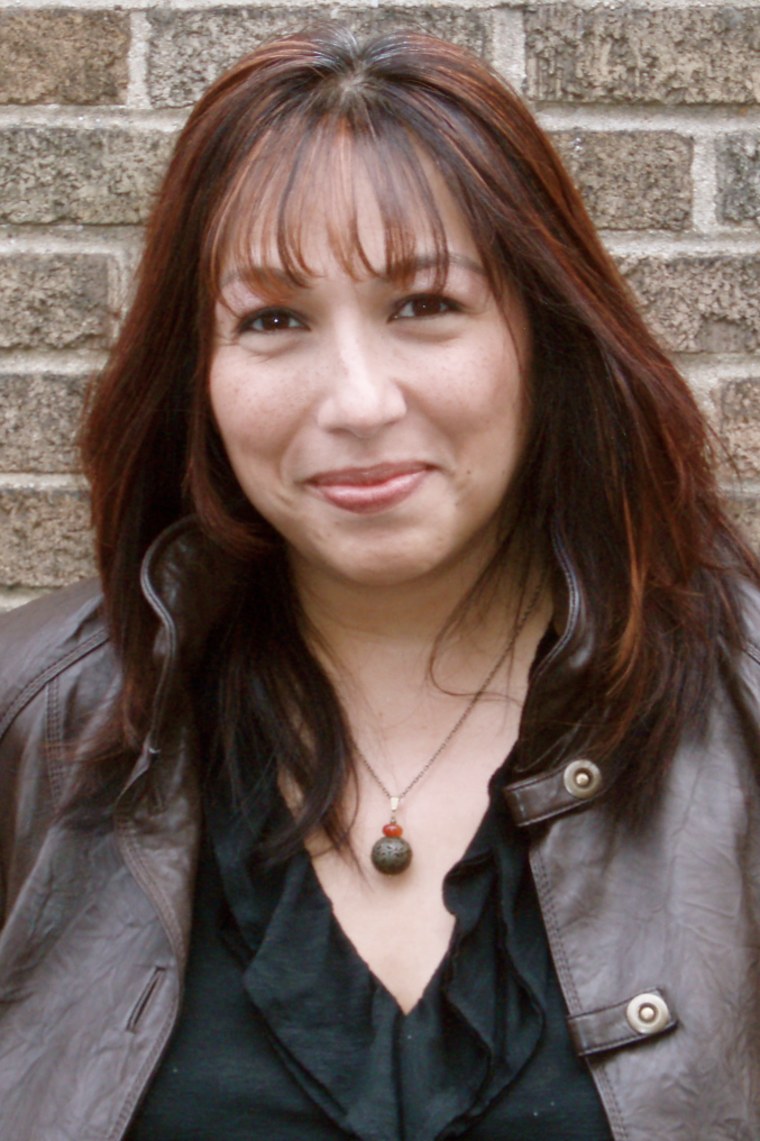 Associate Professor and Director of Latino Studies
Department of Social & Cultural Analysis, New York University
Take yourself seriously, develop good writing skills
Whether you're the first in your family to go to college or the child of a professor, take yourself seriously as an intellectual and don't be afraid to ask for help in pursuing excellence. Become a regular at your college's Writing Center; find a tutor with whom you can meet weekly or at least regularly. Students often assume only weak writers need tutors, but many of my best students use the writing center to develop and revise their work. As an undergrad, I regularly consulted tutors—even while I served as a tutor myself. It made a huge difference.
Maria Chávez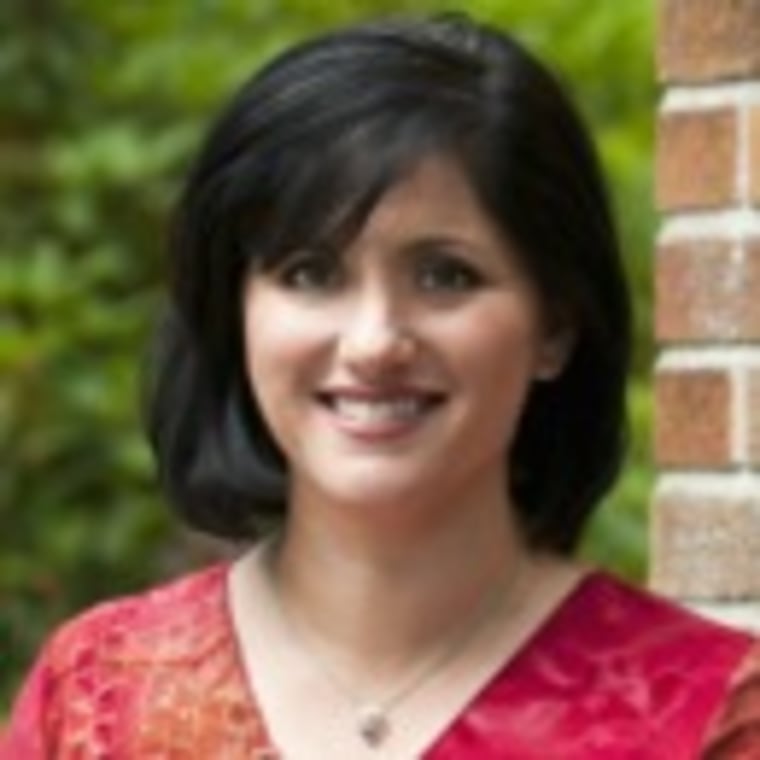 Associate Professor
Department of Political Science, Pacific Lutheran University
You belong - don't internalize others' views of you
Believe in yourself! Make goals. Work hard. And be focused. There will be many people who will question your presence on the college campus. From the professors to your fellow students, there will be many who will let you know in a variety of ways that you do not belong. Do not internalize their misplaced resentment or racist or sexist views and actions. Ever. It won't always be easy, but find a way to cope—cry when you need to, find supportive allies, withdraw to your circle of support, but do not allow others' attitudes and actions to derail you or your goals. Own the right to have a place in an environment that is not ready for us. What universities need now more than ever are non-traditional views and we, as Latinos in the U.S. who have experienced much oppression, have this. Live from the corazon, be yourself, and remember there are millions of Latinos around the country who need you to succeed as much as you do!
Roberto G. Gonzales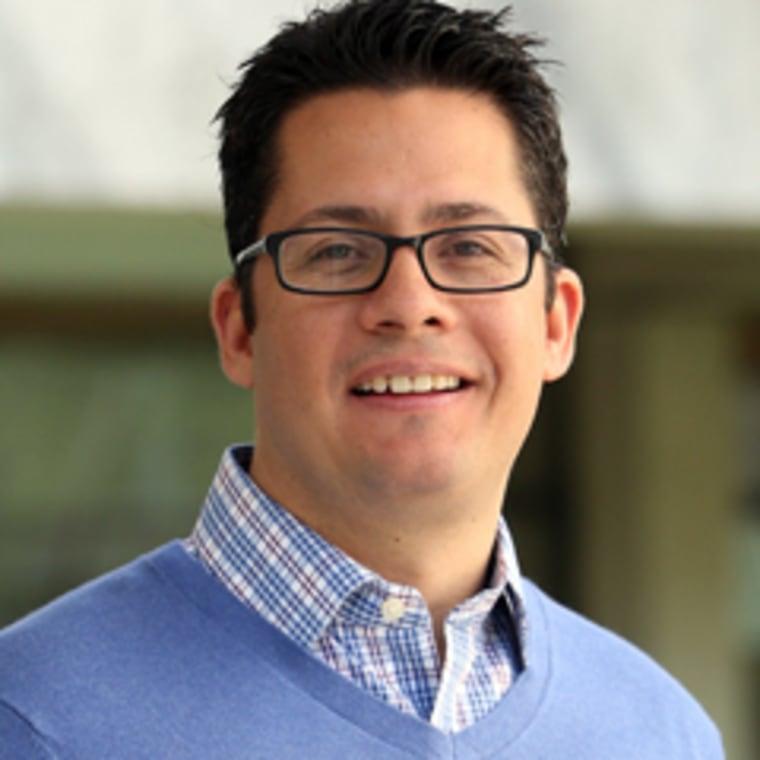 Assistant Professor
Department of Education, Harvard University Graduate School of Education
You've earned it - own it, and get involved
You belong. Your hard work and your parents' sacrifices have earned you a place at your institution. College may be different from your high school or your community back home, and it may require some adjustments on your part. But this doesn't mean that the problem is you. Everyone around you is trying to figure out their place in their new surroundings. Get involved. Find clubs and activities that match your interests and you will soon find yourself in the company of others who like and do the same things. There is no singular college experience, but you can create one that allows you to feel right at home.
David Leal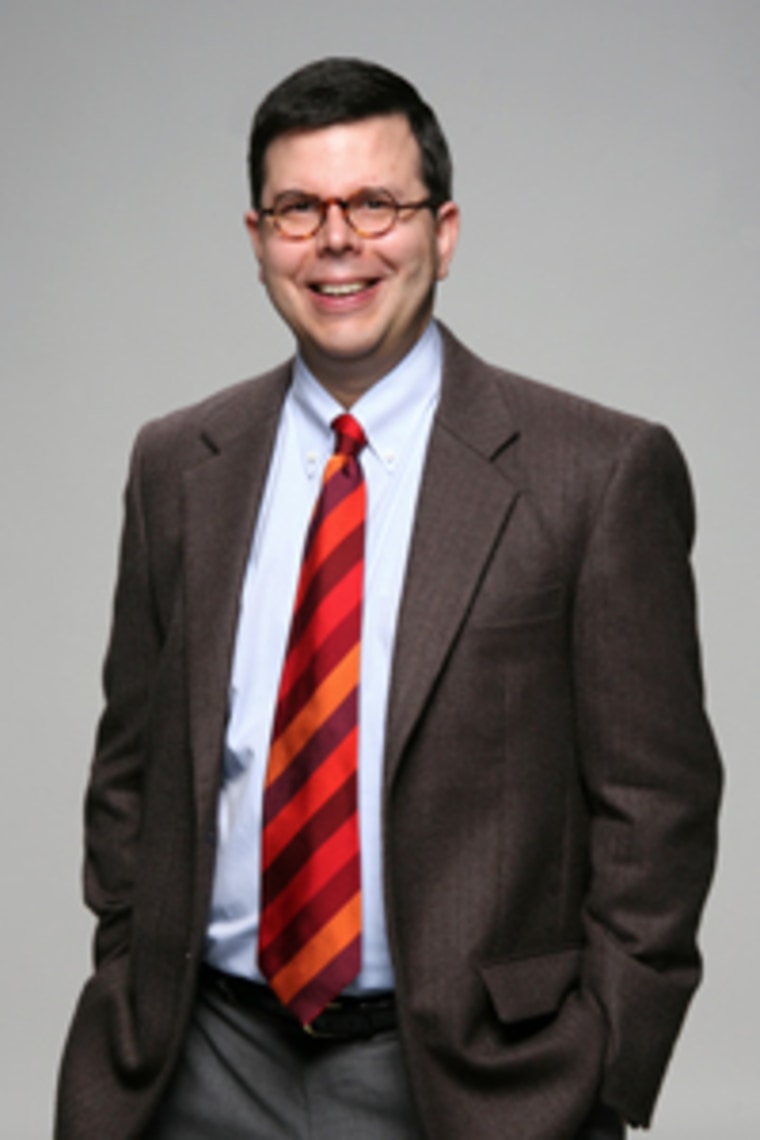 Professor
Department of Government, University of Texas at Austin
Your Latino experience can be a teachable moment
Keep in mind that some people may try to tell you what it means to be Latino, but this is for you to decide. For instance, your family may have lived in the U.S. for several generations, but if your last name is Hernandez, some classmates and others will assume you were born abroad or expect you to be fluent in Spanish. If they learn this is not true, they may be confused and decide you are not an 'authentic' Latino. The same can apply to a Mexican-born Spanish speaker with the last name of Smith. You might choose to see these as 'teachable moments' -- chances to discuss the diversity of Latino communities and the long-standing Latino presence in America.
Jessica Lavariega Monforti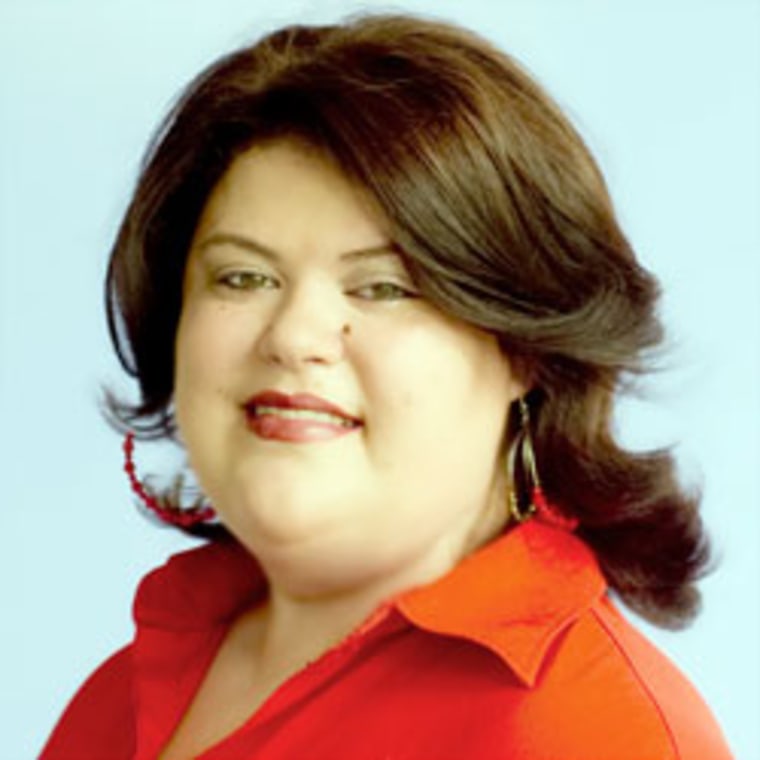 Professor and Chair
Department of Political Science, Pace University
Learn how to manage your time
Remember that time management is everything! Plan ahead...put deadlines in your calendar and work backwards from those deadlines.
You need time for class and studying, socializing, a day work...but you also need down time. Take care of yourself! Sleep and relax regularly.
Celeste Montoya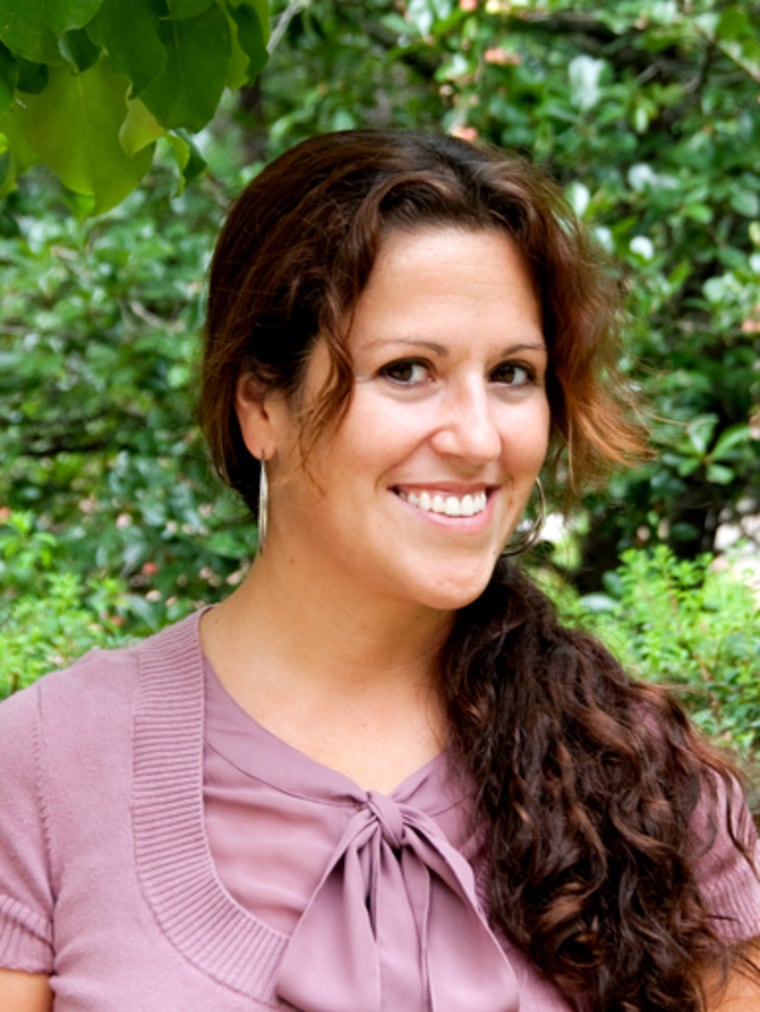 Associate Professor
Departments of Women and Gender Studies & Political Science, University of Colorado Boulder
Get to know your teachers, and show them you care
Make sure your professor knows your name, and associates it with something good. Stop by at office hours before the first exam or an assignment deadline. Ask questions in class that demonstrate you're familiar with the course material. I'm always willing to go the extra mile for students who show they care about doing well in the course from the beginning, rather than the week before grades are due.
Adrian Pantoja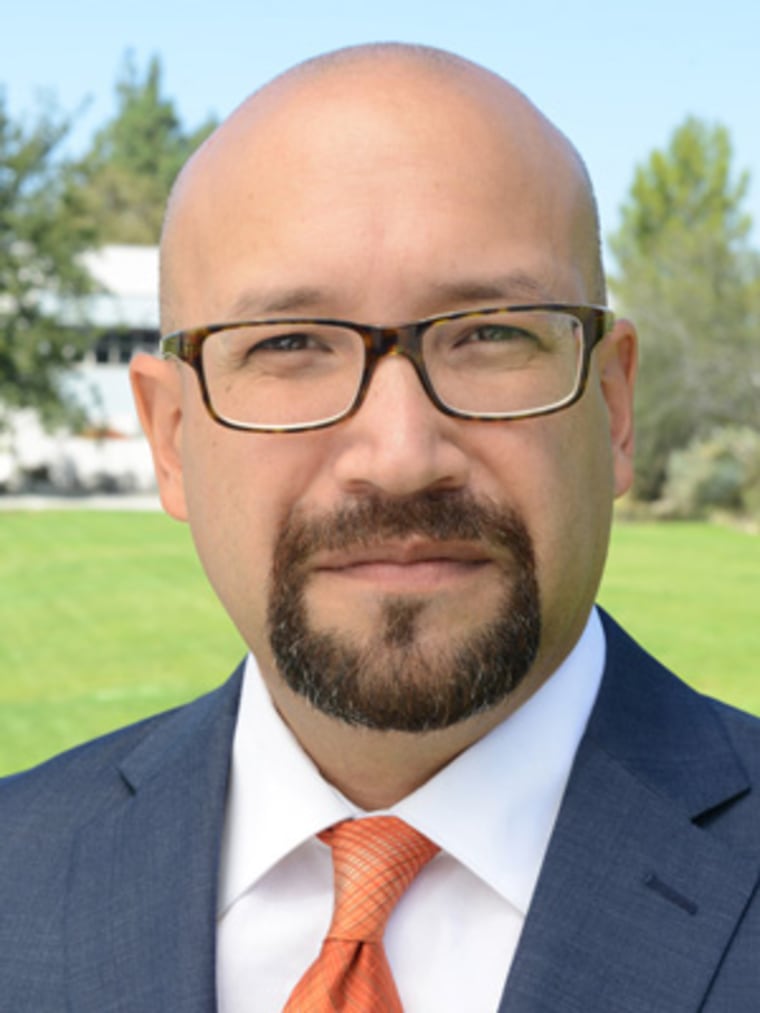 Professor
Department of Political Studies/Chicano Studies, Pitzer College
Forget stereotypes, carve your path and seek mentors
The university is a transformative experience. Here is your chance to be whoever you want to be. Embrace that change. Break stereotypes and don't let yourself be boxed into a certain category or demographic. In other words, because you are Latino, don't feel like I have to join X, or take this class, or have this advisor, or hangout with this group of students, and so forth. Carve your own path.
Mentors can be found throughout the university. Open yourself up to being mentored and guided by different people. If you don't ask for help, you are unlikely to receive it. Have lunch with your professors and see them during office hours. Remember, you are not alone in this journey.
"Life should not be a journey to the grave with the intention of arriving safely in a pretty and well preserved body, but rather to skid in broadside in a cloud of smoke, thoroughly used up, totally worn out, and loudly proclaiming "Wow! What a Ride!" – Hunter S. Thompson.
Tomás F. Summers Sandoval, Jr.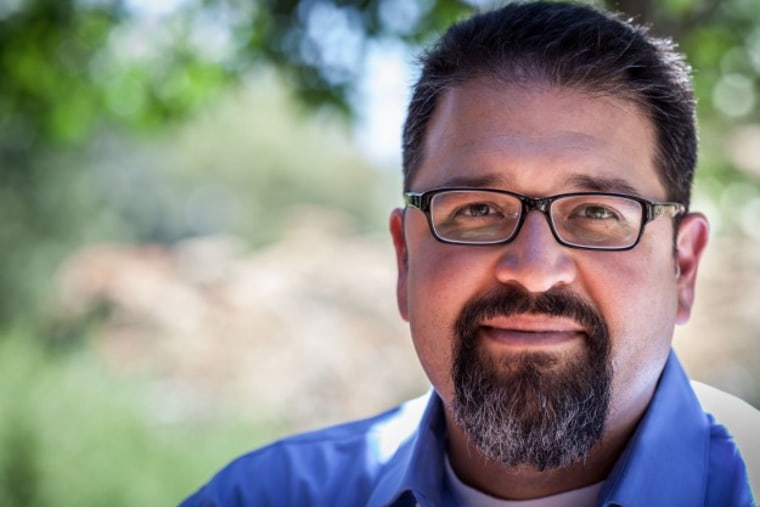 Associate Professor
Departments of History and Chicana/o Latina/o Studies, Pomona College
Don't just pursue interests - take time to discover what you might love
College isn't just a chance to pursue your passions, it's a place to discover them. Use that opportunity. Even if you think you know what you want to study, take a wide variety of classes in your first year. Be open, explore, and enjoy the road to discovering who you are.
Unlike high school, when most of your day was scheduled, college seems like a lot of "free" time. It's not, of course, that's the time when you do most of your learning (reading, writing, problem solving, labs, etc.). Your success will depend on your skill in organizing that time. Pick an organizational strategy and stick with it. Be attentive to when you get your best work done and when your body would rather be resting.
Ali A. Valenzuela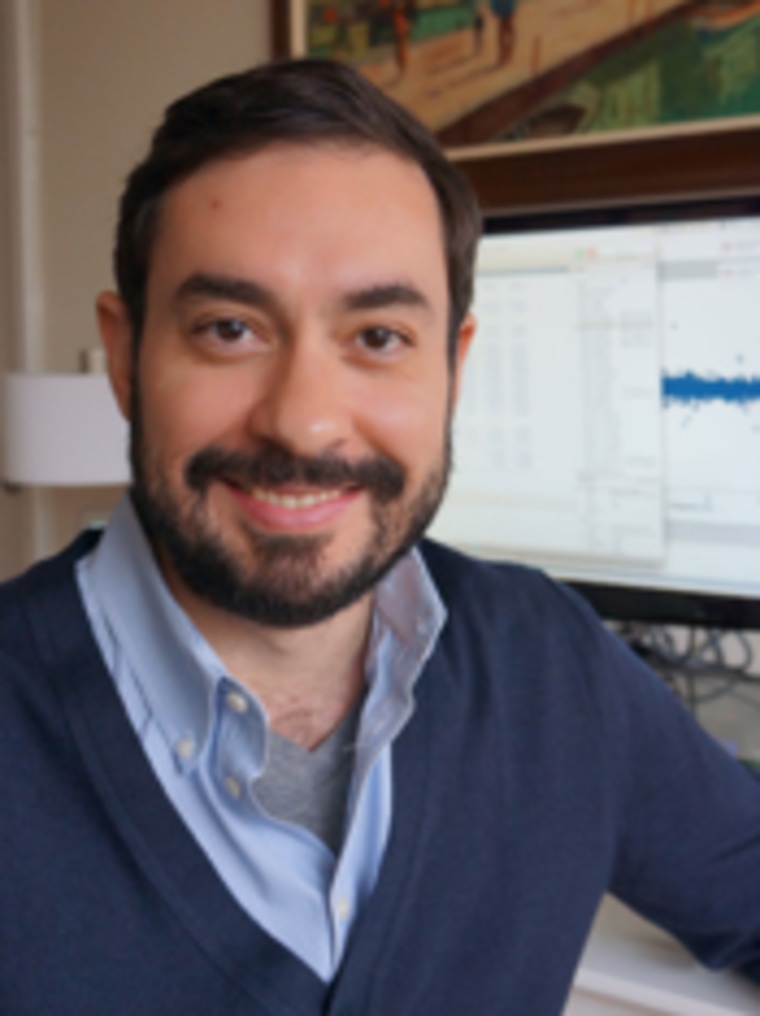 Assistant Professor
Departments of Politics and Latino Studies, Princeton University
Believe you belong in your college, seek small communities with shared interests
When choosing classes, although it's good to explore new interests, recognize that college will push your comfort zone no matter what subjects you pick. So if you pick classes on subjects with which you have some familiarity, you will have a basis on which to build towards new and more critical understanding of the material. Play to your strengths and learn to work smarter, not harder.
Depending on your school, you might be one of the few—or only—Latinos in the classroom, and you might wonder if the admissions officers made a mistake. Never believe this! They spend a lot of time reviewing applications individually and then as a group with all of the admissions officers together. They don't make admission decisions without careful consideration, and they saw something in you that they believed made you a good fit for the school. Many students feel this way, including non-Latino students, but if you keep at it you will find your place.
On finding your place in college: seek out smaller communities of like-minded students. This could mean joining Latino groups, or music groups or gaming groups—whatever, it doesn't matter what your specific interests might be, but it does matter that you make connections with other students in the school. Integration into the college community is the number one predictor of student persistence (graduating!) so make a big effort to find the place(s) where you feel most comfortable within the larger college or university community.
Chris Zepeda-Millán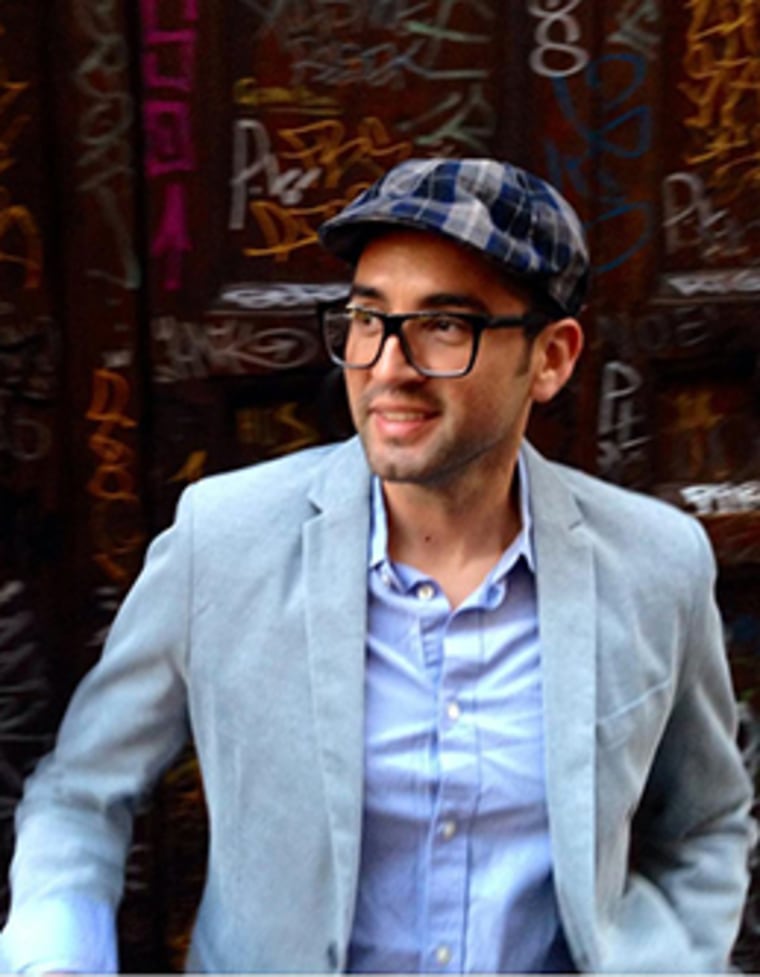 Assistant Professor
Ethnic Studies Department, University of California, Berkeley
Learn about other cultures, own who you are, take a fun class
Remember you belong there and where you came from! My first semester of college was the first time someone told me that I had an accent. People said I sounded like everything from "Cheech from Cheech and Chong" to "a gang banger." This made me feel really insecure and embarrassed to speak in class, where the majority of students were always white. Later on (after taking a Chicano Studies class), I learned to be proud of my accent and wear it as a badge of honor that represented my family and community. I went on to be the top graduating senior in my major (political science) and earn a Ph.D. in Government from an Ivy League university (Cornell). Today, when people meet and hear me speak, I know that the next time they hear an "East L.A. accent" they'll twice about who the person they're listening to is.
Take an Ethnic Studies course! Many students of color come from highly segregated, majority-minority neighborhoods. This means that they've never actually lived or spent vast amounts time in places where everyone looks and sounds different than them. Taking an Ethnic Studies course isn't only a perfect way to meet other students with similar backgrounds who will help them feel less isolated on campus, but the content of these courses are also great ways to learn how to navigate and understand issues related to race, class, gender, and sexuality that will inevitably arise both in and out of the classroom.
Go to Office Hours! I've noticed that a lot of minority students believe that attending office hours will make the professors think they're not independent or paying attention in class and need extra help. Yet nothing could be further from the truth! While office hours is the perfect time to get questions about the readings or lectures clarified, they're also a great way to share with professors what you're finding interesting or challenging about the class. It's also a great way to get mentors and build long-term relationships with professors who students will eventually need letters of recommendations from.
Try to take Fun Classes your first semester! A lot of times students who are use to taking 5-6 classes in high school (including math and science courses) think they're expected to do the same their first year of college. I think this is a mistake. If possible, students should take classes about topics they're interested in that will motivate them to learn the reading and writing skills they'll need to survive college. Once they've done this, then they'll be able to take on and balance those more difficult math and science requirements.
Take advantage of the Free Writing Tutors! Having the right answer or a smart idea doesn't matter if you cant articulate it in a clear and concise manner. Everyone's writing can always be improved, especially those of us who English was not our first language. I'm a well-published professor and I still always get feedback on my writing from friends and editors (whose services I pay for!). So take advantage of your university's writing centers/tutors, your professors will appreciate it and your grades will reflect this extra effort!
Christina Bejarano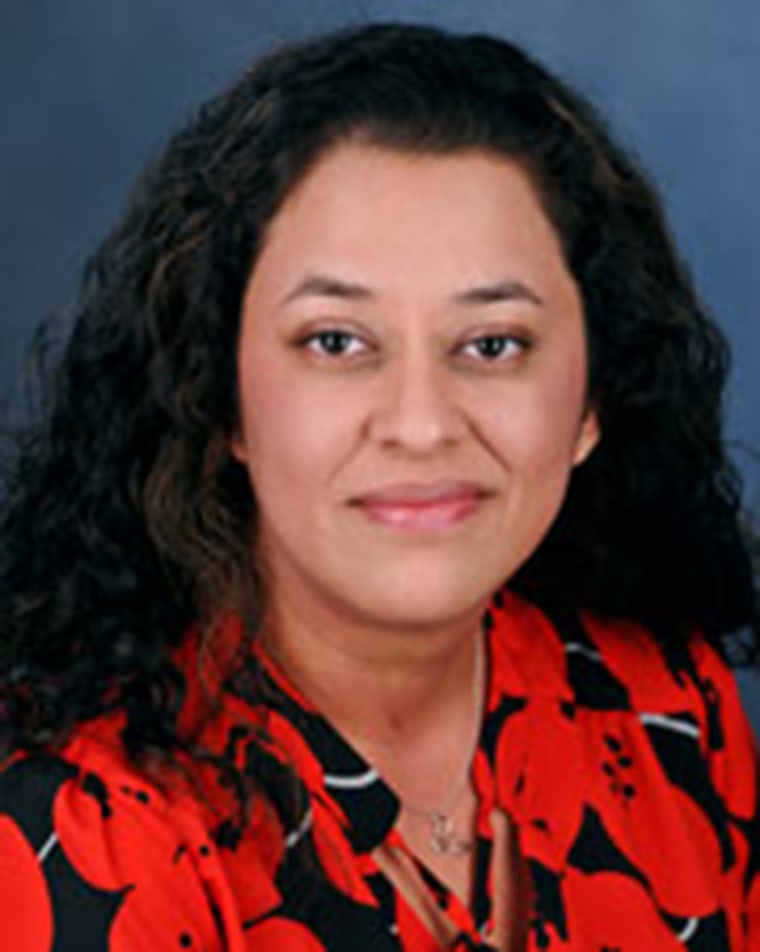 Associate Professor
Political Science Department, University of Kansas
Use the class syllabus to stay organized and on track
Your class syllabus is essential to staying on-track with your course requirements. It helps you stay organized so that you don't forget important dates or pieces of information. I also encourage talking to your professors and seeking out friends in each class, don't shy away from asking for help or support.
Stephen A. Nuño is an Associate Professor in the Department of Politics and International Affairs at Northern Arizona University. Stephen is a proud native of Los Angeles, and has a B.A. from UCLA and a Ph.D. from UC Irvine in Political Science. Follow Stephen on Twitter: @stephenanuno