David Chavez said he has heard "remarkable stories" of successful Latinos who beat the odds through the work he has done as Latino-themed content and event producer of his company, Latinpointe.
But he said the problem is most of the people who hear these stories are either Latinos or individuals who are in civic leadership positions. "So it's kind of like preaching to the choir," he said.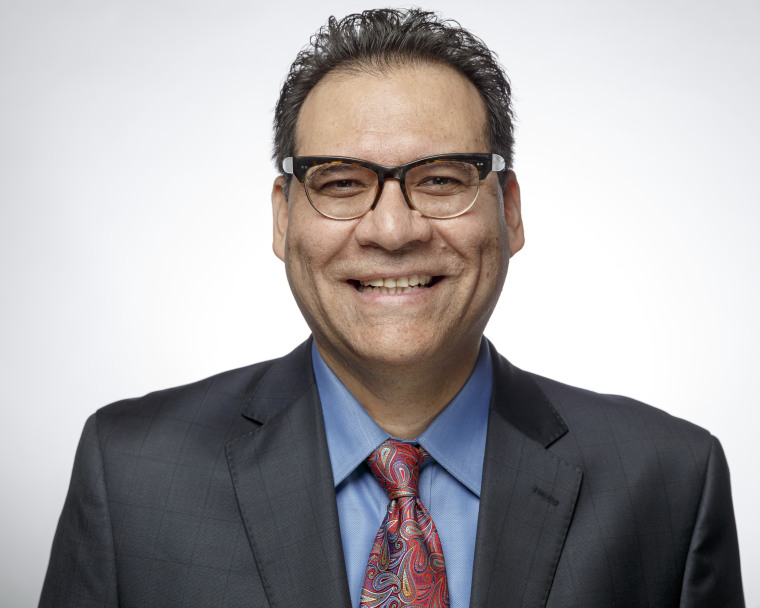 Motivated to share Latino success stories with a broader audience, Chavez teamed up with his wife Sarah Ruiz Chavez, who's a Latina entrepreneur, and prominent international business executive Sol Trujillo to create INGEÑUITY. Chavez is the company's CEO, while his wife is the president and Trujillo is the investor.
The new company is a content and experiential event firm that aims to connect clients with diverse audiences, with a focus on the Latino community. Together with a team of branding and social media marketing experts, Chavez plans to work with clients to produce everything from television specials and concerts to conventions and award shows.
Chavez said one of the goals of INGEÑUITY is to "take these incredible Latino stories and share them with the broader public."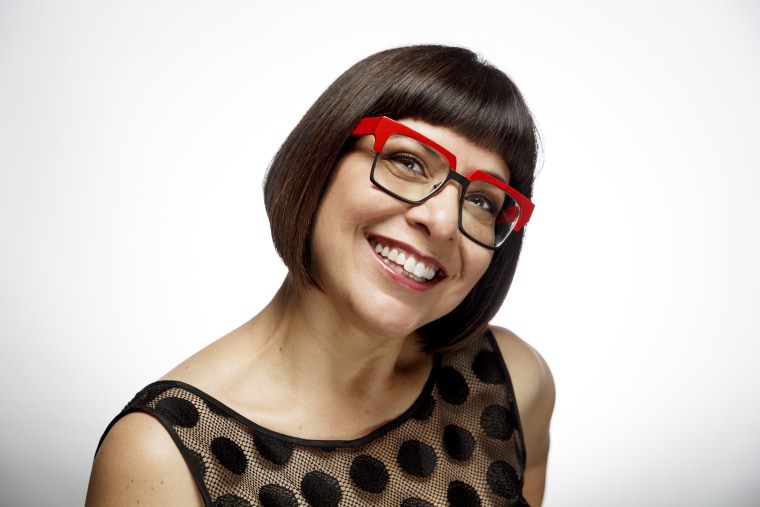 The company plans to do that through its speakers bureau made up of mostly Latino celebrities, journalists, business leaders, athletes and community leaders. Clients will be able to turn to the bureau if they need help finding motivational speakers for their events. Speakers will also participate in multi-city tours.
"It really is about making sure that our stories are told," Chavez said. "We have so much excellence and success in our community that we need to share it—we need to tell it."'
So far, 40 people have signed up to be part of the speakers bureau, which will officially launch in late September. Among them are Flamin' Hot Cheetos creator Richard Montañez, United Farm Workers of America president Arturo Rodriguez, Hispanic Heritage Foundation president and CEO Jose Antonio Tijerino, and NFL Hall of Famer Anthony Muñoz.
Broadcast journalist and philanthropist Soledad O'Brien will head the first speakers tour. Starting in late September, she'll visit college campuses in six cities where she'll host a conversation on the growing power of the Latino market.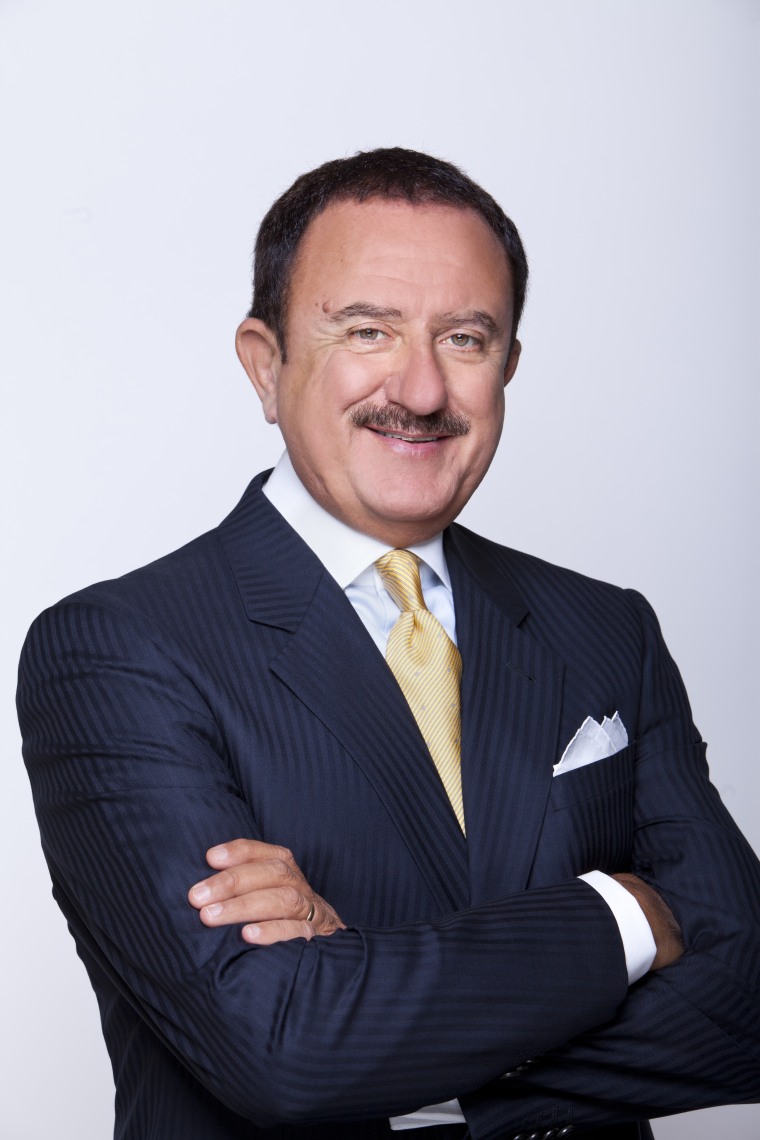 Another component of INGEÑUITY is developing and producing award shows to spotlight the contributions of Latinos across the United States. The company is already set to produce several award shows, including the 28th Annual Hispanic Heritage Awards that'll broadcast nationally Oct. 9 on PBS during Hispanic Heritage Month.
Chavez is no stranger to the production of award shows. He is credited with creating groundbreaking award shows in English and Spanish, including the ALMA Awards and the Tecate Premios Deportes (Tecate Sports Awards).
Besides the speakers bureau and award shows, Chavez said there are future plans to put together a comedy tour and a platform to showcase the Latino culture. "Every one of those aspects is about bringing together talent, community and really working to focus on the positive contributions of our community," he said.
So far, some of the corporate companies that are working with INGEÑUITY to create content and events include AMC Theatres, Macy's, Southwest Airlines and the Los Angeles Times.