The families of the men who died in a boating accident along with Marlins pitcher José Fernández have hired an attorney to settle their sons' estates.
In an interview with Florida newpaper Sun Sentinel, an attorney representing the families of Eduardo Rivero, 25, and Emilio Macias, 27, said no lawsuits have been filed yet, though the families want to investigate the circumstances surrounding their deaths.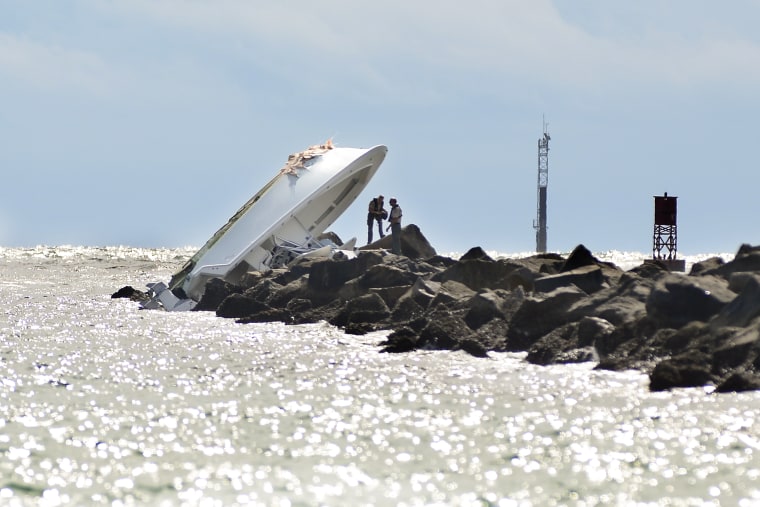 "They pass no judgment and have drawn no conclusions, nor has anyone, on how or why this happened," said attorney Christopher Royer.
The three men died when their boat crashed into a jetty in the early morning hours of September 25th.
Rivero worked at Carnival Cruise Lines and was also attending graduate school, according to family and friends. Macias worked in wealth management at Wells Fargo.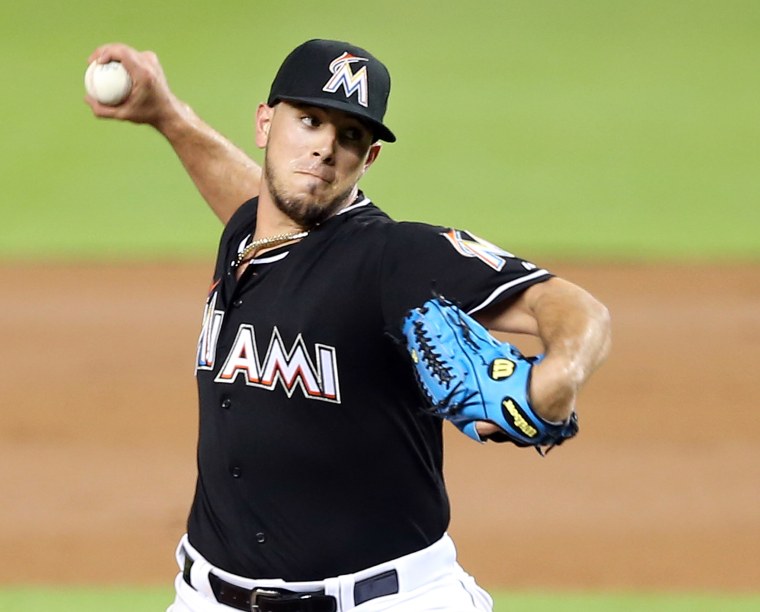 Fernández, a father-to-be, won National's Rookie of the Year in 2013. During his four-season career, he was named an All-Star player twice, the second one this year.
RELATED: Death of Cuban-American Baseball Pitcher José Fernández Leaves Many Mourning
The Florida Fish and Wildlife Conservation Commission are currently investigating the incident and will not disclose any information until the investigation is completed.
"We will await the FWC's investigation results, the medical examiner's findings, and other law enforcement reporting," Royer said. "Until then we have no further comment except to send condolences to the families of all the victims."