Jessica Alba is known not only for her successful 20-year acting career and highly successful company, but her active participation in Global Citizen, an initiative aimed at ending extreme poverty.
Alba, known to moviegoers around the world, is also the creator of Honest Company, which sells chemical free household and beauty products. It has seen incredible growth over the last four years; so much growth, in fact, that multinational consumer goods powerhouse Unilever is in talks to buy the company.
But what makes this really exciting for Alba? The fact that she is a woman participating in the global economy.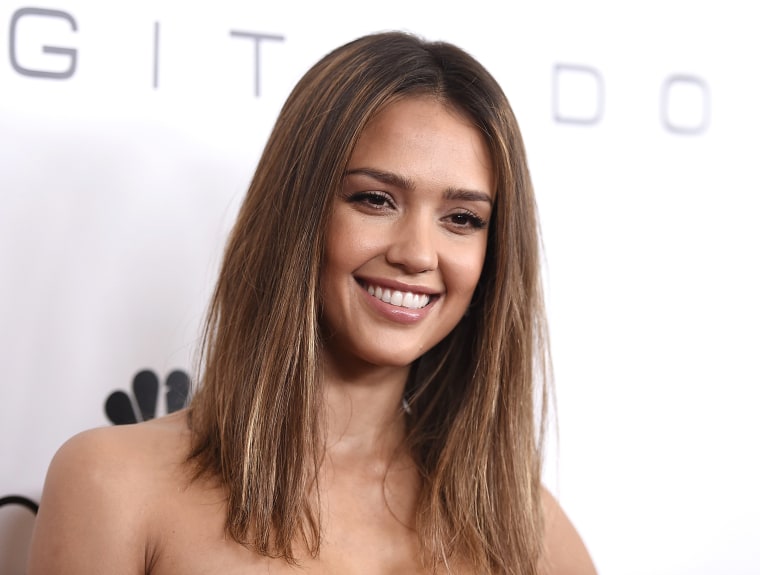 Alba has become extremely passionate about providing education for all, and specifically investing in education for women. It "empowers people to break the chain of poverty," says Alba, and allows opportunities like entrepreneurship.
The most recent report from the Global Partnership Education found that 1 in 4 children did not complete primary education in 2012.
What's even more devastating is the disproportionate number of women and girls who lack access to an education.
RELATED: Jessica Alba Emotionally Addresses Gun Violence at Teen Awards
Alba has been working hard to change the fact that 60 percent of people who are uneducated are women. According to the United Nations, 781 million people 15 years and older remain illiterate, and women make up two thirds of that number. That fact has remained unchanged for two decades. Last year, only 1.4 percent of humanitarian aid was invested in education.
Global Citizen aims to end extreme poverty by the year 2030 by seeking commitments from world leaders, governments, organizations and policy makers. The actions spurred by the organization and its many members have resulted in 130 policy announcements and pledges that will ultimately affect 656 million lives. One of their main pillars is the fight to give every child an education.
The Global Citizen Festival will air on MSNBC on September 24th beginning at 3:00pm EST.