Musical power couple Gloria and Emilio Estefan are among seventeen Americans who will receive the Presidential Medal of Freedom.
The award is considered to be the nation's highest civilian honor, given to those who make major contributions to national security, world peace, and other cultural accomplishments. President Obama will be presenting the awards next Tuesday November 24.
"I look forward to presenting these 17 distinguished Americans with our nation's highest civilian honor," he said, "From public servants who helped us meet defining challenges of our time to artists who expanded our imaginations, […] these men and women have enriched our lives and helped define our shared experience as Americans."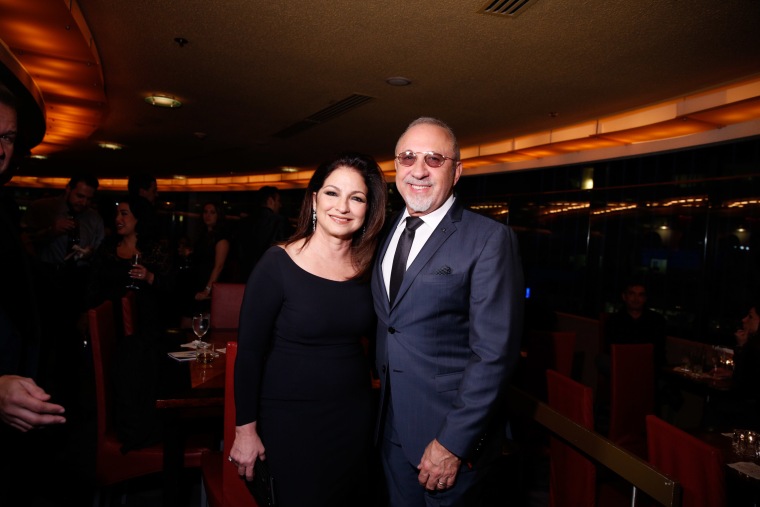 Together, Gloria and Emilio Estefan have won 26 Grammy Awards. Gloria is one of the best-selling music artists of all time, having sold more than 100 million records worldwide, and was one of the first mainstream Hispanic artists to cross over between English and Spanish music.
Emilio is the recipient of a Lifetime Achievement Award from the Songwriters Hall of Fame. "On Your Feet," the new Broadway musical which recreates their love story, is currently showing in New York City.
Other recipients who will receive the award include Steven Spielberg, Barbra Streisand, and the late Minoru Yasui.