Acclaimed Cuban-American singer and songwriter Gloria Estefan is among the selected nominees for the 2017 Songwriters Hall of Fame.
Songwriters are eligible for the induction after writing hit songs for at least 20 years. The Songwriters Hall gave The Associated Press the list of nominees Thursday, a day ahead of its official announcement.
RELATED: Gloria and Emilio Estefan's Love Story Hits Broadway
Gloria Estefan is well-known for her lead singing role in the band Miami Sound Machine during the late 1970s. The cross-over pop star is a 7-time Grammy Award winner and topped the Billboard charts various times; Mi Tierra became the first album recognized as number one on Billboard Top Latin Albums.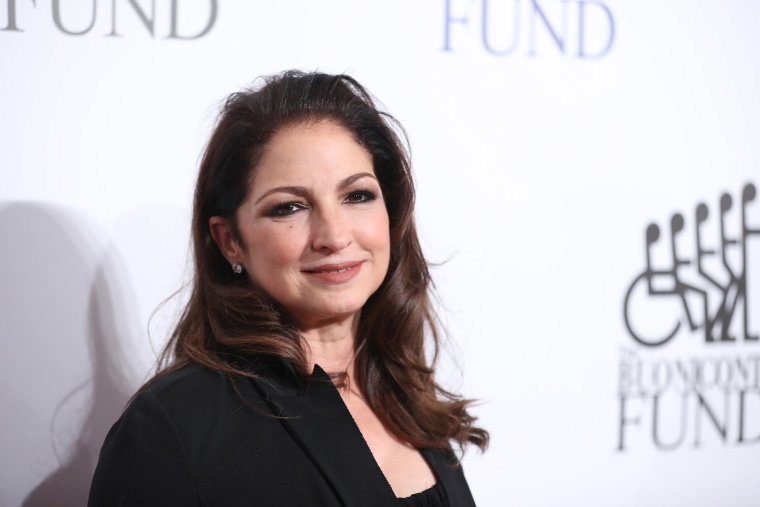 In 2015, President Barack Obama honored her and her husband Emilio Estefan with the Presidential Medal of Freedom award for the iconic couple's contribution to American music.
RELATED: 'On Your Feet!': Broadway's Proud Latinos Ana Villafañe, Josh Segarra
Her most recent works is On Your Feet a Broadway musical based on the life of the couple. Performances by stars Ana Villafañe as Gloria Estefan and Josh Segura as Emilio Estefan began in early October.
The show takes audiences back to a time in the 1980s when Miami Sound's Machine "1-2-3" chart-topping hit song was listened by many Americans and the to the love story of decades-long marriage strongly connected by the sound of music.
Other musicians nominated to the Songwriters Hall of Fame are Jay Z, George Michael, Madonna, Bryan Adams, Vince Gill, Babyface, Max Martin, Kool & the Gang and more.
Eligible members have until Dec. 16 to vote for three non-performing songwriters and two performing songwriters. Five songwriters or songwriting groups will be officially inducted on June 15, 2017.