During the American Library Association's annual meeting this weekend in Las Vegas, Nevada, over 180 notable Latino authors will be gathering for the 16th annual International Latino Book Awards (ILBA). Saturday night's event will announce the best Latino books in 87 categories in a year that has seen the submissions increase dramatically, which does not surprise one of the award's co-founders.
"The bottom line is that books targeting Latinos are a growing segment because of the rapid growth of the market and the current gaps in relevant topics being presented," said Kirk Whisler, who founded the non-profit Latino Literacy Now (LLN) with actor and activist Edward James Olmos. LLN produces the awards ceremony.
The goal of the awards is to highlight Latino literature and increase the sales of these books - and Whisler said it is working. Past winners of the awards have sold a collective total of over 200 million books, he said.
2014 has been an amazing year for Latino books, said Whisler, which is a reflection of how solid the market is. Latinos in the USA will purchase over $500 million in books in both English and Spanish. The number of books by and about Latinos has risen substantially. Whisler added.
The awards reflect this growth. This year there were over 1,800 submissions, a 41 percent increase over last year. LLN had to nearly double the number of judges from last year to handle the large number of submissions, said Whisler.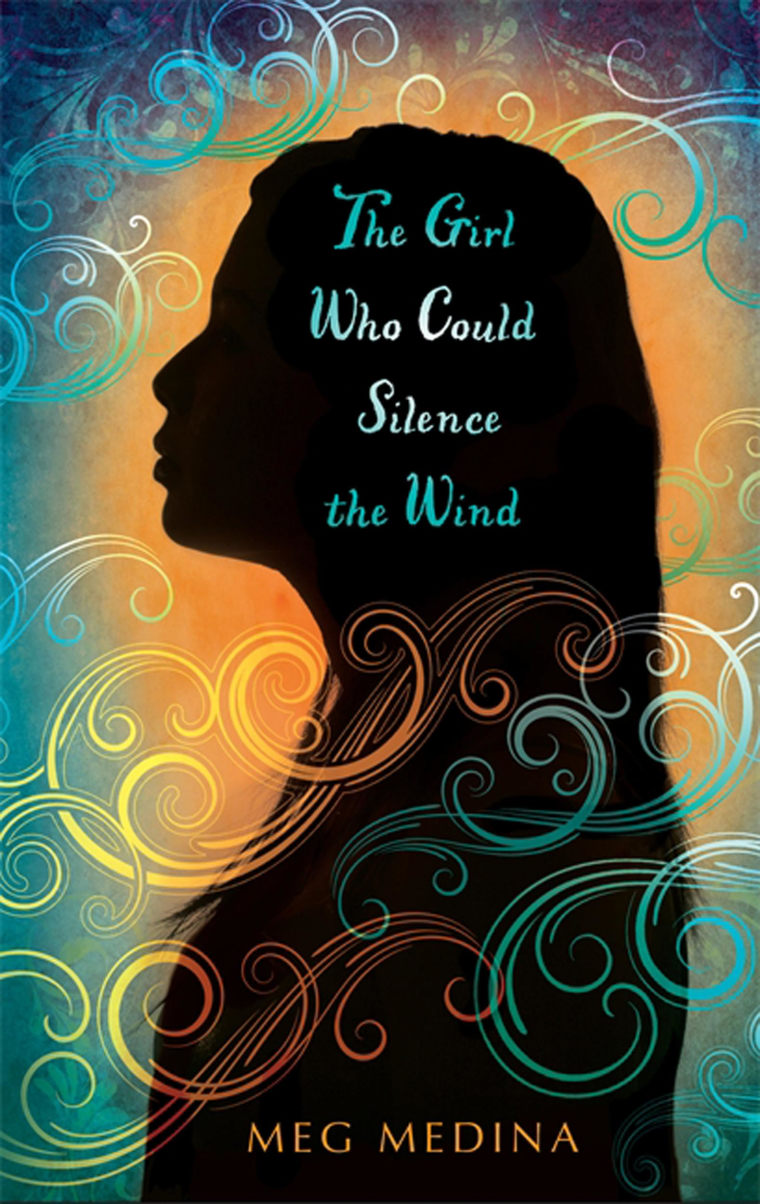 Author Meg Medina has two books, The Girl Who Could Silence the Wind and Yaqui Delgado Wants to Kick Your Ass, which are finalists in the Best Young Adult Fiction Book (English) category. Medina said there has been a marked outcry for more diversity in children's literature and cited the WeNeedDiverseBooks grassroots Twitter campaign as an example of how authors, parents, and librarians have increased their demands for books that represent the students who are in our classrooms. "And that is to say nothing of the sustained efforts of the librarians at REFORMA and high profile Latino bloggers who have done a great job of highlighting the work of new and established voices," Medina said.
In addition to Latino children's literature, the awards also recognize authors of Latino literature for adults. This year's 231 honorees include Supreme Court Justice Sonia Sotomayor, and celebrities like TV chef Pati Jinich, the late singer and actress Jenni Rivera, singer Linda Ronstadt, screenwriter Rick Najera, and TV personality Lilliana Vasquez. Winners come from across the U.S. and from 18 other countries.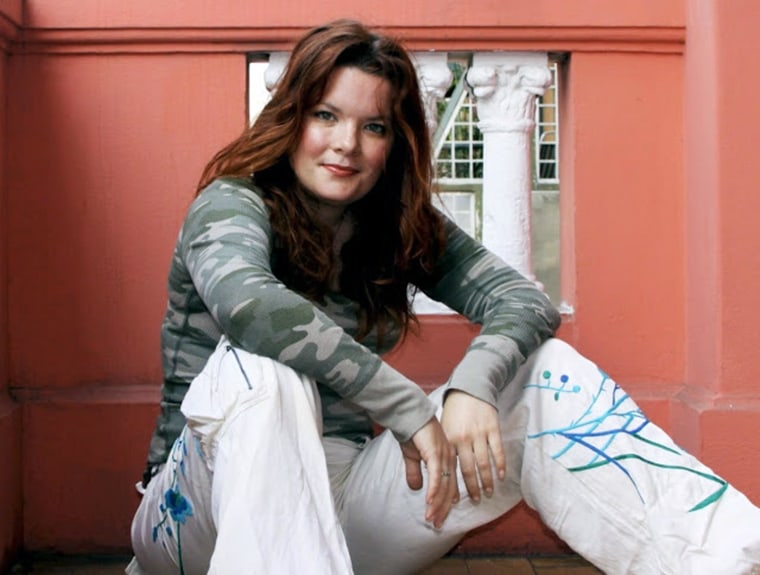 Though the awards recognize established authors such as Alma Flor Ada, Isabelle Allende and Rudolfo Anaya, the ILBAs also help emerging authors and illustrators who may have chosen to self-publish or have been published by a smaller, independent publishing house. Author Magdalena Zenaida's first book is An Honest Boy, Un hombre sincero, which highlights the famous Cuban poet José Martí. It is a finalist in two categories. Zenaida said she recognizes the influence the awards have on book sales. "My publisher and I decided to submit the book to ILBA because it is my first book," she said. "And we are passionate about the message of the story reaching as many children as possible."
Latina veteran Graciela Tiscareno-Sato, who self-published her first book Good Night, Captain Mama/Buenas Noches, Capitán Mamá about a Latina mom in the United States Air Force, said it was so exciting to have the judges select her book as a finalist in the Best Educational Children's Book – Bilingual category. "It's a tremendous honor," Tiscareno-Sato said.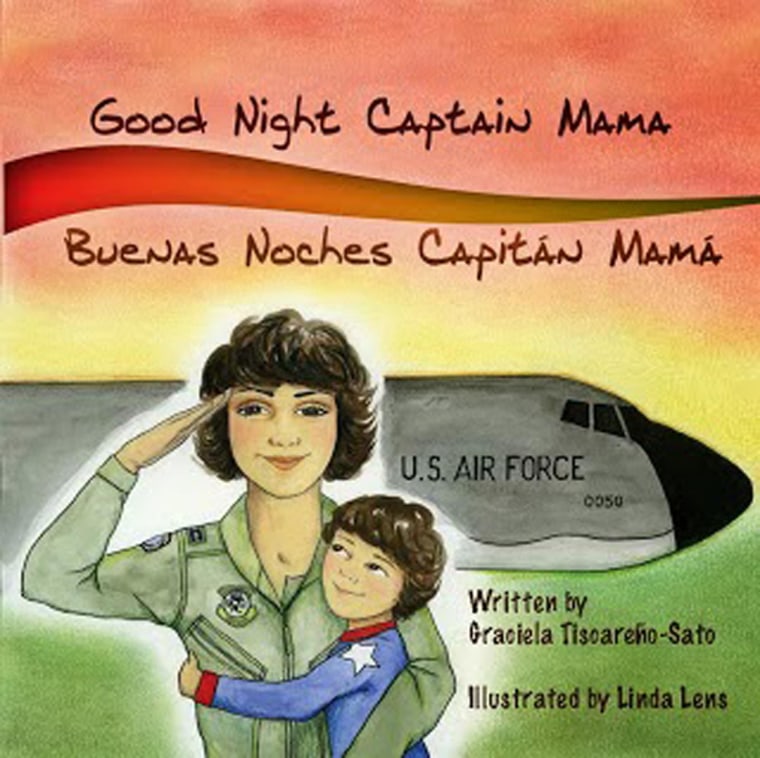 Illustrator John Parra is a veteran award winner who credits his success partly to winning his first ILBA back in 2006. "To receive the support and recognition from this award and Latino Literacy Now has meant so much, not just this year, but over the course of my career as an illustrator," said Parra. "The very first award recognition I ever received for a children's book was an ILBA. It was for my first book titled, My Name is / Me llamo Gabriela. This support opened an opportunity and helped my future book endeavors to grow."
Parra has two children's picture books - Green is a Chile Pepper and Round is a Tortilla - that have been nominated for this year's awards.
LLN created the awards because they felt Latinos were largely ignored by similar events. A few Latino-oriented awards gave out a collective total of less than 10 awards per year. In contrast, LLN has now given out over 1,600 awards to authors and publishers over the past two decades, said Whisler.
Author Meg Medina said the ILBA helps put a spotlight on an industry which needs to diversify.
"We know from 10 years of data that the needle has been stubbornly stuck at about 3 percent of all books being by or about Latinos," she said, adding this goes beyond literature. "How many movies and TV shows feature Latino families?" she said.
"Eddie Olmos and I also started the Latino Books into Movies Awards for a similar reason – to help get more Latino-themed movies made," said Whisler.
Ultimately, Whisler credits the growth and success of the International Latino Book Awards to the literature that is being created by and about Latinos.
"These are great authors, and we just help shine a light on their work."