One of my earliest memories growing up in my Dominican household was seeing my mom swipe on a bold red lipstick, similar to the iconic red hue that Mexican-American singer Selena Quintanilla Pérez used to wear. My mom would say, "Mija, if you're going outside and don't put anything on your face, at least wear lipstick! Lipstick will instantly pull your look together!"
I did listen to mom; it's always been the number one product I apply on my face even if I'm going outside without a full face of makeup. As I got older, I've realized that lipstick is a powerful cosmetic; not only does it make us feel beautiful, but it gives us that extra boost of confidence.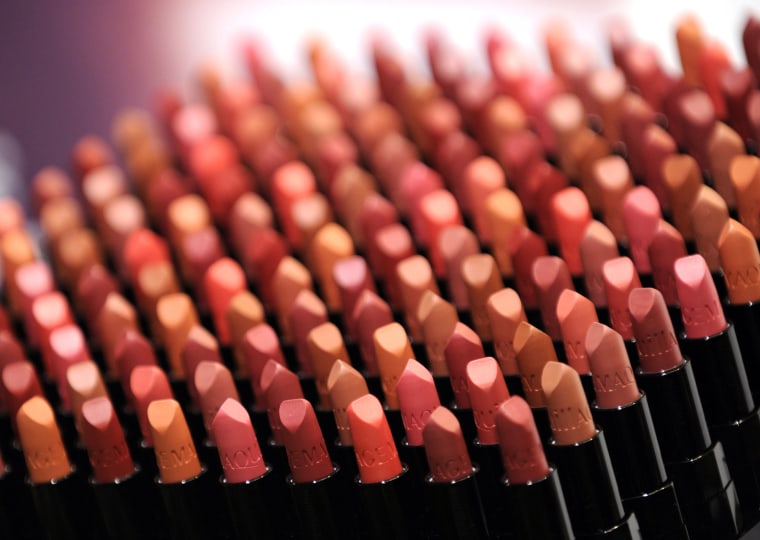 In honor of National Lipstick Day on July 29th, we spoke to several beauty-obsessed Latinas about their love affair with lipstick and the cultural influence that it has had on them. For many, their strong bond to the popular cosmetic item came from watching their mothers and grandmothers — or even wearing it once in a while at an early age.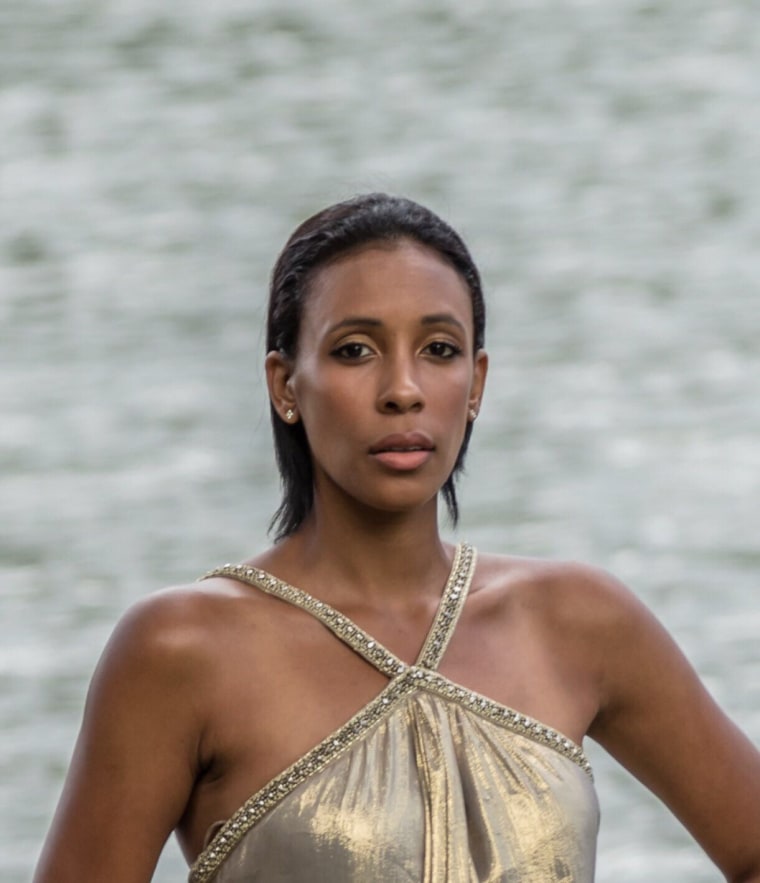 "I remember wearing red lipstick for the first time at 5 or 7 years old, when I would dance música folklórica, a tradition in Venezuela," said New York City beauty influencer Martha Luna, 34.
As Luna matured, she didn't wear the shade until she was about 18. "Part of the fun of wearing lipstick is experimenting with shades until you find the perfect one," she said.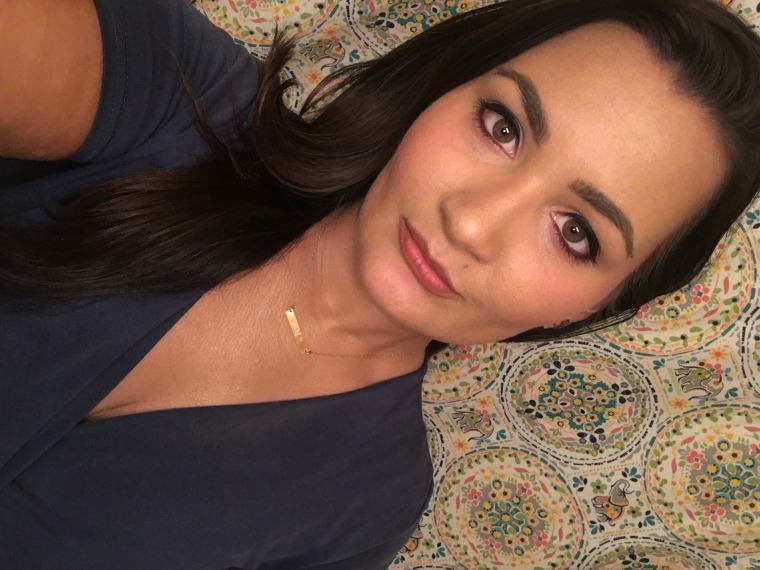 Arielle Lopez, 27, wasn't allowed to wear makeup or even nail polish because her Puerto Rican father didn't allow it. But that didn't stop her; she admired the way her mother and grandmother meticulously applied the red tube during their beauty routine. So much so that when she was around 6 she would buy the most vibrant shades of lipstick from metallic silver to blue at her neighborhood bodega.
"I was immediately hooked with the magic that was makeup," she said. "Wearing lipstick has always allowed me to feel confident, sexy and strong. As my abuelita always said, 'When you look good, you feel good.'"
Regina Merson, 37, is the founder of Reina Rebelde, a makeup line inspired by her Mexican culture.
Her parents did not allow her to wear makeup until she was 14, but that did not stop her from trying; the first time she ever wore lipstick was at 10, when she borrowed lip gloss from a friend as they were heading to a birthday party.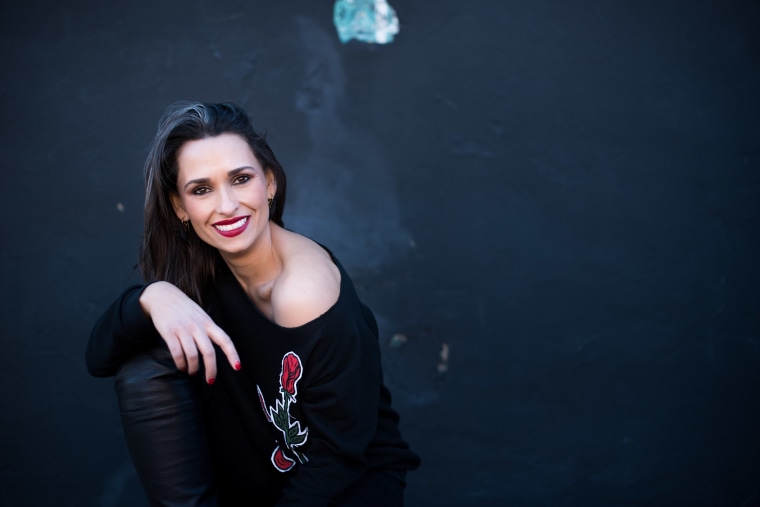 "I was electrified by how amazing I felt [and] how something so simple can really change your mood and how you feel."
That feeling inspired her makeup line. "It's the foundation of my cosmetics line, Reina Rebelde, because for Latinas our relationship with cosmetics is more than just applying lipstick," said Merson, who describes makeup as a "cultural expression."
Red lipstick is a clear favorite among Latinas. There's something so alluring and sexy about the perfect red pout. Mexican painter Frida Kahlo was known for her woven braids, unibrow and her signature red lipstick.
RELATED: Here is a Sneak Peek Into the Highly Anticipated Selena MAC Collection
Who can forget Hollywood bombshell Rita Hayworth? The Latina beauty was one of the first stars to rock a bold red lip on film with her fiery red hair.
And of course there's beauty icon Selena, who was always seen wearing a cherry red hue; that same cherry shade that inspired the MAC Cosmetics Selena collection lipstick "Como La Flor."
Yvanna Nuñez, 33, a beauty specialist in New York, admits that she has a number of red tubes in her cosmetic bag. "I own all shades of red lipsticks. A lady should always have a lipstick in her bag."
Nuñez said it enhances her look and changes her mood. "A bold lipstick will brighten up your face, all you have to do is wear it with confidence. There's a red lipstick for everyone out there."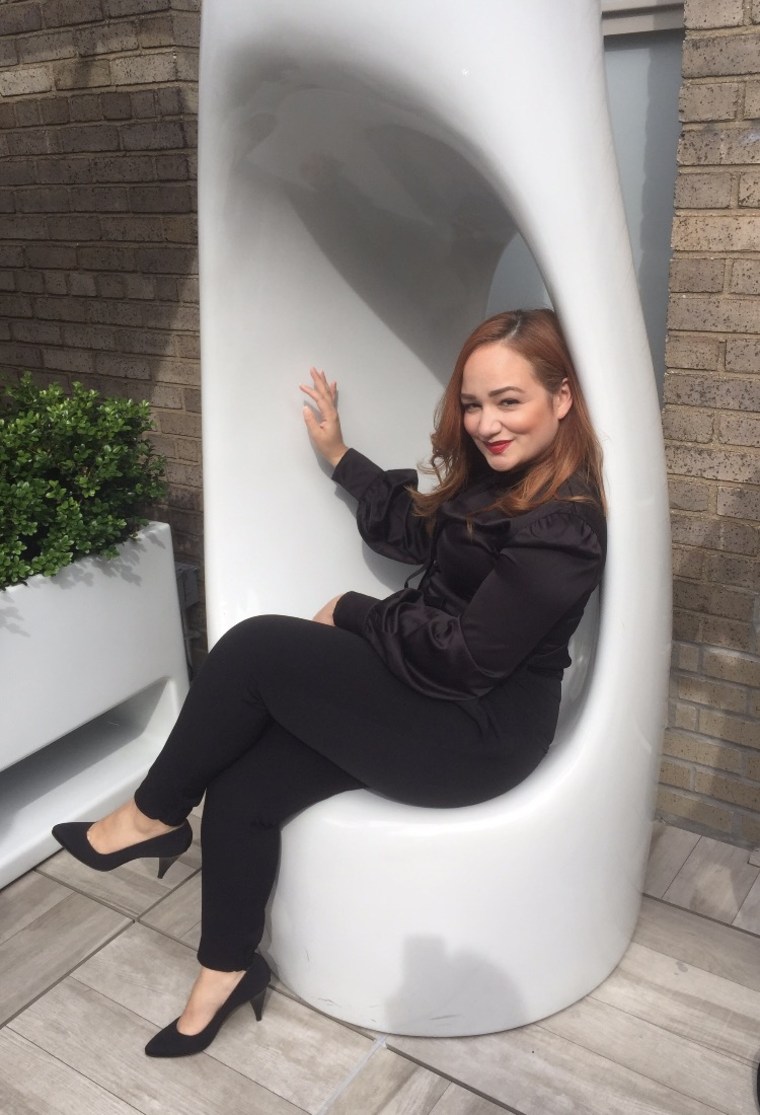 Lissette Rodriguez, 32, has made her love of makeup and lipstick into her business. As the founder of the public relations agency Chic Influence, Rodriguez works specifically with beauty brands to reach Latina consumers' quest for that perfect shade of red or that lipstick that defines an experience.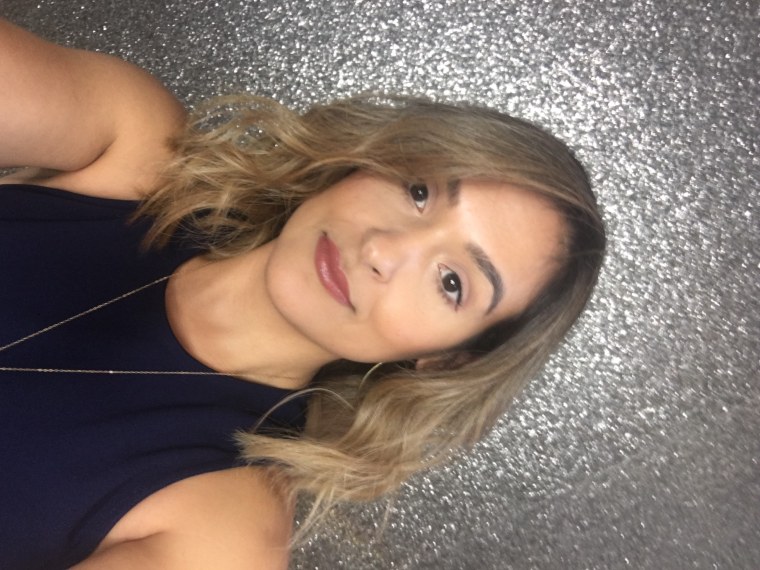 "It's very clear both from personal insights and industry research that Latinas consume and celebrate beauty via makeup in a much more intense and deeper way than other cultures," she said. "We're the number one consumer in cosmetics, that alone shows the unique connection between Latinas and makeup."
On National Lipstick Day, many of us can say we know that connection well.
And Mom knows best, lipstick really does pull us together.