July 24th is National Tequila Day, celebrating the popular liquor made from the sap of the agave plant.
Americans drink about 50 million liters of tequila annually, which is more than is consumed in Mexico.
What better way to celebrate the day than with two tequila-based cocktails? These recipes are from the book Latin Twist, by Vianney Rodriguez and Yvette Marquez-Sharpnack.
These drinks are quick and easy to make yet pack a lot of fresh flavor. Salud!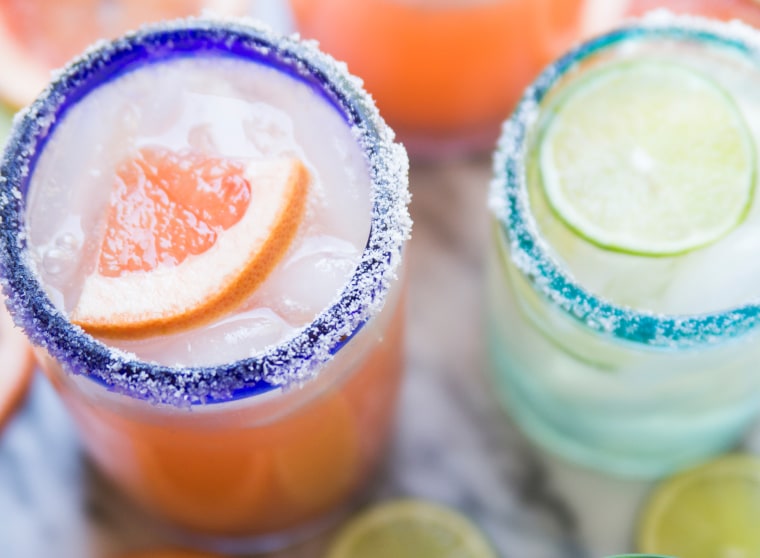 Classic Margarita
Ingredients:
Coarse salt
1½ ounces tequila (reposado or añejo)
1 ounce Triple Sec or Cointreau
½ ounce fresh lime juice
1 very thin lime slice, for garnish
Preparation:
Moisten rim of a Margarita glass with a lime and coat with salt.
Fill the glass with ice. Pour the tequila, Triple Sec, and lime juice into a cocktail shaker and fill the shaker halfway with ice.
Shake vigorously until the outside of the shaker turns frosty. Strain the Margarita into the prepared glass and garnish with a lime slice.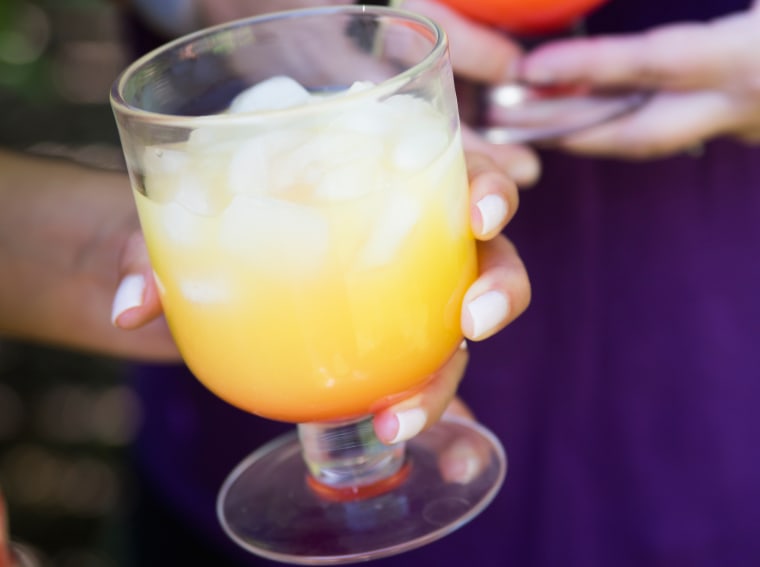 Tequila Sunrise
Ingredients:
1 ½ ounces blanco or reposado tequila
½ cup cold, fresh orange juice
Splash of grenadine
Preparation:
Fill a highball glass with ice. Slowly pour the tequila over the ice, followed by the orange juice. Drizzle in the grenadine and enjoy the sunrise magic.
RELATED: Love Tequila? Bet You Haven't Had Real Thing, Author Says