A bill granting temporary immigration protections to Venezuelans in the United States is one step closer to being brought up on the House floor for a full vote.
The House Judiciary Committee passed the Venezuela TPS Act of 2019 on Thursday to grant Temporary Protected Status eligibility to Venezuelan nationals living in the country.
Rep. Darren Soto, D-Fla., and Rep. Mario Díaz-Balart, R-Fla., who introduced the bipartisan bill back in January, applauded the committee's action and urged "continuing work on the bill until it becomes law."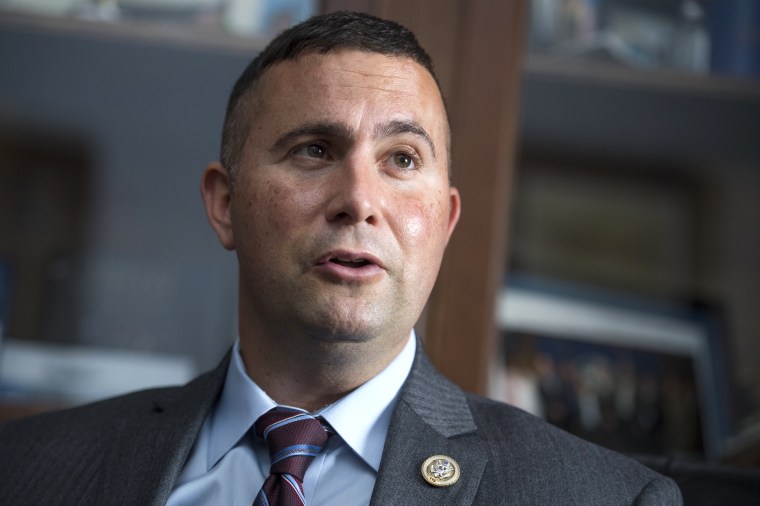 "With the historic passage of this bill out of committee, we are acknowledging the struggle of the Venezuelan people and working to lend a helping hand," Soto said in a statement.
"In Florida alone, there are hundreds of thousands political-asylum seekers who face persecution and even death upon return to their country," he added.
The legislation is poised to become the first ever standalone bill granting TPS so both lawmakers are now urging the Democratic leadership to promptly bring the legislation to the floor for a full vote.
"Due to the brutality, corruption, extreme shortages of food and medicine, crime, and near total collapse of Venezuela's economy, it would be unconscionable to force those who fled the dictatorship to return now," Rep. Díaz-Balart said.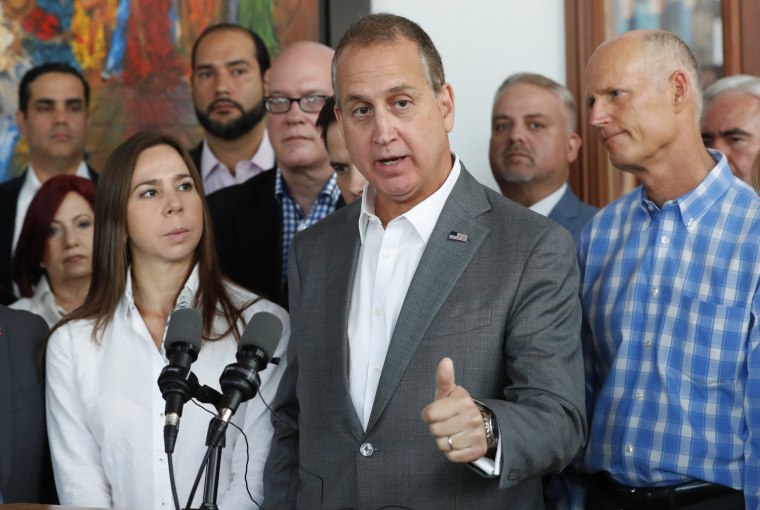 More than 3 million Venezuelans have fled economic and political turmoil and settled in multiple countries worldwide including Colombia, Peru and Brazil. At least 290,000 have found a home in the U.S., according to the Council on Foreign Relations.
The United Nations has warned that the reception capacity of countries taking in refugees "is severely strained and a more robust response from the international community is needed."
The bipartisan legislation is co-sponsored by 30 U.S. representatives, including eight from Florida, seven Democrats and one Republican.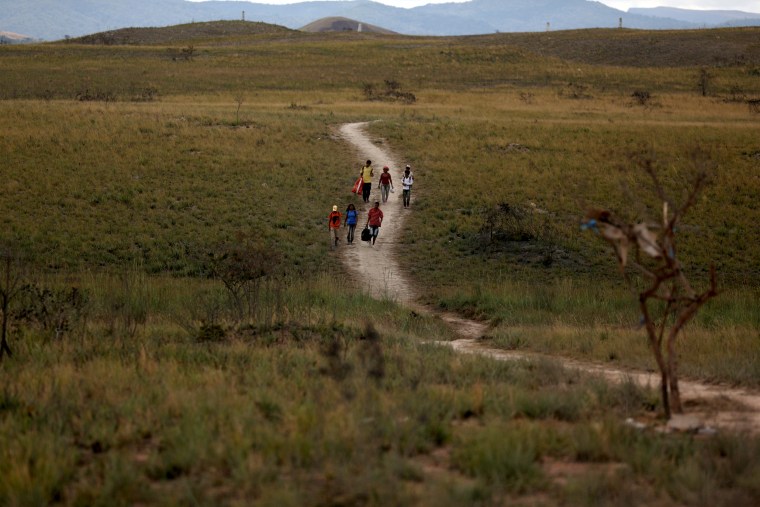 New Jersey Democratic Sen. Bob Menendez introduced a bipartisan companion bill in February, which is co-sponsored by eight senators.
The bills come at a time in which the Trump administration has tried to end TPS for more than 300,000 people living in the U.S. from countries such as El Salvador, Haiti, Nicaragua and Honduras, among others.
Multiple lawsuits have challenged the administration's efforts to end TPS for several countries and courts have halted the administration's termination for some TPS holders. However, such court decisions are considered to be temporary reprieves, not permanent protections.
FOLLOW NBC LATINO ON FACEBOOK, TWITTER AND INSTAGRAM.