A national Latino civil rights group faced off with Texas officials in a federal appeals court Wednesday over a controversial law that makes it a state felony to conceal undocumented immigrants from the authorities.
The 5th Circuit U.S. Court of Appeals in New Orleans heard oral arguments in a case challenging sweeping immigration enforcement measures that were tucked in an omnibus bill that Texas Gov. Greg Abbott signed last year.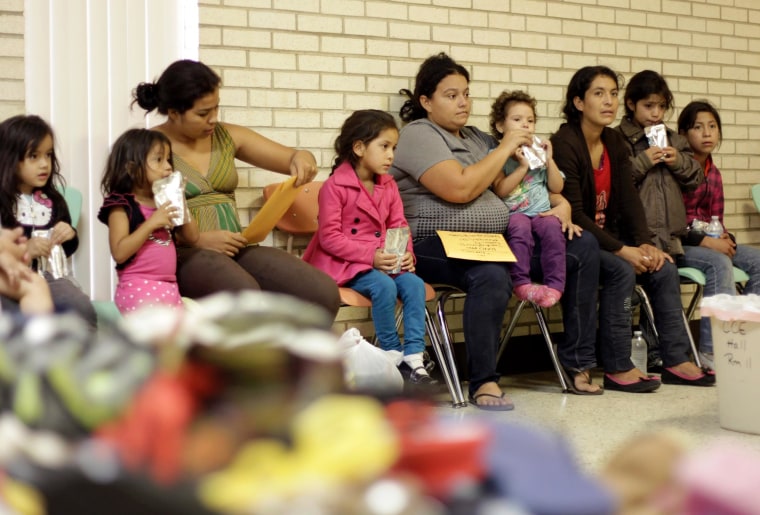 The legislation notably doesn't directly target undocumented immigrants. Instead, key provisions single out anyone who "encourages or induces a person to enter or remain in this country in violation of federal law by concealing, harboring, or shielding that person from detection."
And to match those enforcement measures, Texas lawmakers created a new classification of state felony offenses that didn't exist before.
But the Mexican American Legal Defense Educational Fund, or MALDEF, sued last year challenging those provisions, naming Abbott, members of the state Public Safety Commission and state Public Safety Director Steve McCraw as respondents.
Opponents argue that the harboring measures are sweeping enough to include anyone who shelters or even rents housing to undocumented immigrants. Two of the named plaintiffs, in fact, are San Antonio landlords, David Cruz and Valentin Reyes, who say they don't ask potential tenants to prove their immigration statuses.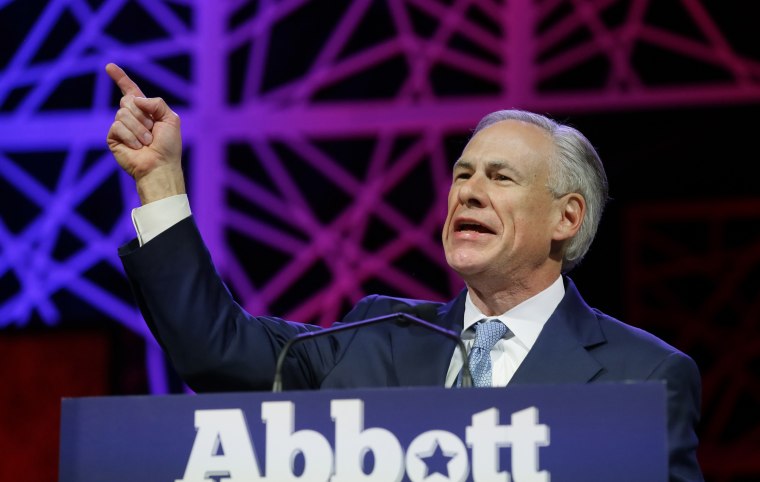 Also included are Johnathon Ryan, executive director of the Refugee and Immigrant Center for Education and Legal Services, or RAICES, which provides housing and services to immigrants in south Texas; and the Bishop Enrique San Pedro Ozanam Center, a homeless shelter in Brownsville.
In April, U.S. District Judge David Alan Ezra blocked the state from implementing the controversial measures. The enforcement measures have remained on hold while the state's appeal works its way through the courts.
Texas' appeal brings the case before a three-judge panel in what is considered to be one of the most conservative appeals courts in the country.
Related: Latinx Activists Ready to Expand, Focus Efforts After Inauguration
MALDEF, a national civil rights advocacy organization, argues that the state enforcement measures are unconstitutional because the federal government, not the state, has ultimate authority over immigration law.
Lawyers for Texas, however, contend that the state law addresses smuggling — not immigration. The state law, they said in written arguments, "leaves control over entry, removal, and immigration status with the federal government."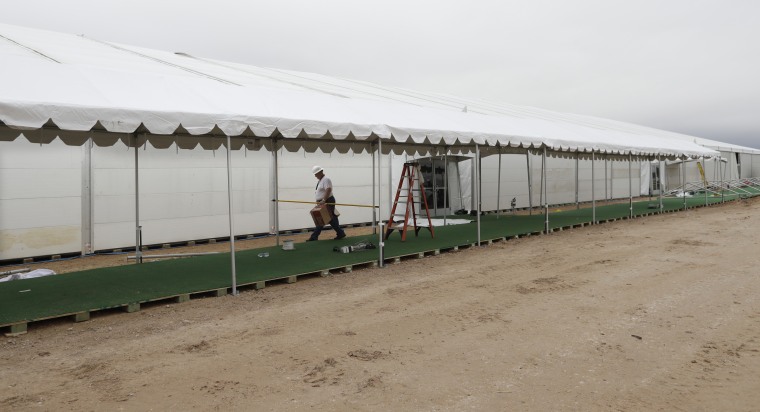 Not only that, they also say that none of the plaintiffs has legal standing to bring the case. Cruz and Valentin aren't renting to unauthorized immigrants in the first place, and even they were, they wouldn't be breaking the law, the state's lawyers argued.
That's because the law doesn't forbid "sheltering" undocumented immigrants — it criminalizes intentionally "concealing" them "from detection," they stressed.
Likewise, RAICES and the Ozanam Center provide services, not concealment, the state said. In fact, "prospective clients of RAICES line up and wait outside the doors, where they are easily visible to state and local law enforcement," it said.
As a result, the "plaintiffs are not engaged in prohibited conduct, and they face no plausible threat of prosecution," the state said.
The broader law sets aside more than $800 million to tighten border security.