AUSTIN -- Donald Trump is famous for saying the Mexican government sends its criminals and rapists to the United States. But results of a new study from the University of Texas finds that immigrant adolescents are less likely than their native-born peers in the U.S. to commit crimes, use drugs and behave violently.
Drawing on nationally representative demographic data, the study found that immigrant adolescents were statistically less likely to engage in delinquent behaviors, such as fighting, selling drugs, binge drinking and carrying guns. They also were less likely than their U.S.-born counterparts to use marijuana and other illegal drugs, according to the study published in Social Psychiatry and Psychiatric Epidemiology.
The findings highlight what is called the immigrant paradox, lead researcher Christopher Salas-Wright told NBC News Latino.
"That is, that despite greater social disadvantages compared to U.S.-born Americans, immigrants tend to be less involved in problem behavior such as violence and crime and misuse of alcohol and drugs," said Salas-Wright, a social work professor at UT-Austin.
Researchers also found that violent behavior and drug use were lower among those who had been in the U.S. fewer than five years and among those who arrived at age 12 or older. Salas-Wright said those findings were consistent with previous research on acculturation.
"The interesting thing there is that with greater duration in the U.S., immigrants tend to resemble the U.S.-born more," Salas-Wright said.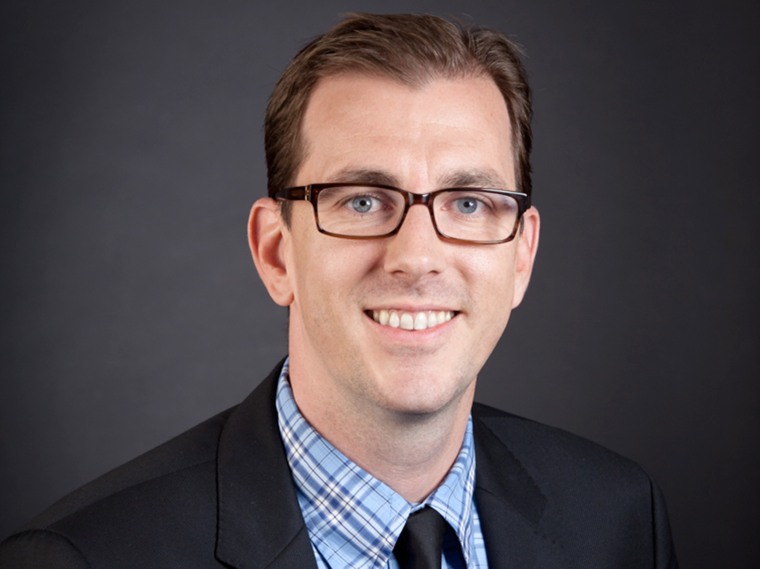 The study used data from the National Survey on Drug Use and Health collected between 2002 and 2009. Immigrant adolescents in the study were ages 12 to 17 -- about half self-identified as Hispanic, about 20 percent as non-Hispanic white and another 20 percent as Asian.
Respondents were not asked about migration status – only if they were born outside the U.S. and how long ago and at what age they migrated.
According to the study, immigrant youth are more likely to come from close families with strong parental relationships, to engage positively in school and to disapprove of drug use.
Though widely condemned, Donald Trump's comments about Mexican immigrants have served to make immigration a centerpiece issue in the race for the Republican presidential nomination. Trump has used them to leverage his policy proposal to deport millions of immigrants.
Salas-Wright said the study's findings are timely, but their roots actually lie in a series of studies he and his team of researchers began a couple of years ago.
"We were curious and we were familiar with the popular depiction of immigrants. As scientists we wanted to look at the best data we could find and see if it stood up to empirical examination," Salas-Wright told NBC. "Again and again, the results are very similar."
Previous studies and the broader body of research on the subject, however, largely focused on immigrant adults. Salas-Wright said he was not aware of other research centered on immigrant adolescents and based on a similar large sample size.