A woman from Des Moines, Iowa, has been charged with attempted murder after telling authorities that she drove over a teenager because the girl was Hispanic, according to court records.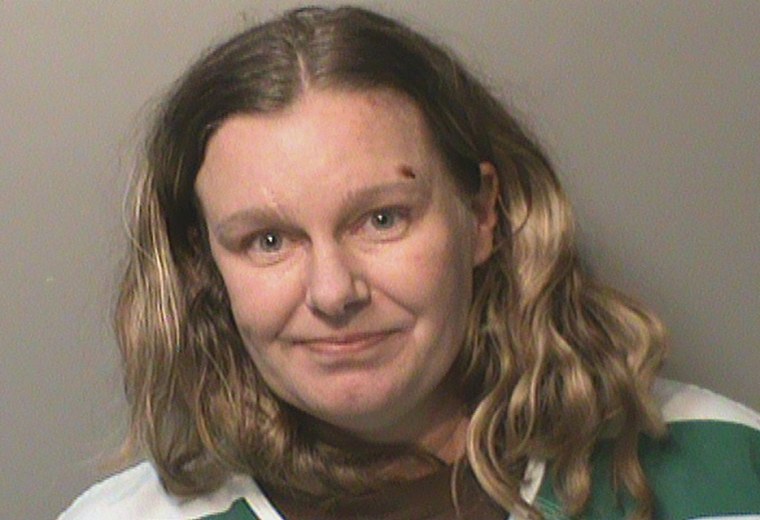 Nicole Marie Poole Franklin, 42, told detectives she was driving a black Jeep Grand Cherokee near a high school on Dec. 9 when she drove onto the sidewalk where a 14-year-old girl was walking. Poole Franklin ran the girl over, and she suffered injures all over her body, according to authorities.
"The defendant admitted she intentionally struck the victim intending to injure or kill her," according to a complaint from the Clive Police Department. "She struck the victim because the victim is Hispanic."
Clive Police Chief Michael Venema said in a news conference Friday that "Franklin told investigators that she ran the girl over because, in her words, she was 'a Mexican.'"
"She went on to make a number of derogatory statements about Latinos to our investigators," Venema said. "There is no place in our community, or in any other for that matter, for this type of hatred or violence."
Along with attempted murder, Poole Franklin is being charged with assault, theft, consumption, intoxication and possession of illegal substances.
Poole Franklin could still face hate crime charges, Venema said.
She is being held in the Polk County Jail in lieu of a $1 million bond, according to authorities.
The teenager's family requested privacy while grappling with all the new information, police said.
Follow NBC Latino on Facebook, Twitter and Instagram.