Obesity rates in Latino youth are higher compared to their non-Latino white counterparts and it may not only depend on food options. Salud America!, an organization that advocates for childhood obesity prevention, has found a correlation between obesity rates and availability of recreational areas in communities.
According to findings released on Tuesday, children from communities with fewer public, recreational facilities tend to be overweight. About 81 percent of primarily Latino neighborhoods do not have access to a designated space for exercise and physical activity, whereas only 38 percent of primarily non-Latino white neighborhoods have the same problem.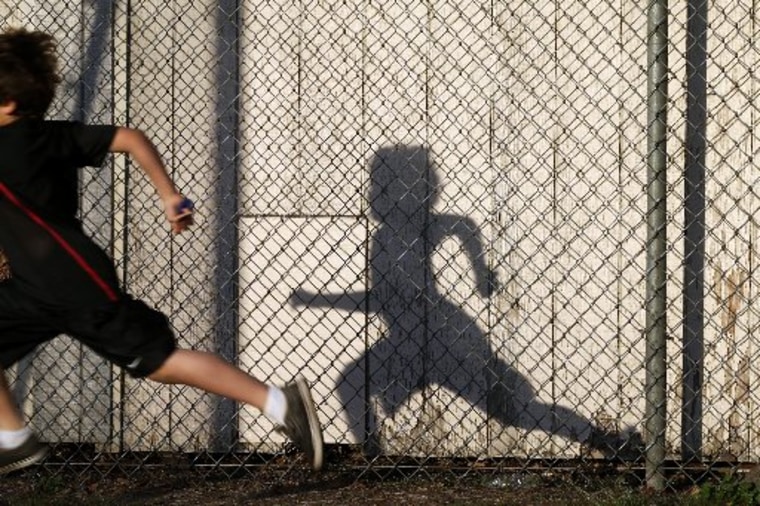 About four-in-ten Latino children between the ages of 2 and 19 are overweight or obese, according to Salud America! research, compared to less than 29 percent of non-Latino white children.
Dr. Amelie G. Ramirez, director of Salud America!, says their data shows a correlation between accessibility and obesity.
"Latino kids don't get enough exercise, so it's critical to make parks, school playgrounds and other recreational sites safer and more accessible to help Latino kids be active and fight obesity," Ramirez said in the press release.
Salud America! urges community leaders to create more pedestrian-friendly streets that makes walking and cycling safer. The organization also suggests schools partner with community leaders to open their facilities and fields to the public after hours and create more exercise classes and groups.
"It will take leaders at all levels working together to truly create neighborhoods where Latino families can easily, safely bike, walk, and much more," Ramirez said.